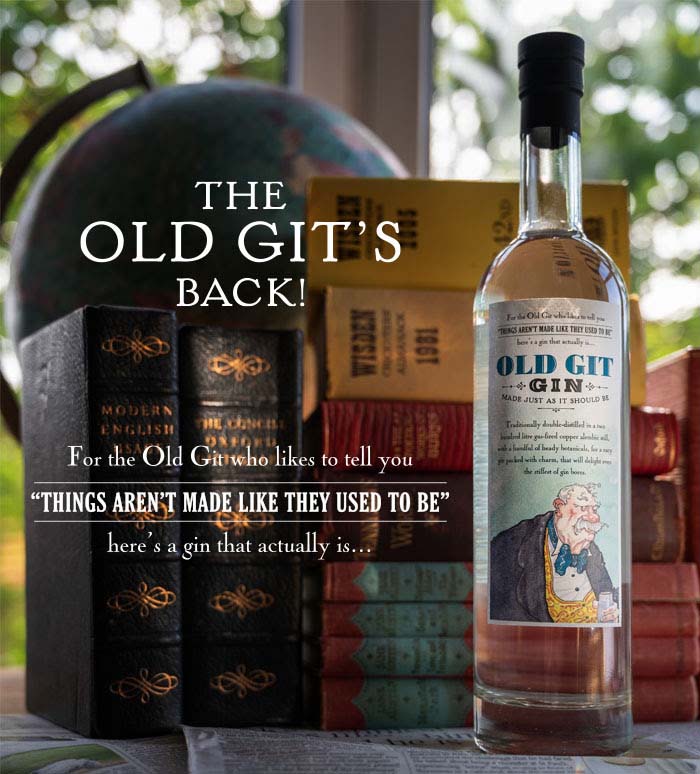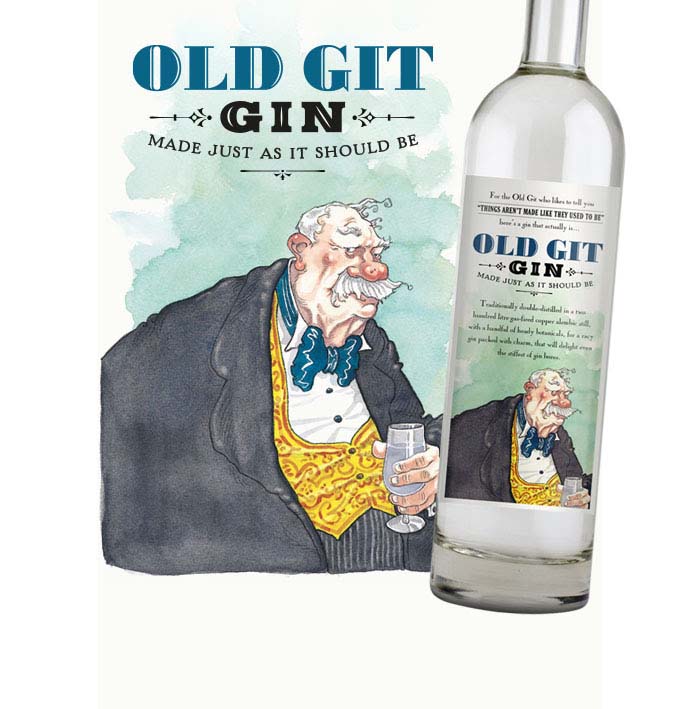 Old Git Gin 50cl 41%
Back by popular demand, the Old Git returns! And this time he claims to know a thing or two about gin. Yes, he'll drone on about how the nation's favourite spirit 'isn't made like it used to be', in fact for this Old Git nothing ever is… Well, this time he's wrong, because here's a gin that actually is!
Old Git Gin is a gin made just as it should be. Traditionally double distilled in two-hundred litre copper alembic stills, with a handful of heady botanicals, for a racy gin packed with charm, that will delight even the stiffest of gin bores. Juniper led and refreshingly dry. Full of citrus notes, and summer berry richness, with a smooth cardamom finish.
An ideal gift for the Old Git in your life. It's bound to keep him happy, even if it's just for a sip
£19.25
Only 1 left in stock