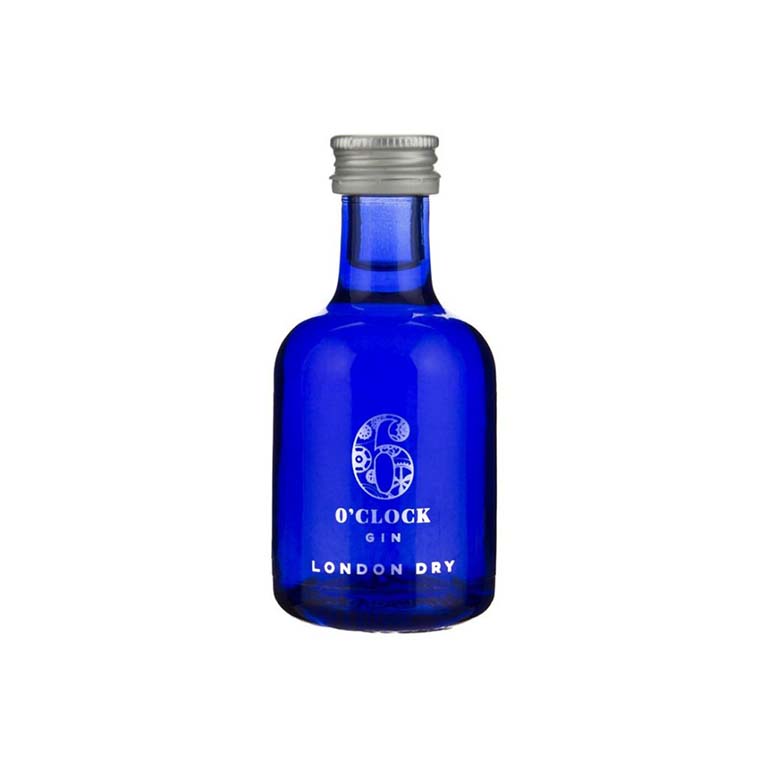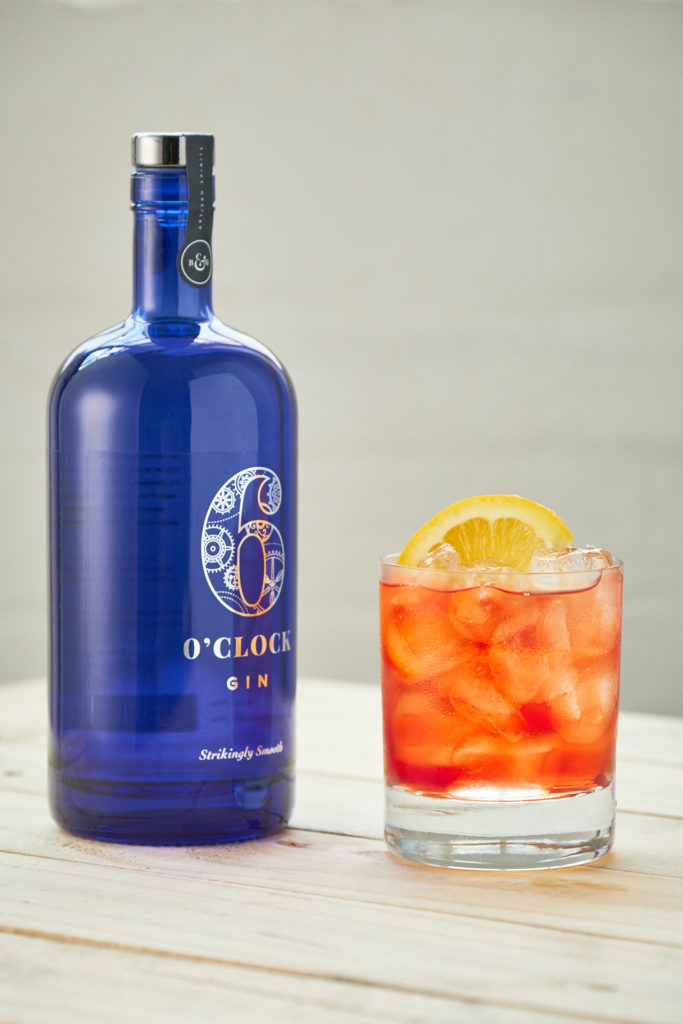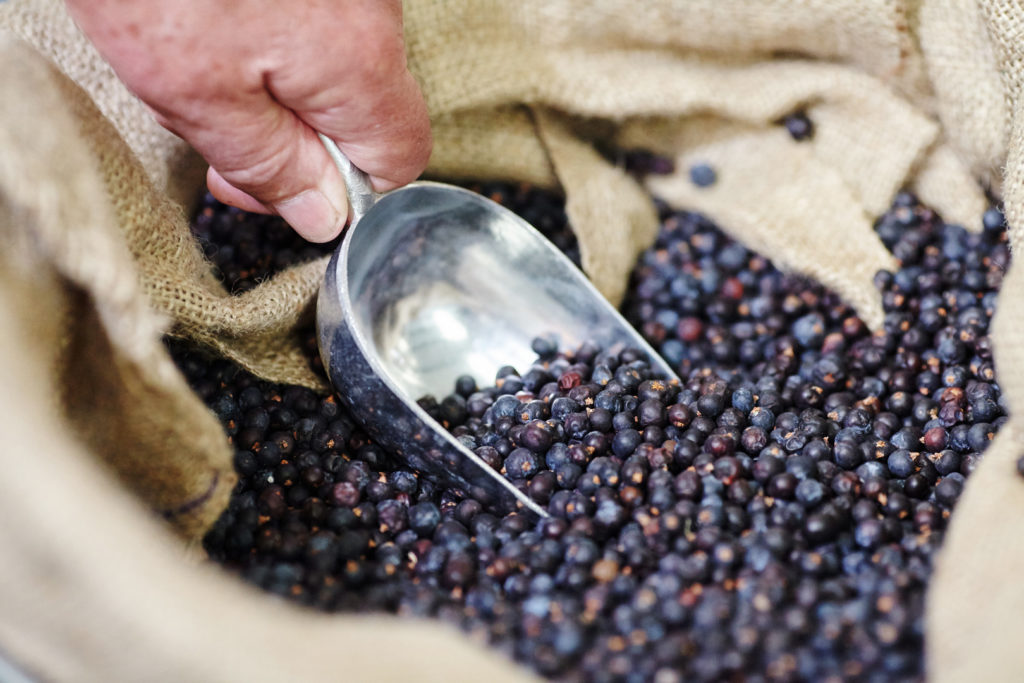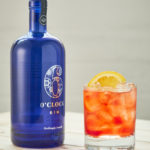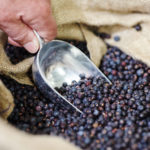 Mini 6 O'Clock Dry Gin
Edward and Penny Kain began their foray into spirits over 30 years ago when they owned a fruit farm in South Devon and successfully made fruity liqueurs. The business having now been passed to their children, Michael and Felicity, operates just outside Bristol.
This London dry style gin offers a wonderfully traditional juniper and citrus character with lovely notes of elderflower all wonderfully presented in their bespoke, classic, Bristol-blue bottle.
£3.25
In stock