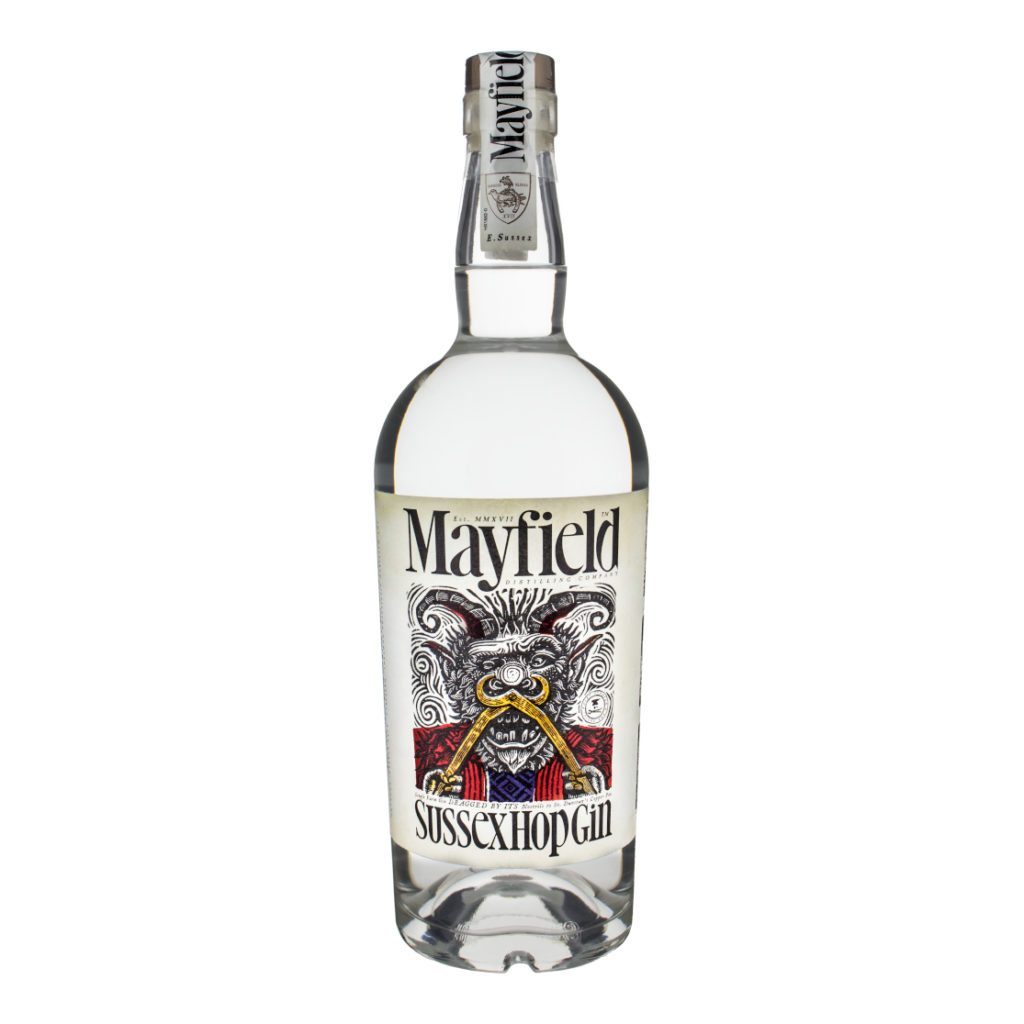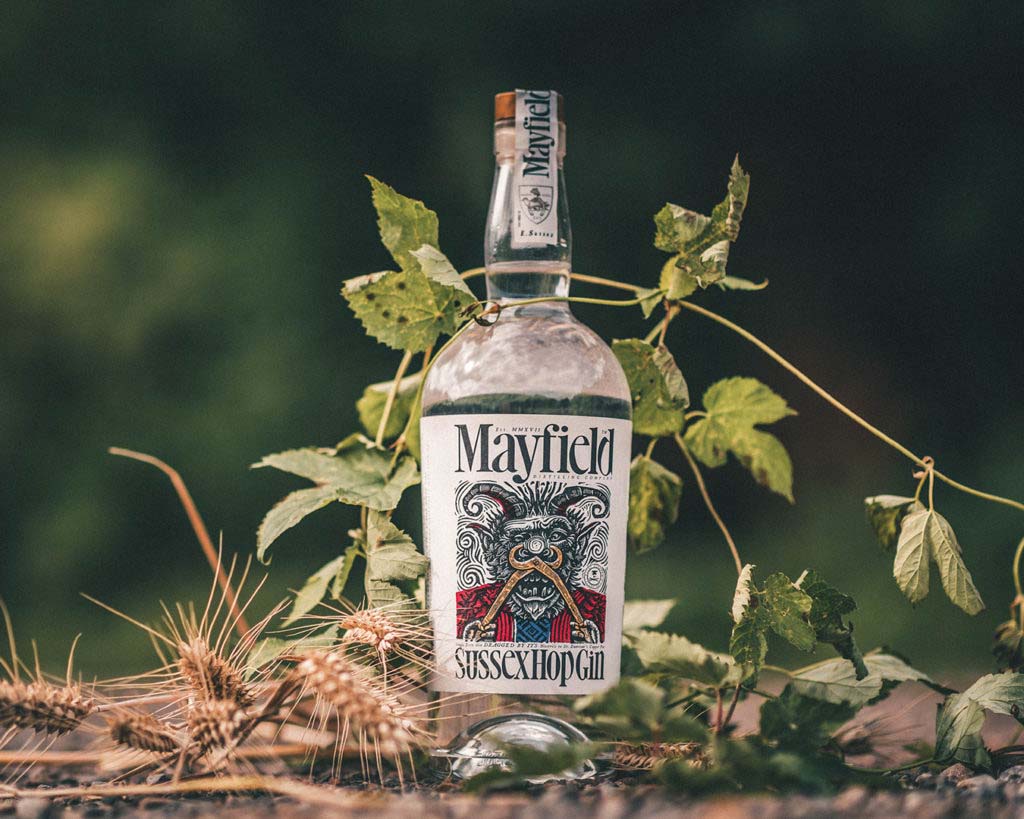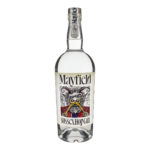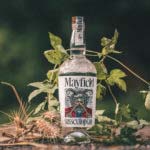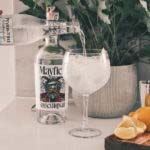 Mayfield Gin 70cl 40%
Sussex Hop was discovered as a wild hop growing in local hedgerows in Sussex and is now cultivated by fifth generation, award-winning hop farmer Andrew Hoad, in just one acre of his thirty acre hop farm in Salehurst. Sussex Hop is now an approved variety and gives an amazing citrus and hop character to our fabulous Sussex Gin. The dramatic label depicts the story of St.Dunstan and The Devil, an epic event which, as the story goes, happened in the 10th Century in Mayfield Village, East Sussex. Like all Mayfield Distilling Co., Mayfield Sussex Hop Gin reveals the story of St. Dunstan and The Devil on the label.
They start with neautral sugar beet alcohol, which each botanical is individually and slowly macerated in. They then move to a 150-year-old copper pot still using a single botanical distilled 'London Dry Gin' method to obtain a super smooth distillate at 40%. They distill our botanicals one by one, each taking half a day, four days work in total. They only take the heart of the distillate and discard the heard and tails. By using a copper pot still the distillate is soft and smooth. Finally they make a slow reduction of the distillate, careful not to shock the spirit so they use pure water.
An enticing, zesty citrus nose leads the way. On the palate there is more of the same, with a pure, pine-and-spice juniper heart. The hops provide a floral note with a delicious subtle sweet bitterness with an elegant finish.
£33.19
In stock