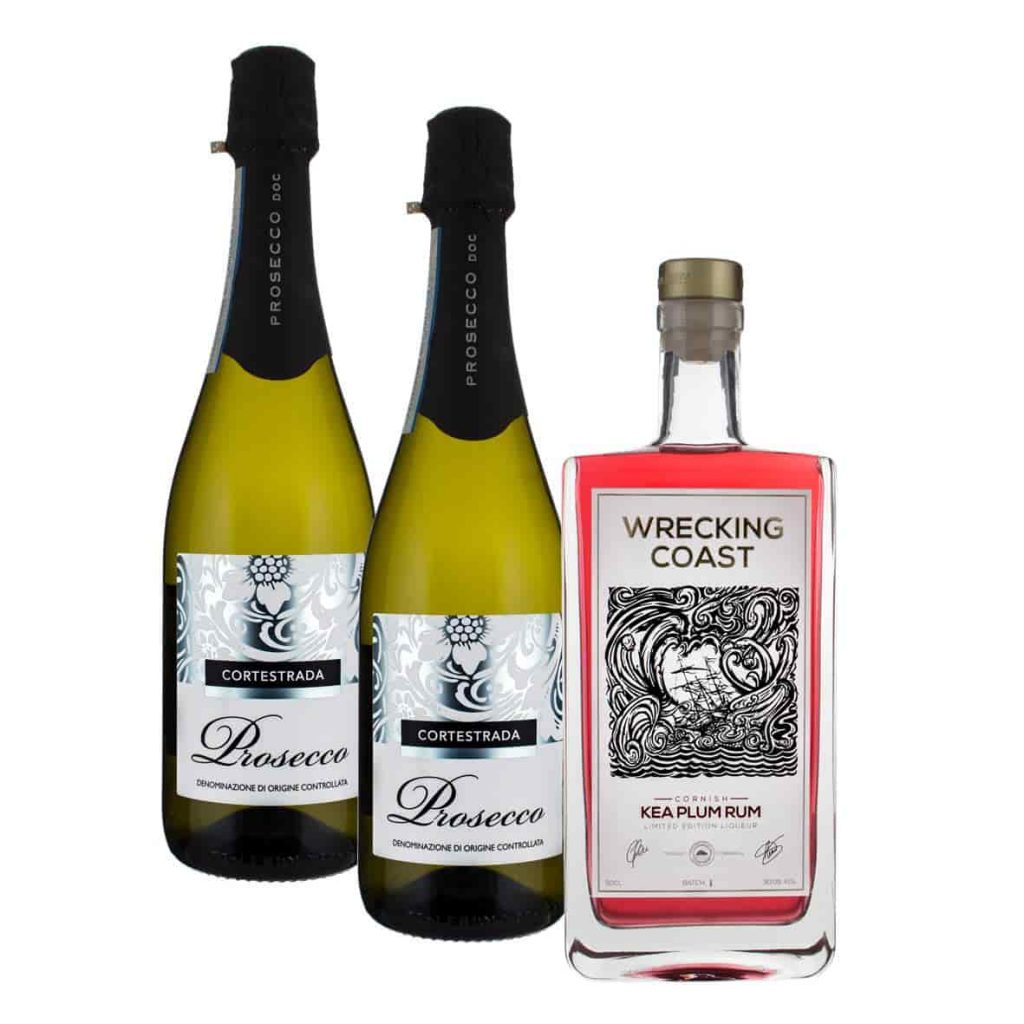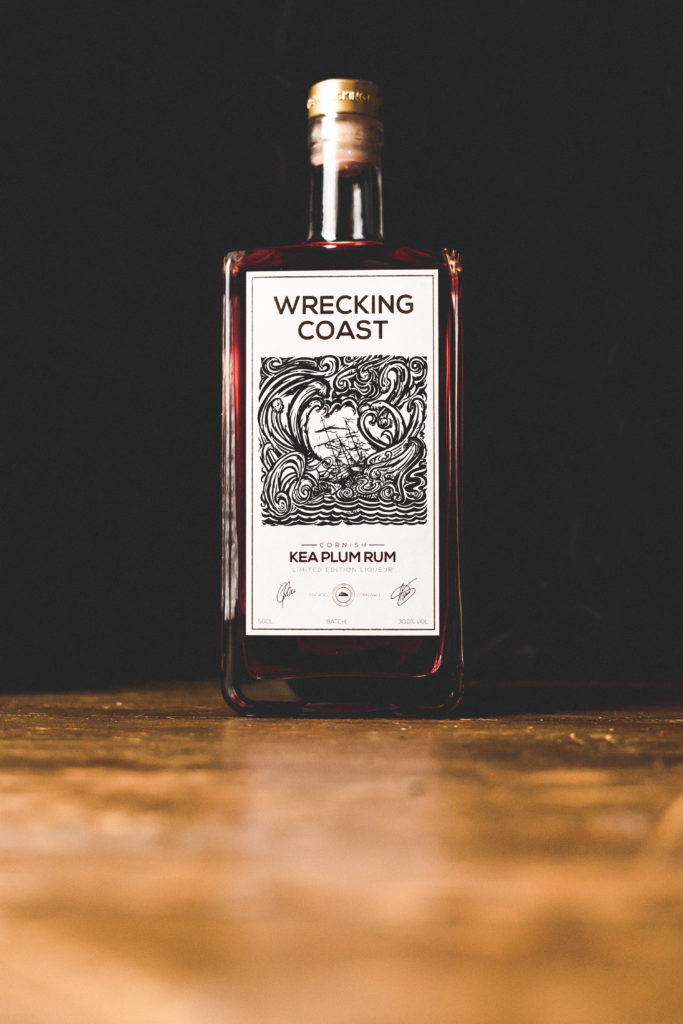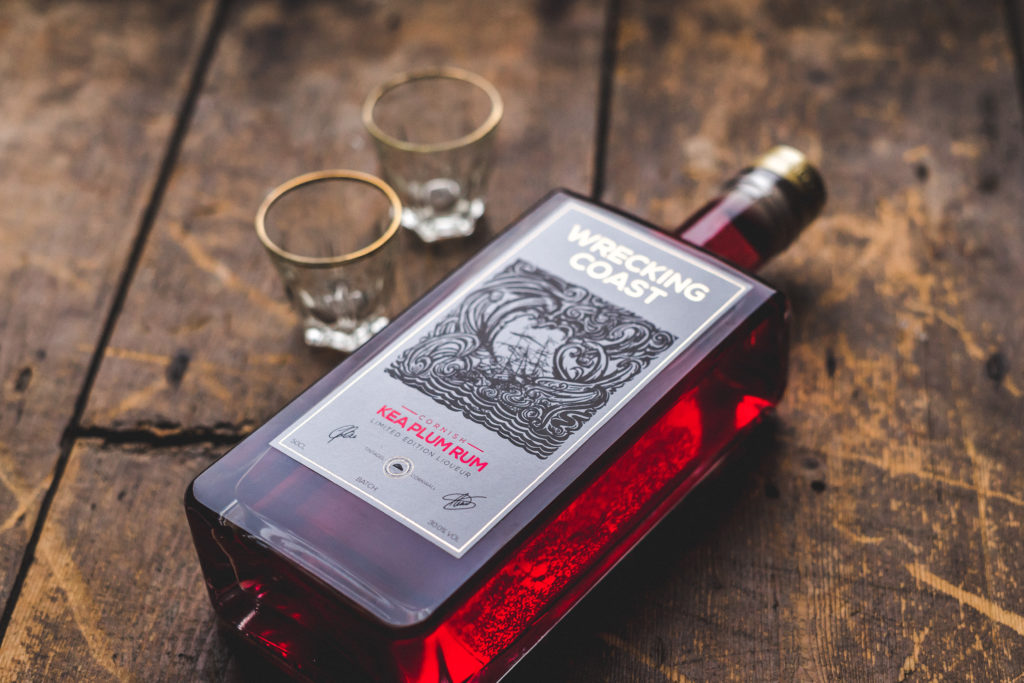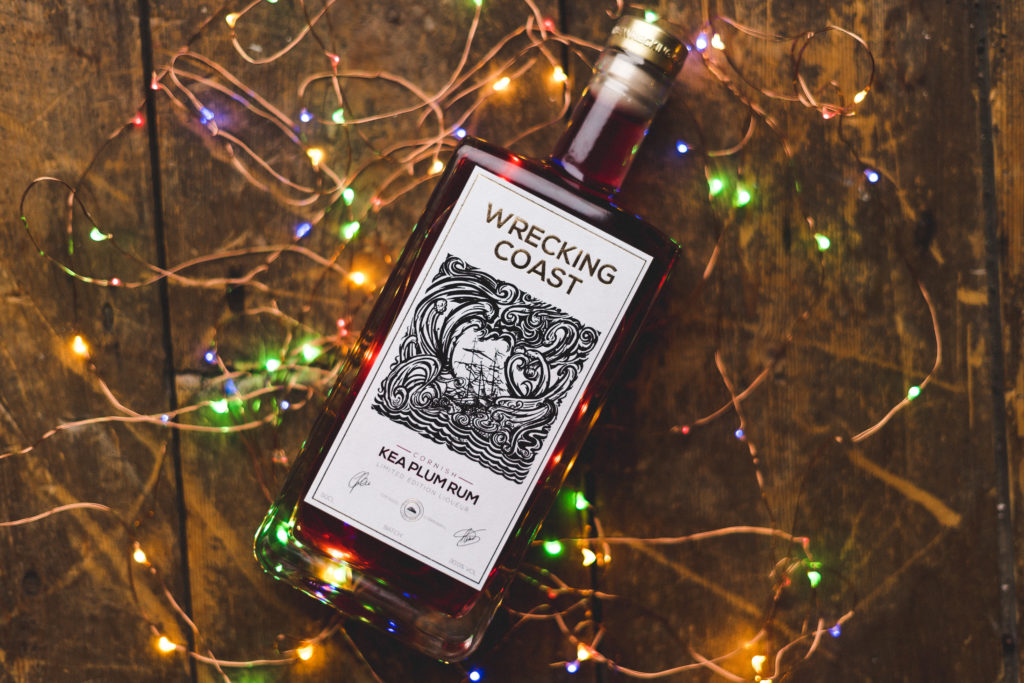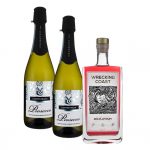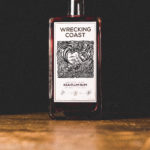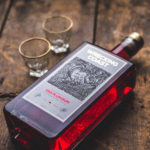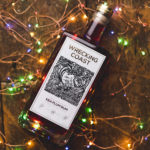 The Kea Plum Rum Bundle
See the New Year in with ease with this Kea Plum Rum Liqueur Bundle.
Kea plums (pronounced ki) are small, damson like plums with dark skins and greenish white flesh, found only in a single creek valley in the Parishes of Kea and Coombe near Falmouth in Cornwall.
The chaps at The Wrecking Coast rest these freshly foraged Kea plums in white rum for at least two months adding a little orange, ginger, spice and a touch of sugar for sweetness just before bottling.
The white rum carries the natural sharpness of the Kea plums that is finely balanced with the citrus and warmth of ginger delivering deep, jammy flavours with a slight tart finish.
The Cortestrada Prosecco is a quality DOC Prosecco from Veneto. Off-dry with a touch of acacia honey, white pears, fresh citrus fruit and a lively mousse.
£45.70
In stock