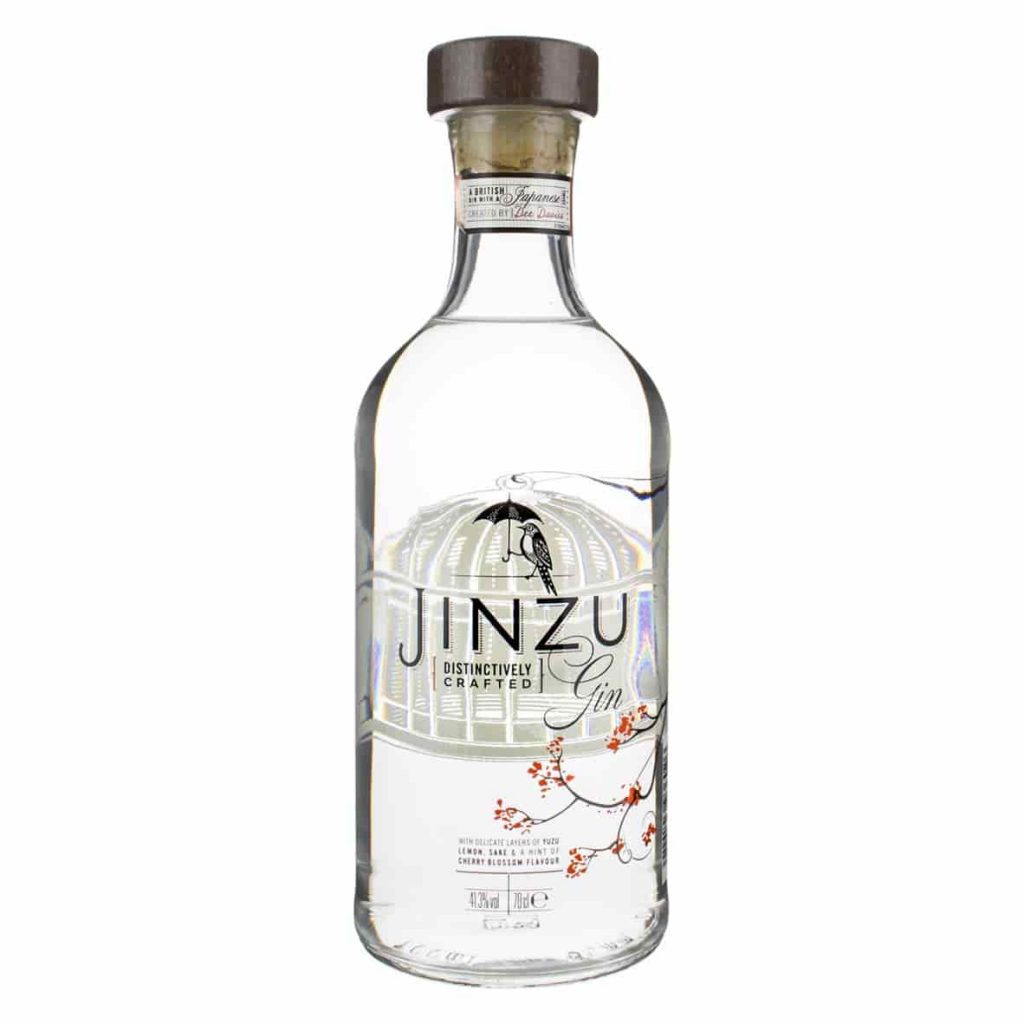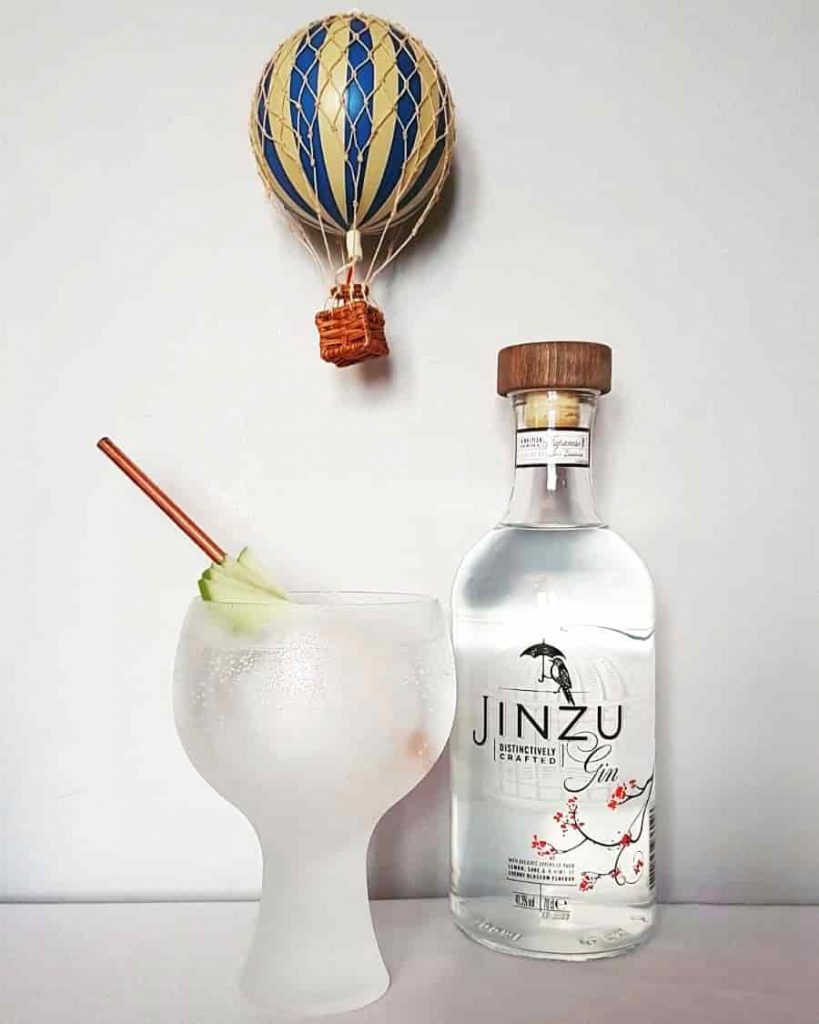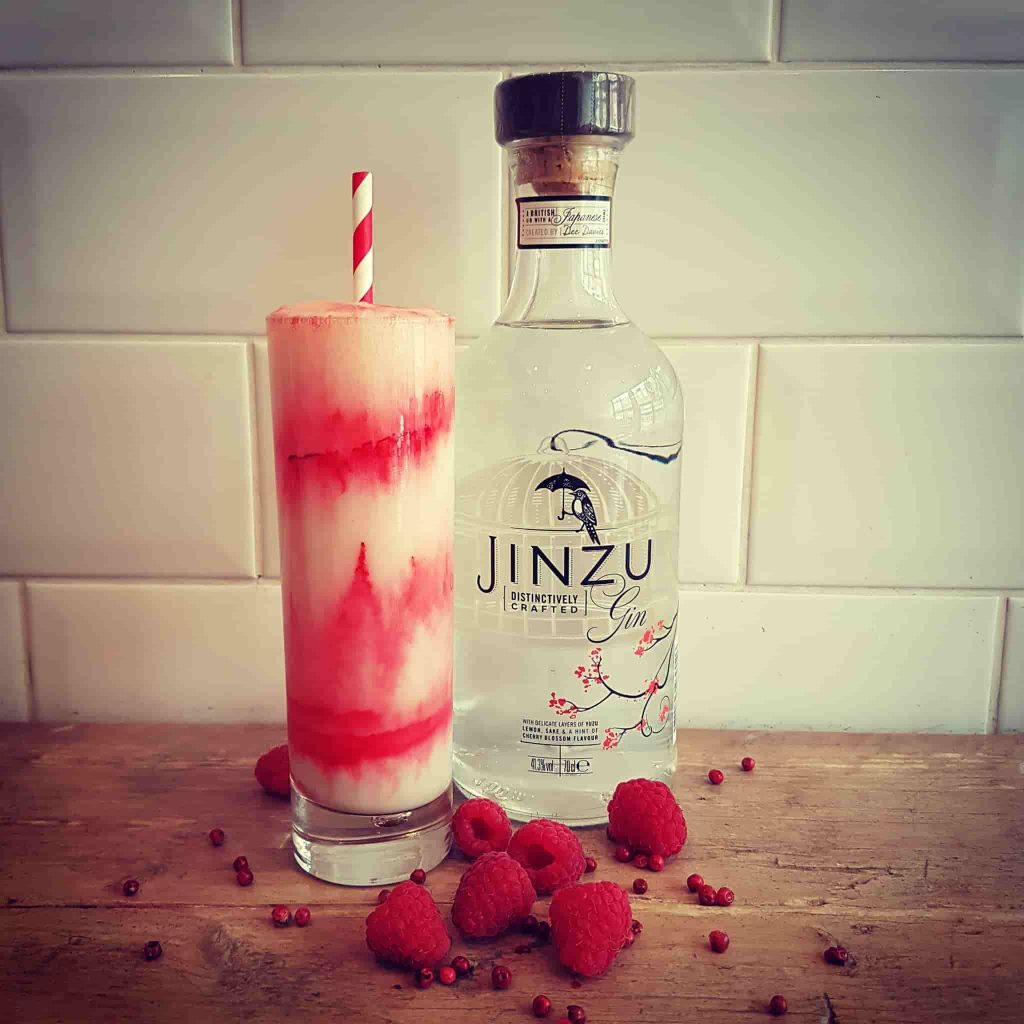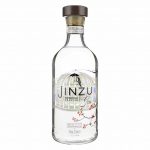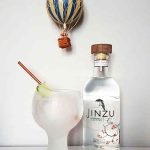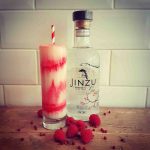 Jinzu Gin 70cl 41.30%
What is Jinzu? Jinzu draws on almost 250 years of distilling expertise to craft a classically British gin with a delightful Japanese twist. Jinzu is the marriage of British gin with the delicate flavour of cherry blossom and yuzu citrus fruit, finished with a smooth Japanese sake. The drink is distilled in traditional copper pot stills, with a touch of distilled sake for a smooth, creamy finish.
Jinzu pushes the boundaries of gin with its marrying of different cultures and tastes.
Jinzu is made with a blend of juniper, coriander, angelica, yuzu and Japanese cherry blossom botanicals as well as sake, which brings a luxurious, creamy mouth feel and a subtle, compelling sweetness to its flavour profile.
£42.64
Only 1 left in stock