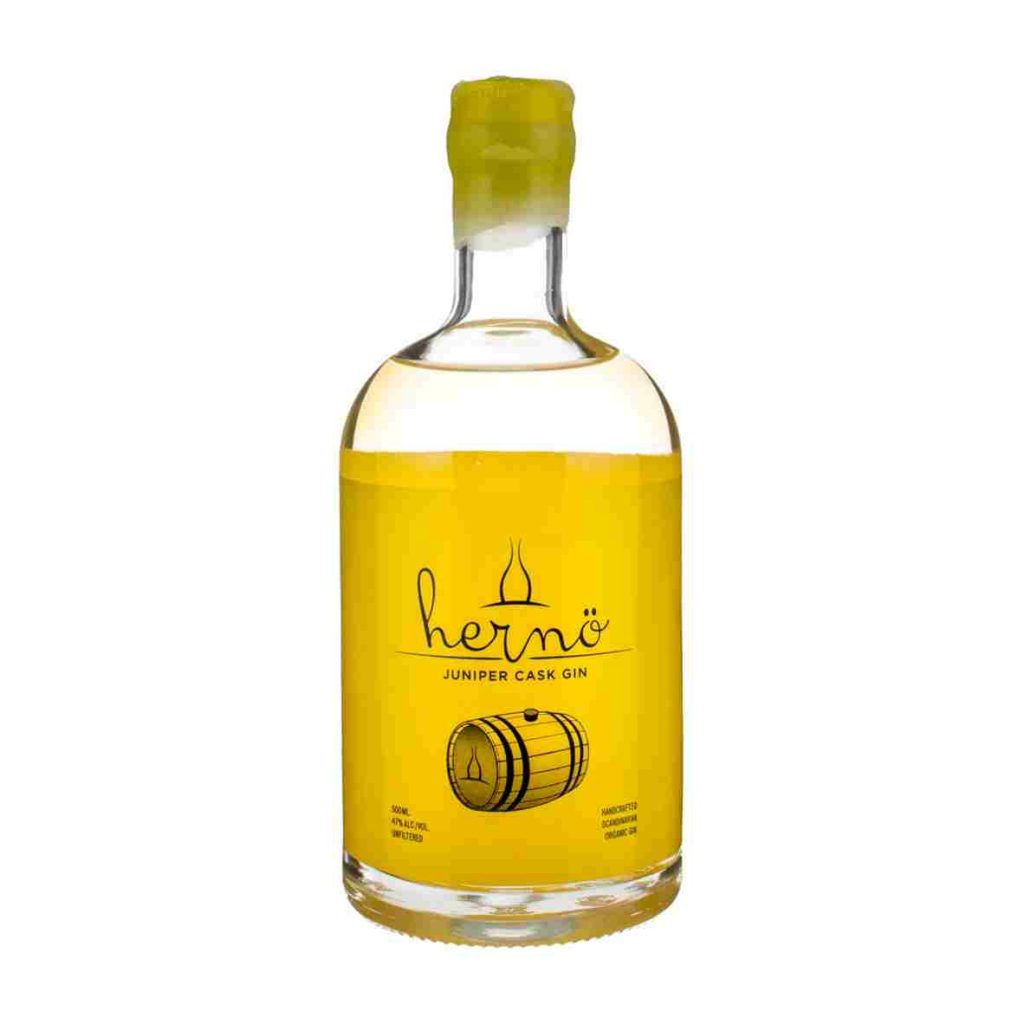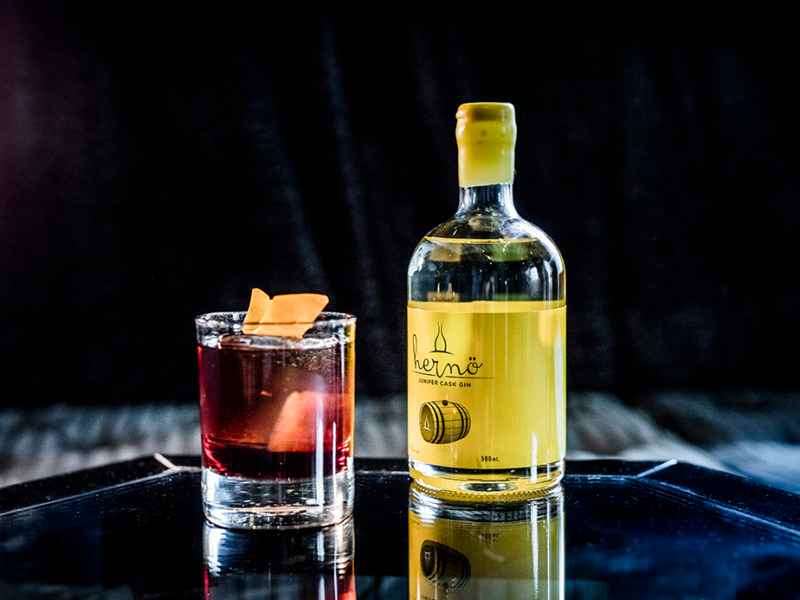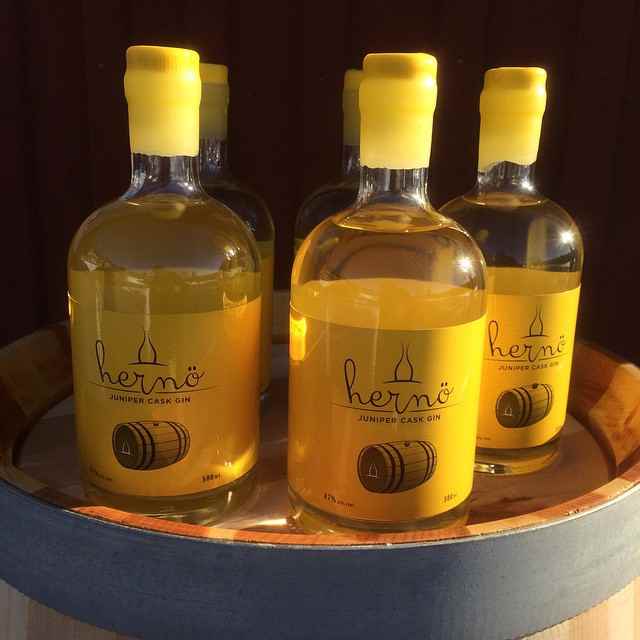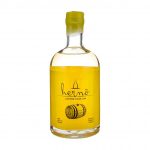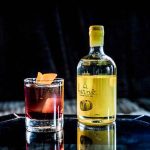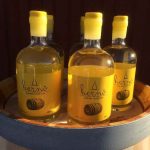 Hernö Juniper Cask Gin 50cl 47%
Hernö Juniper Cask Gin, the first gin in the world matured on juniper wood casks, is made from the same distilled gin as Hernö Gin, diluted to 47% ABV and gently matured for 30 days in juniper wood casks. The maturity gives more intense juniper notes finished with a long harmonious hint of citrus peel.
The nose brings fresh woodiness and junipery pine with soft citrus blossoms. On the palate is a sublime thick texture with gentle dryness. A lot of green juniper upfront with herbal pepper, followed by a mild vanilla sweetness with an aromatic citrus and floral notes of coriander before a long lingering finish of sappy juniper.
£69.02
Only 1 left in stock