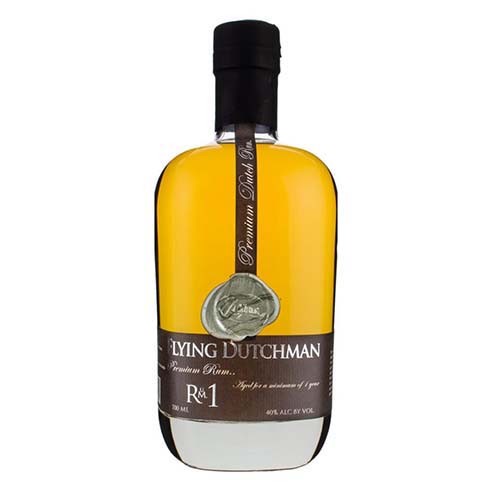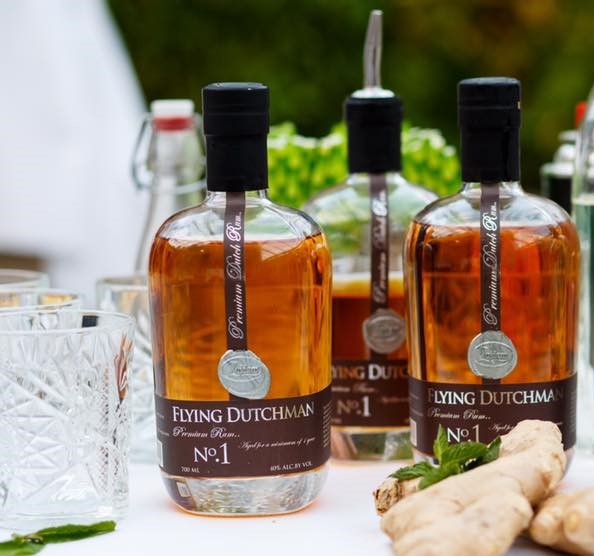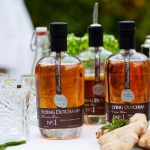 Flying Dutchman Rum
The Flying Dutchman Rum is made by hand in the artisanal distillery of the van Zuidam family. More than 50 years of experience in distilling exclusive drinks and a constant search for perfection has led to the birth of this exceptional Dutch rum.
No 1 Rum is distilled three times at low temperatures then matured for at least one year in oak, slowly allowing the flavor to develop and minimizing the influence of wood. It has a long finish with rich dried fruits and notes of burnt sugar.
On the nose, this rum opens with thick sherried fruit: plums, dates, sultanas and raisins. This leads to a heady vanilla aroma followed by a little dry nuttiness. The palate is thick with a little breadiness, vanilla, allspice, cinnamon, burnt brown sugar, syrupy molasses.
£33.52
Only 2 left in stock