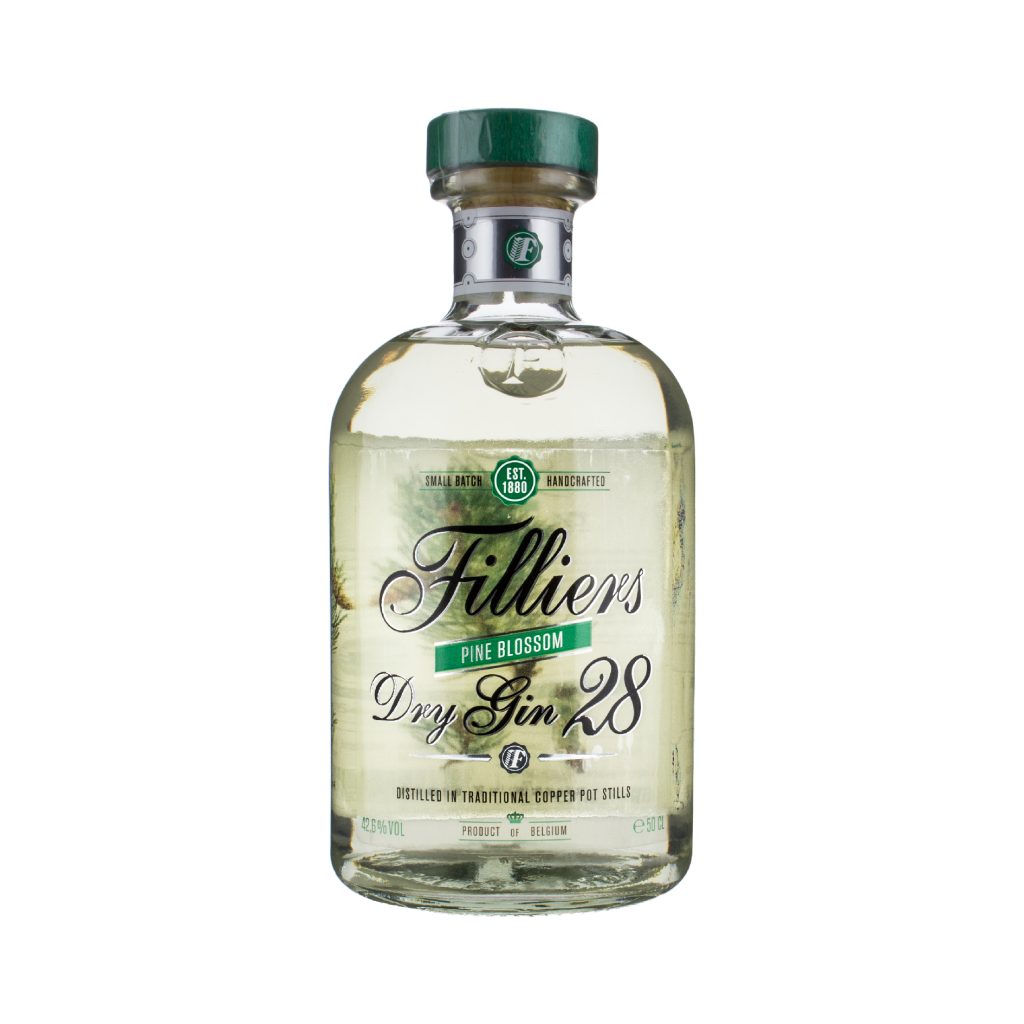 Filliers Dry Gin 28 – Pine Blossom 50cl 42.6%
Filliers Dry Gin 28 is a handcrafted premium gin, infused and distilled with 28 botanicals carefully selected by the master distiller. Based on the authentic recipe with Belgian hops by Firmin Filliers (1888-1965).
The Pine Blossom is a unique gin with a perfect flavour, created by Filliers Master Distillers with a distillate of earthy Pinus Sylvestris flowers from the High North.
£42.66
Only 1 left in stock