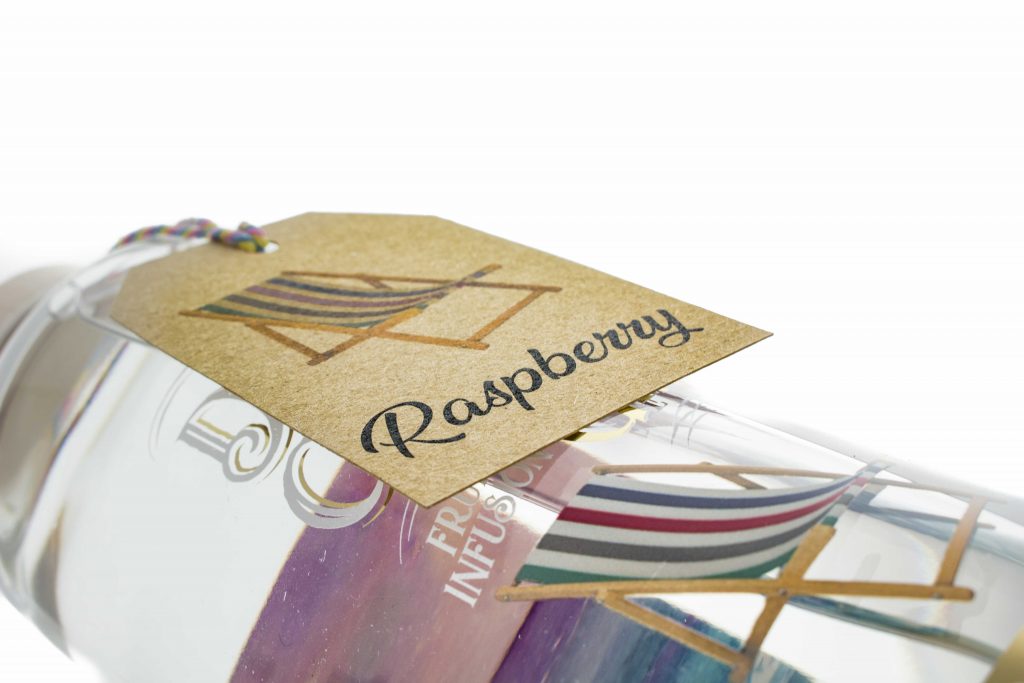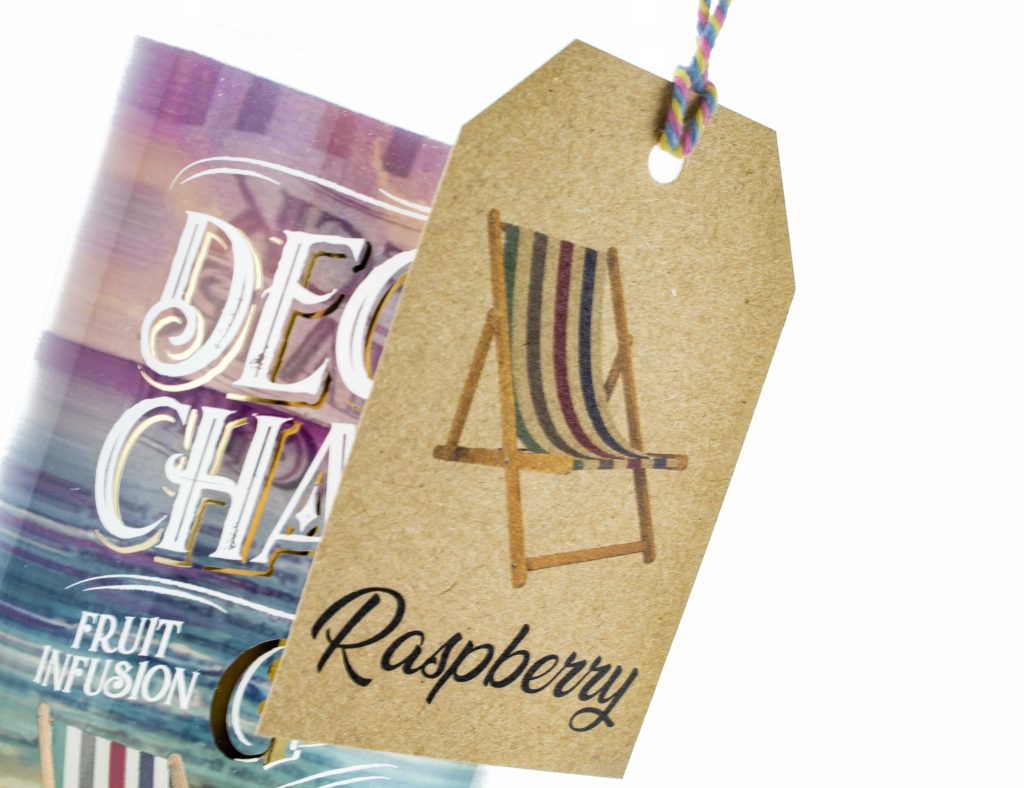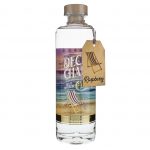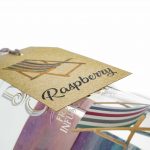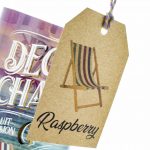 Deck Chair Gin – Raspberry 70cl, 44%
Handcrafted on the dreamy coast of the English Riviera by Devon Coast Distillery comes the equally dreamy Deck Chair Raspberry Gin – A light Spring Summer Gin brimming with fresh Raspberries.
Fruit Infusions are made using fresh fruit as an additional botanical in a 'single shot' distillation process (nothing is added post distillation); thus creating a three dimensional London Dry Gin with a delicate fruity aroma and subtle fruity aftertaste.
Botanicals include Raspberries, Juniper, Coriander, Orange Peel, Liquorice Root, Angelica Root, Cardamom Seeds, Orris Root.
A vibrant Raspberry nose followed by a smooth wave of Juniper and Herbs, ending with a burst of fresh Raspberry to finish.
£35.90
In stock