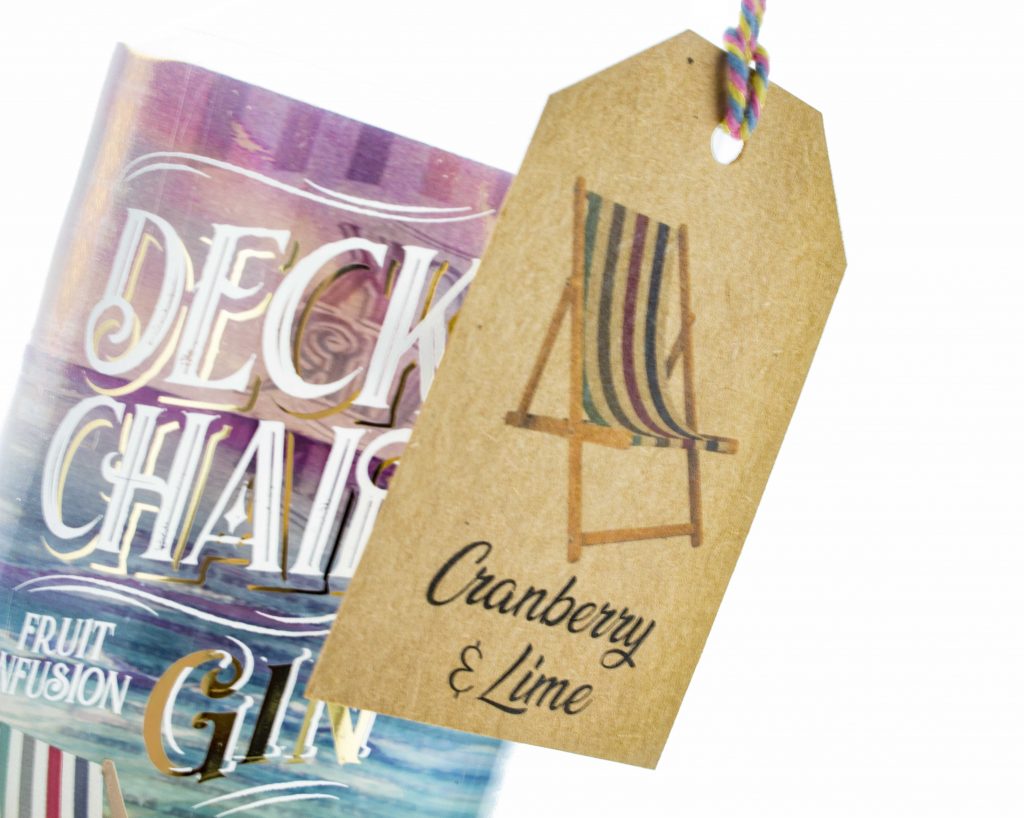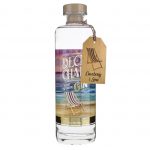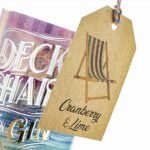 Deck Chair Gin – Cranberry and Lime 70cl, 44%
Handcrafted on the dreamy coast of the English Riviera by Devon Coast Distillery comes the equally dreamy Deck Chair Cucumber and Watermelon Gin – A lightly Spiced, Warm, Fruity, Full Bodied Gin.
Fruit Infusions are made using fresh fruit as an additional botanical in a 'single shot' distillation process (nothing is added post distillation); thus creating a three dimensional London Dry Gin with a delicate fruity aroma and subtle fruity aftertaste.
Botanicals include Cranberries, Lime Peel, Cassia Bark, Juniper, Coriander, Orange Peel, Liquorice Root, Angelica Root, Cardamom Seeds, Orris Root.
Fruity Berries and Lime on the nose with hints of warming Cassia Bark / Cinnamon, followed by a rush of Juniper and Herby Botanicals, finishing with a Fruity, Cranberry, Piquant finish
£35.90
In stock