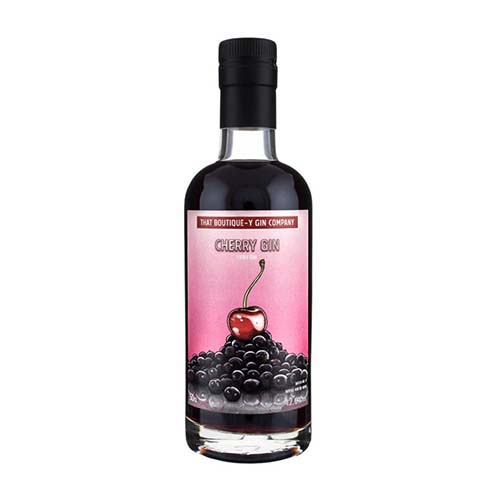 Boutique-Y Cherry Gin 50cl 46%
Once upon a time, fruit gins were all the rage: lemon gin, orange gin, even asparagus gin! (Yep, I said asparagus gin). That Boutique-Y Gin Co have redefined fruit gin with this yummy cherry gin.
A combination of sweet and sour marasca cherries, subtly accented with orange cinnamon and clove make this plump and juicy cherry-pie-tasting gin.
£27.58
In stock