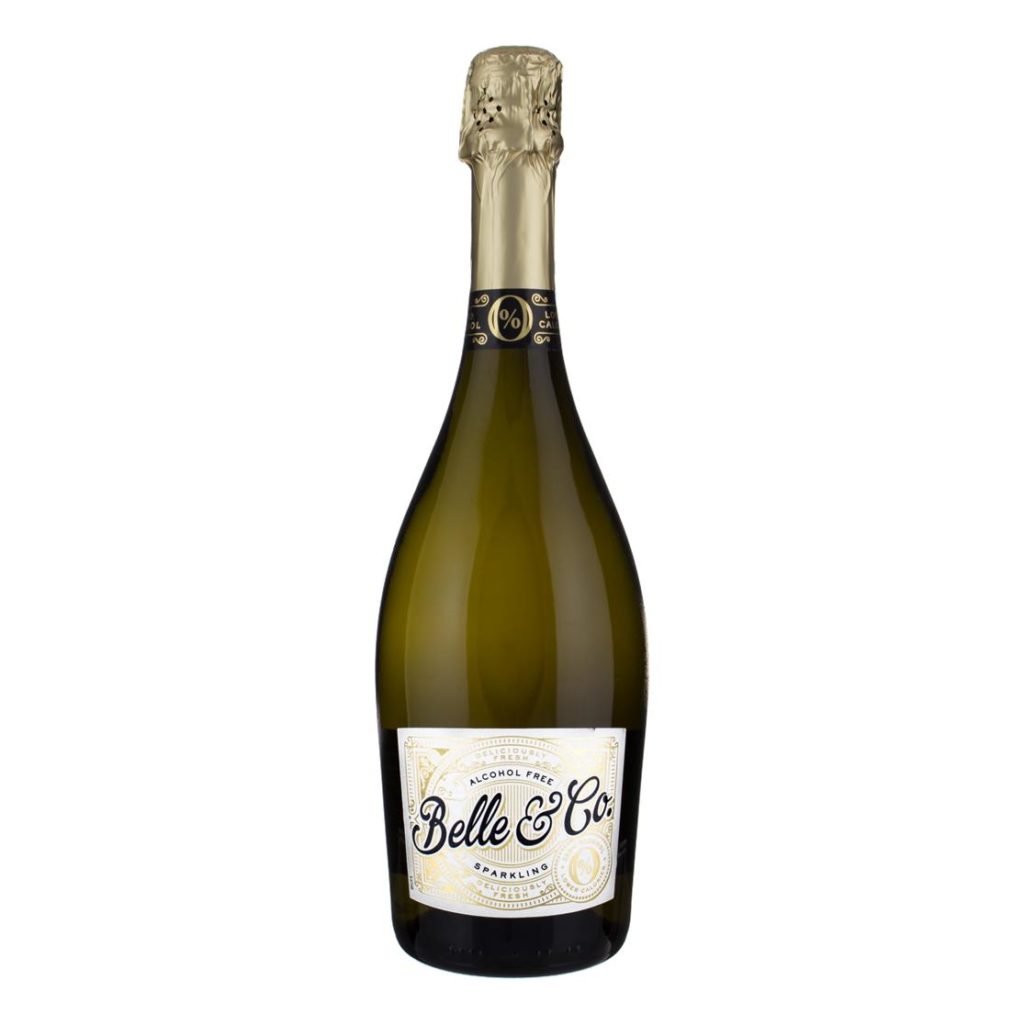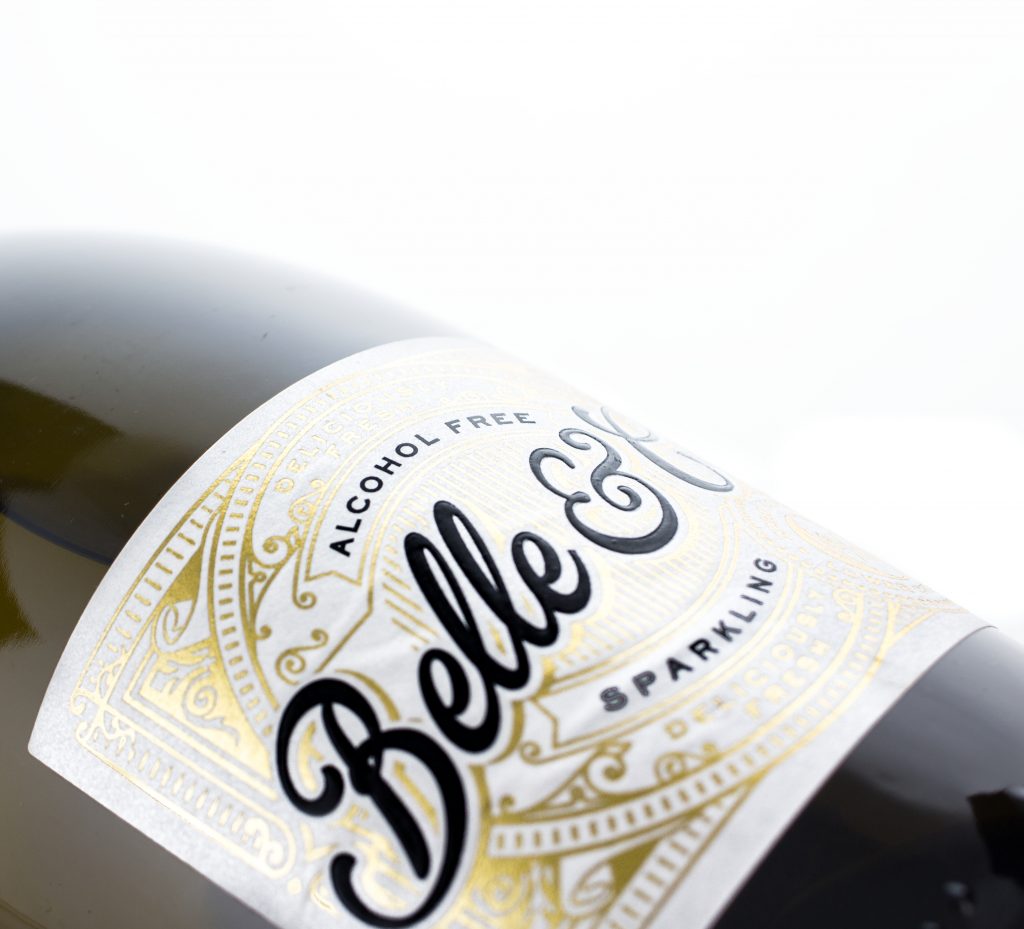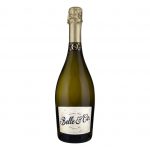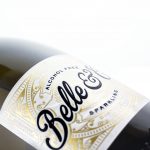 Belle and Co Alcohol Free Sparkling 75cl 0%
Add 6 bottles to your basket and we will give you 15% off automatically!
A delicious non-alcoholic sparkling wine which has much of the body and texture of a champagne. Citrus and floral aromas onto the nose and palate to create a refreshing experience perfect for any occasion.
Only 22 calories per 100ml – one of the lowest available in the market for zero alcohol.
And Vegan friendly too!
£3.86
Out of stock