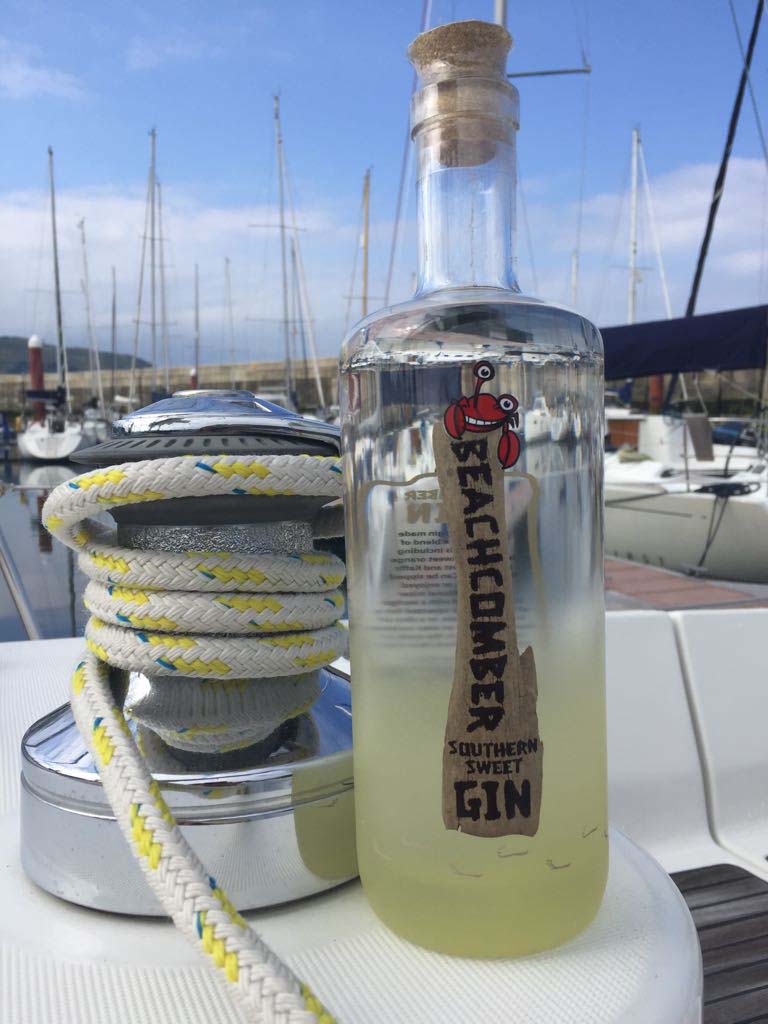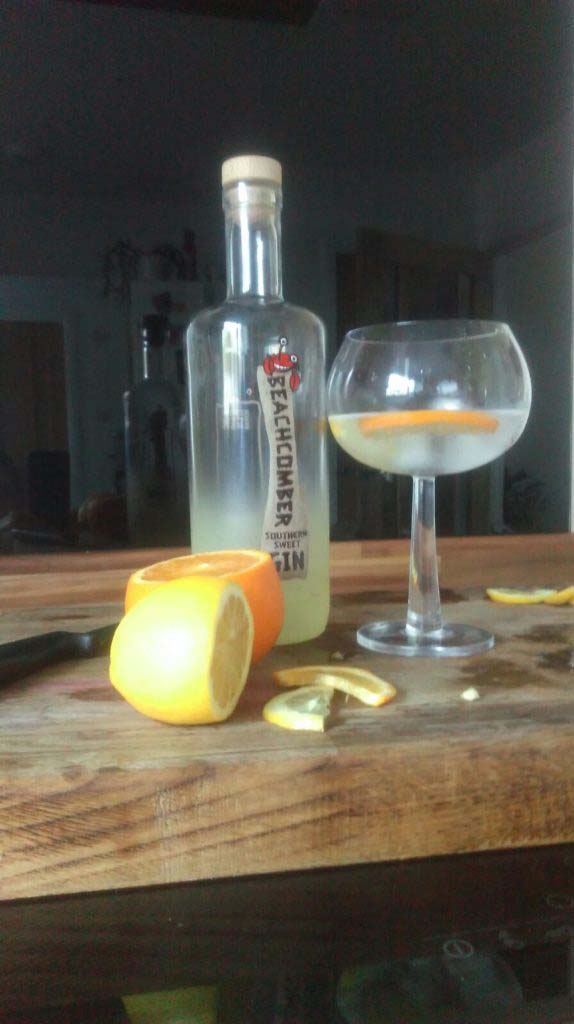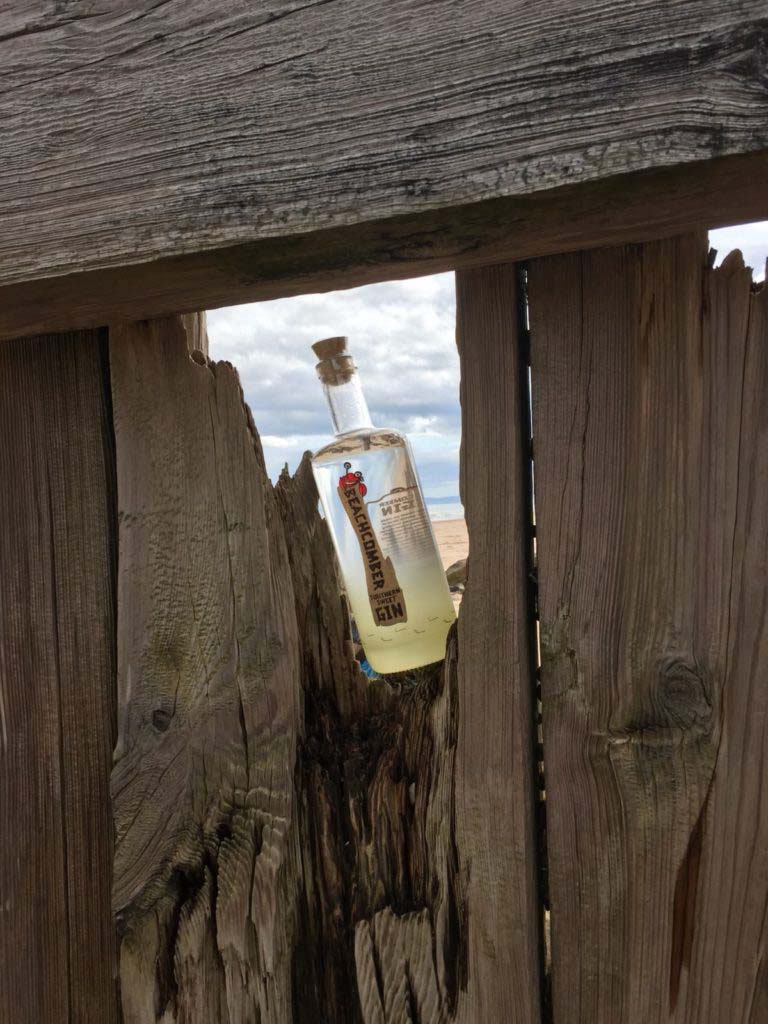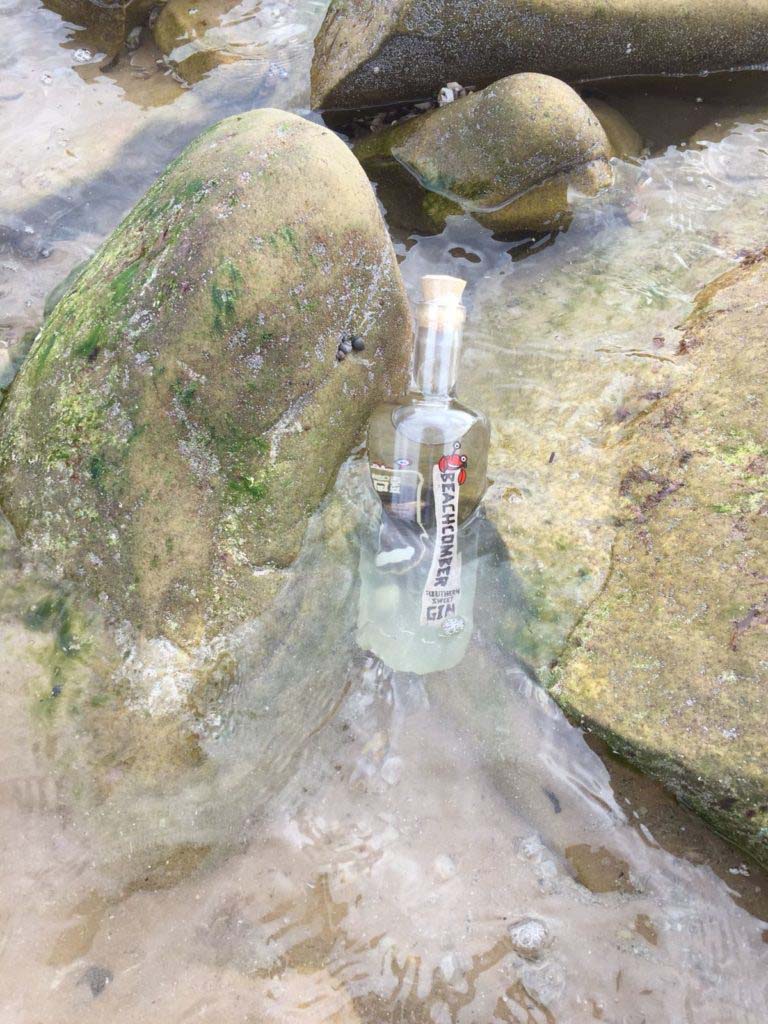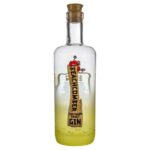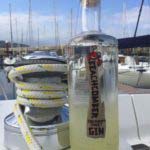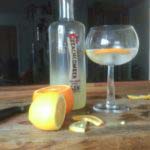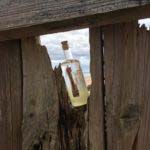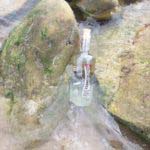 Beachcomber Gin 70cl 43%
Kaz at Beachcomber gin left her job with a dream to pursue a new and more exciting venture into craft distilling. Taking inspiration from the seaside, Kaz took influences from driftwood, the sand and nearby sea life when designing the bottle which also features Sheldon the crab. This Southern Sweet Gin packs a zesty flavour of mouthwatering orange and lemon peel with fresh lime zest and kaffir lime leaves.
Being the eco-warrior that she is, Kaz made sure that the bottle contains no paper so it is 100% recyclable and their cork is 100% biodegradable.
£36.28
In stock