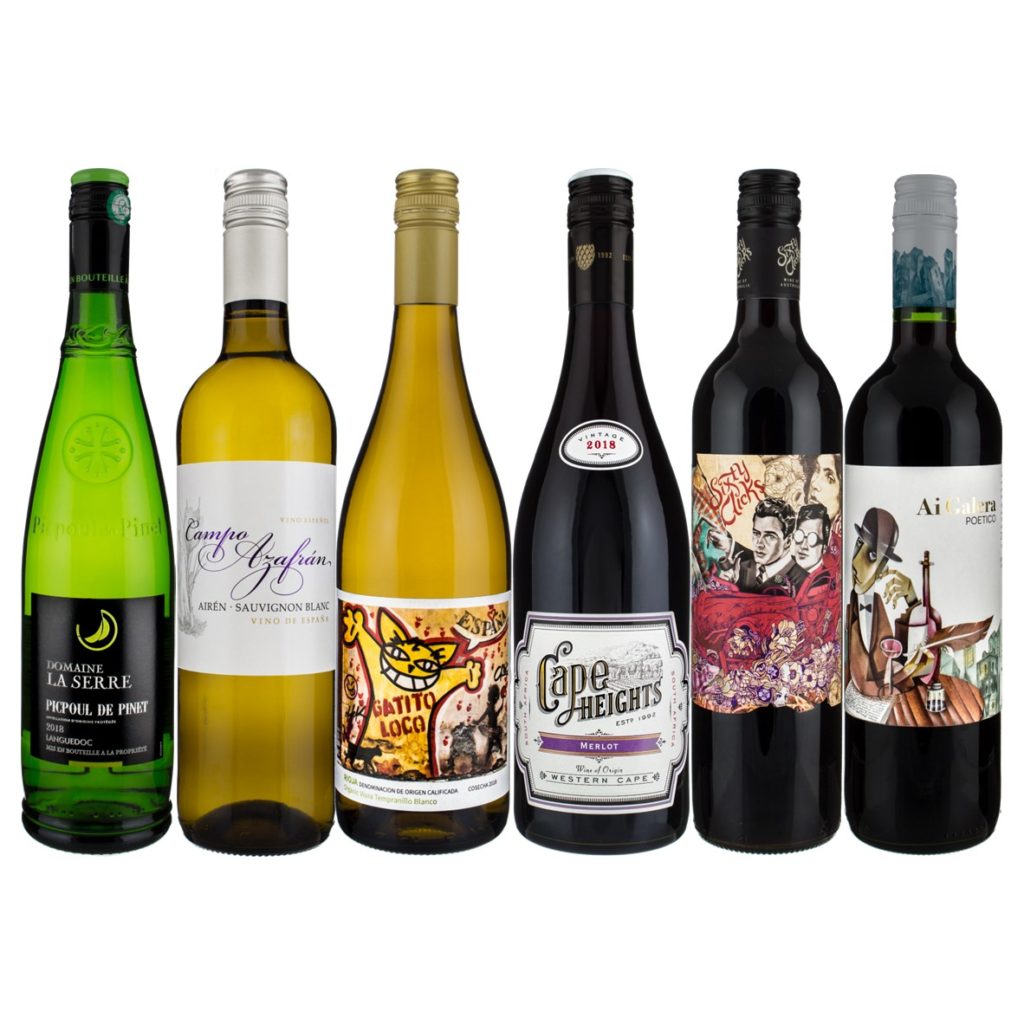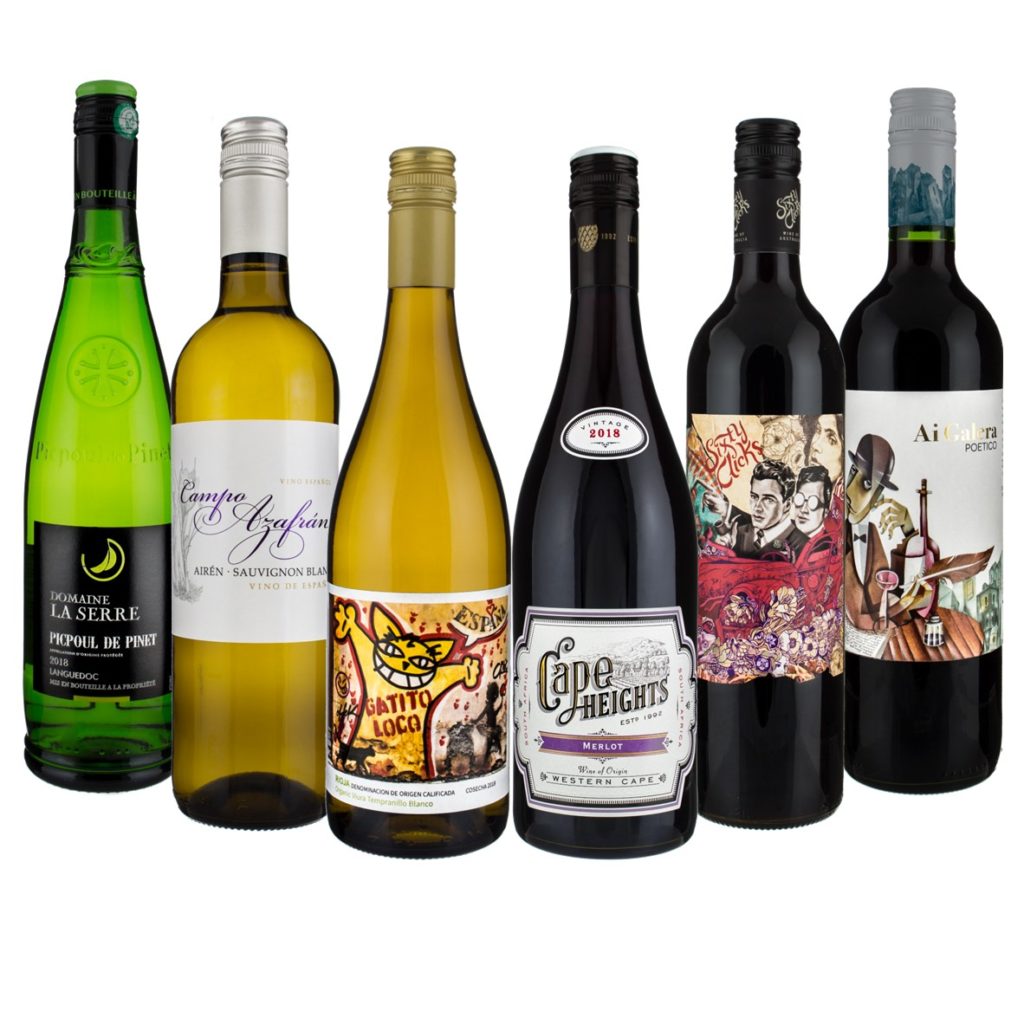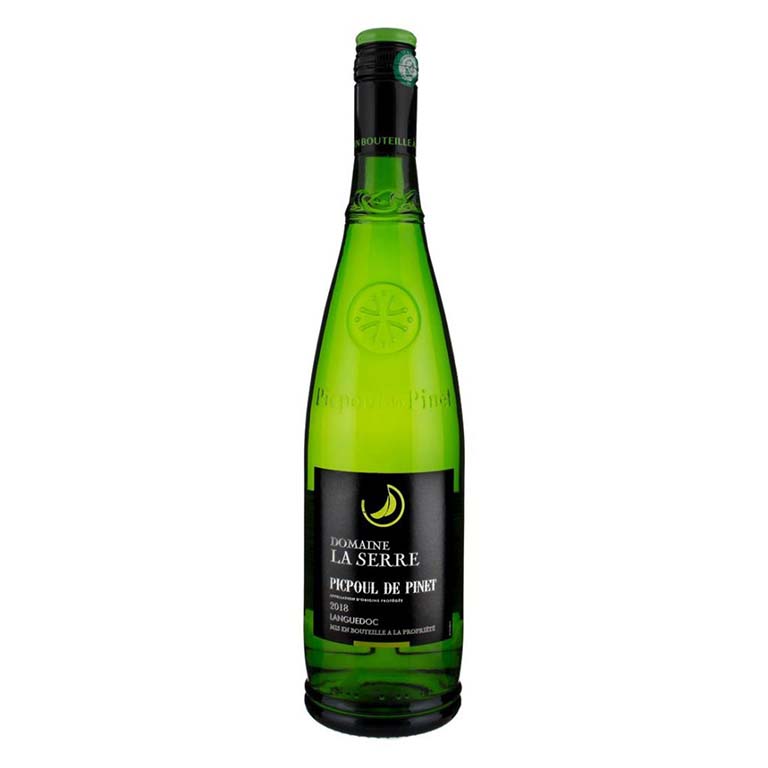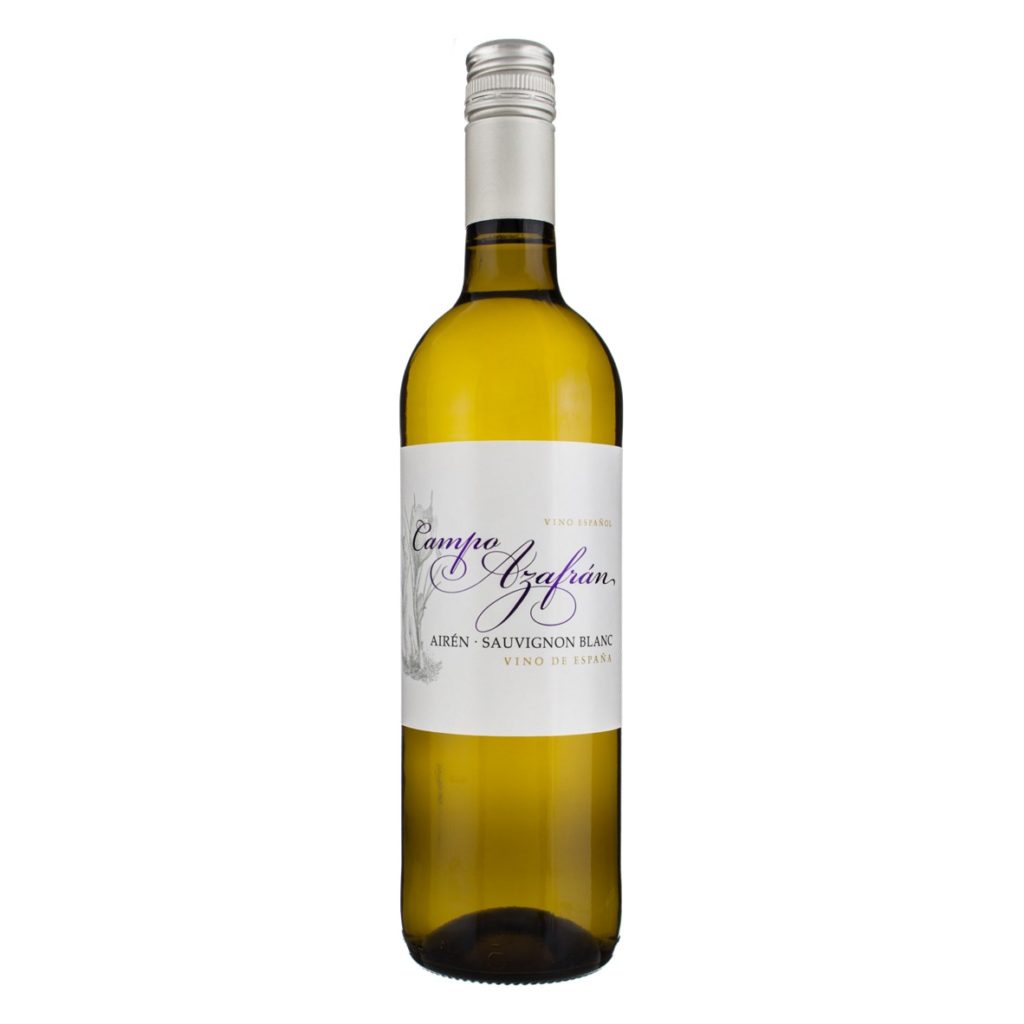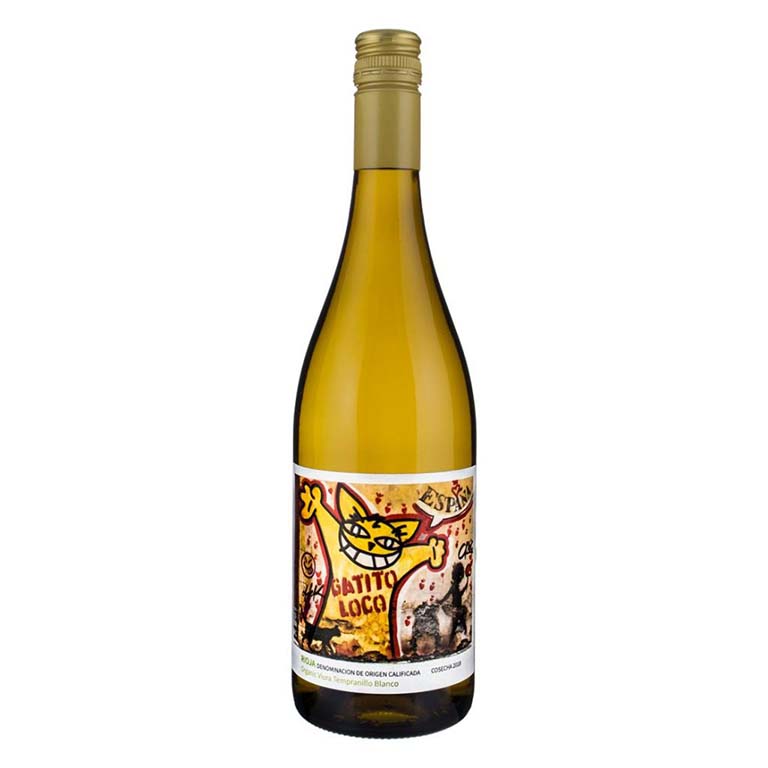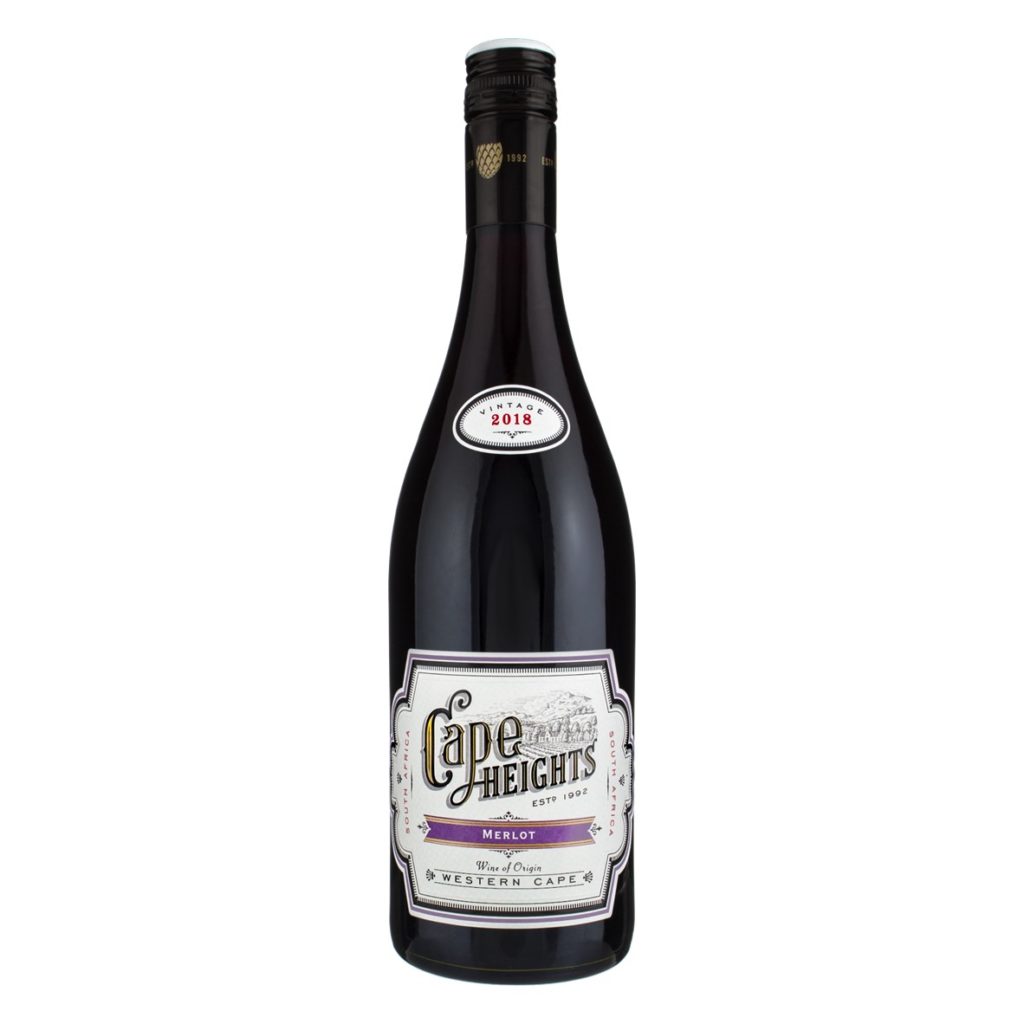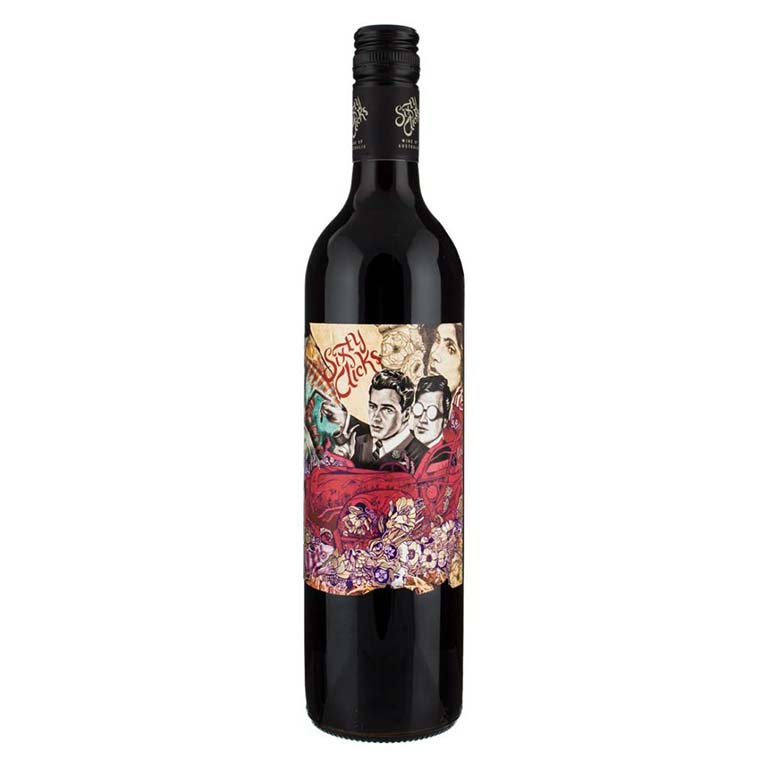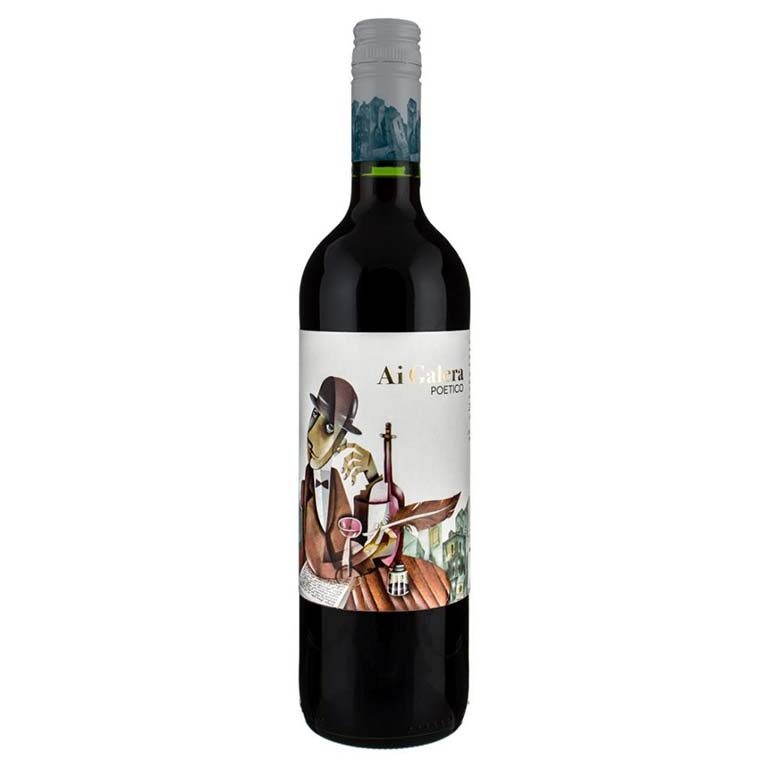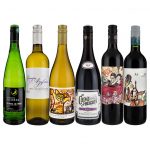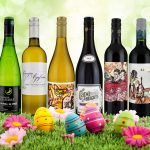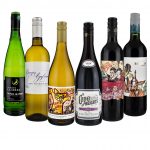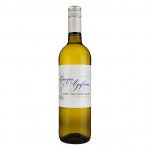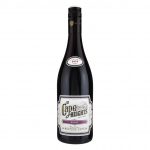 The Spring Wine Case
This Spring Wine Box is perfect for the anytime in the Season.
Domaine la Serre, Picpoul de Pinet
France
Floral and tropical fruit notes on the nose. On the palate this crisp, dry white has plenty of stone fruit, melon, and zesty notes. The soft citrus fruit is tempered with an intense minerality giving a long, refreshing finish.

Gatito Loco Blanco Rioja deAlto Organic
Spain
Translated to 'Crazy Cat' Gatito Loco Blanco is one amazing white Organic Rioja. A blend of Viura and Tempranillo Blanco, no oak aging, bursting with fresh mango, peach and passionfruit all the way to the complex end.
Cape Heights Merlot
South Africa
A bright and juicy Merlot with an attractively soft, creamy, chocolatey nose and a palate bathed in dusky spice. Lush, ripe and deep in hue, this is a plump and sensuous Merlot with flavours of hedgerow fruits and a fine, gently leafy finish.
Sixty Clicks Shiraz Mataro
Australia
A lovely expressive soft Shiraz, blended with Mataro (AKA Mouverdre), fresh bramble and cherry fruit leads to a lovely spicy finish.
Ai Galera Poetico
Portugal
Light in body but not on flavour which has plenty of red berry fruit, definitely worth a try if you like soft wines like Pinot Noir & Gamay.
£44.84
In stock