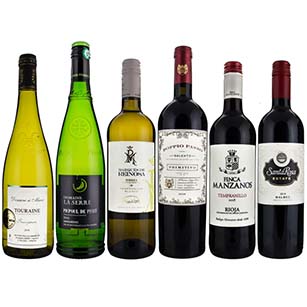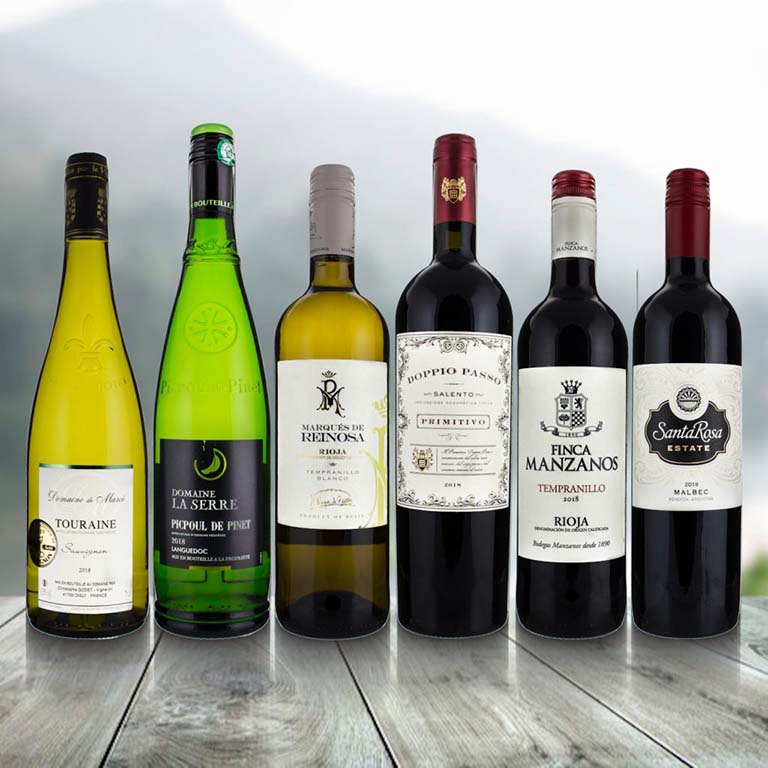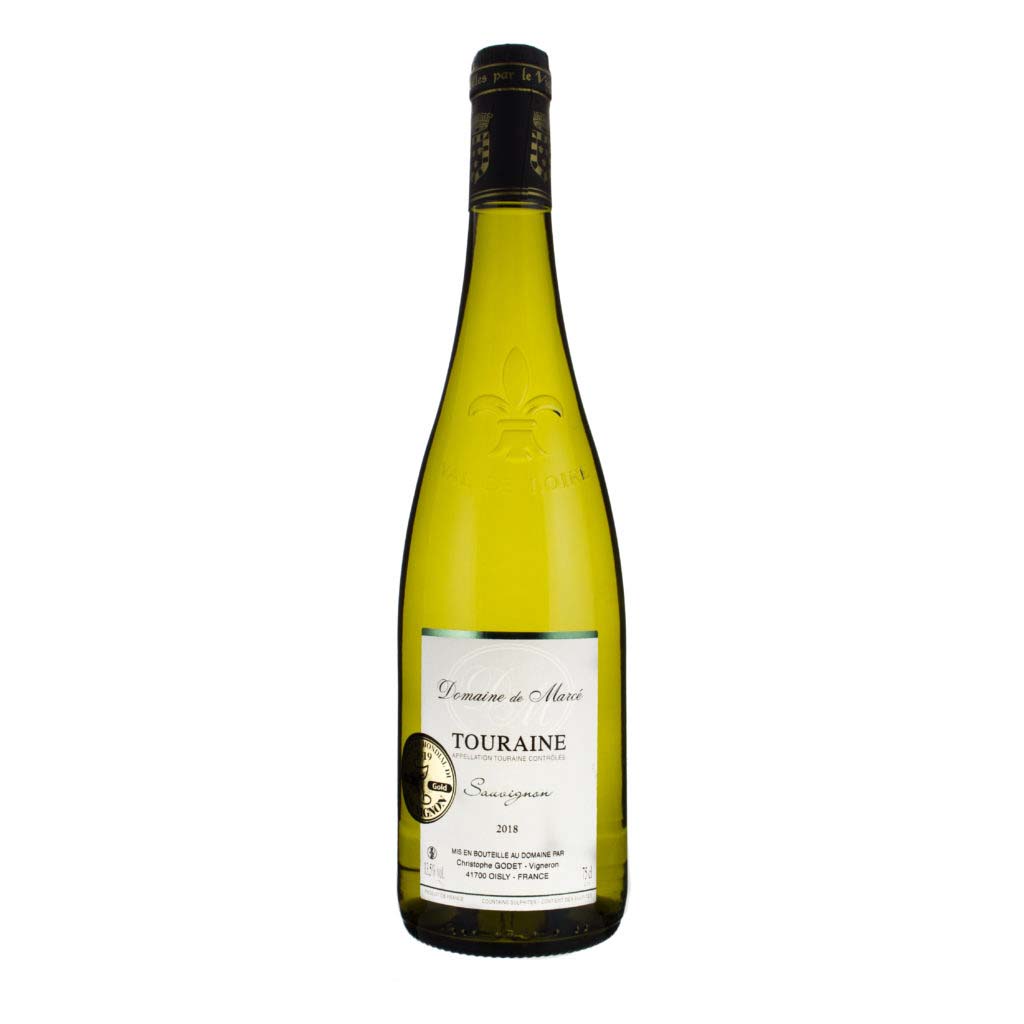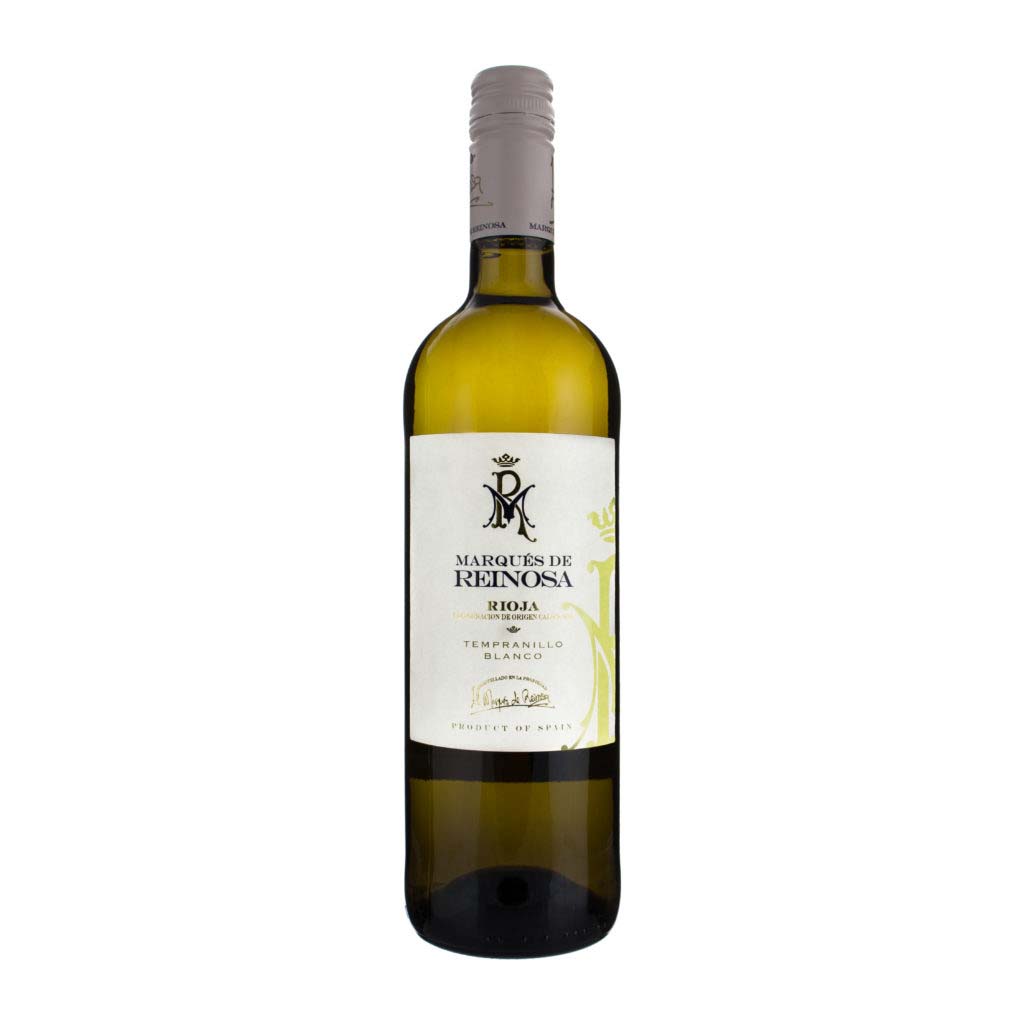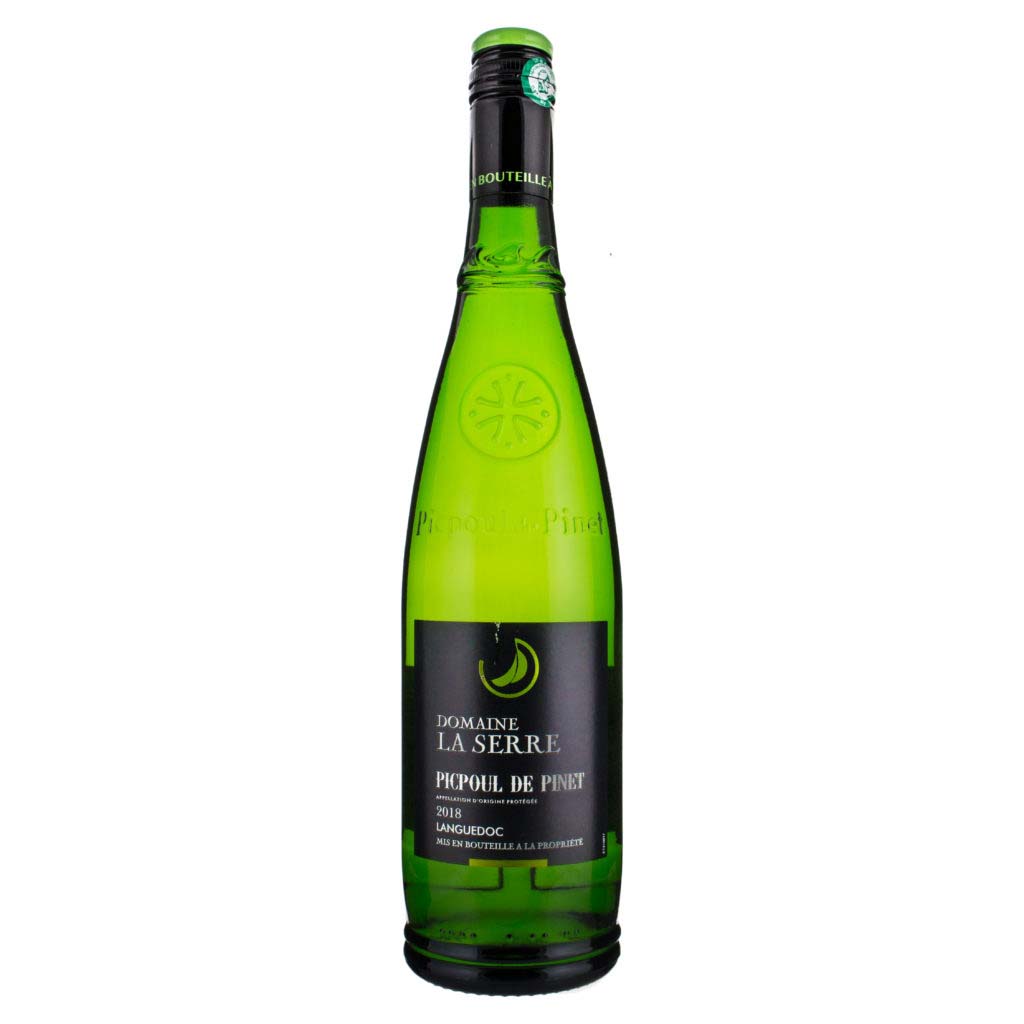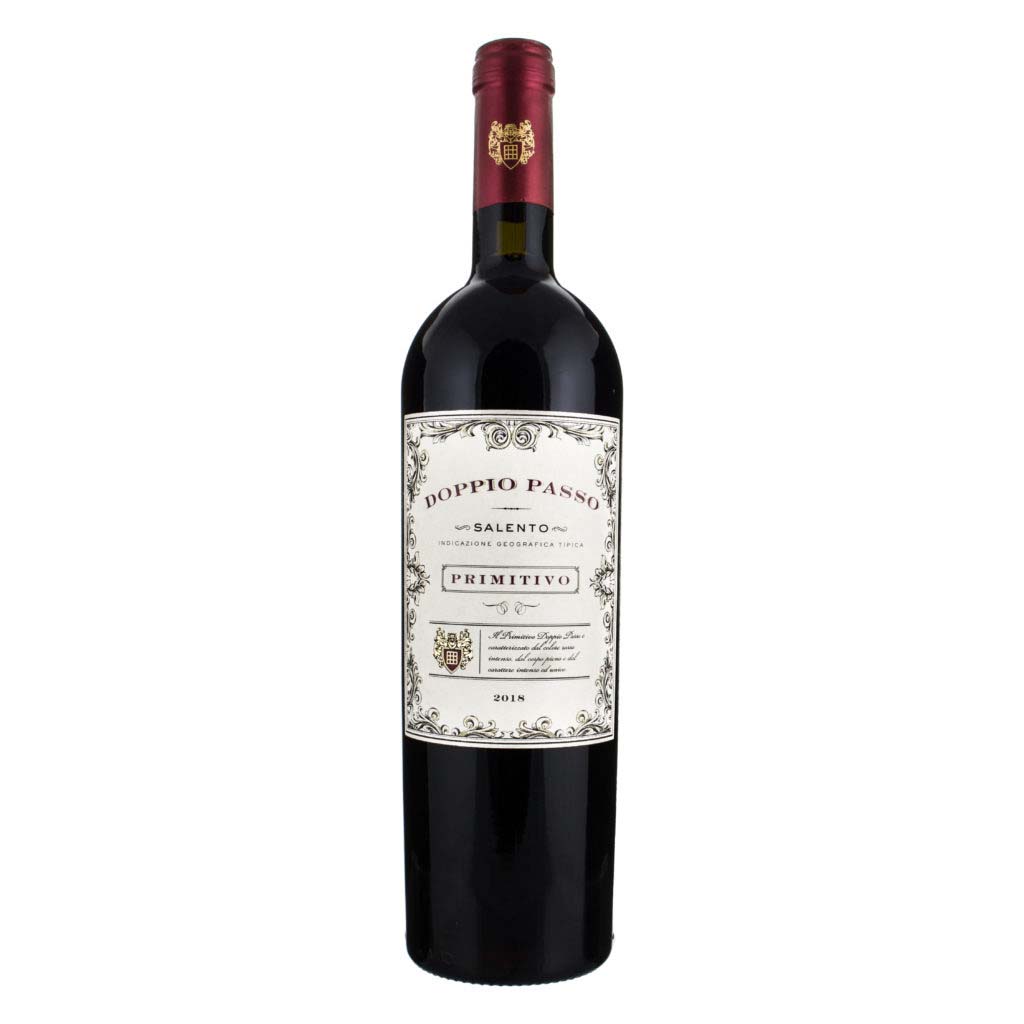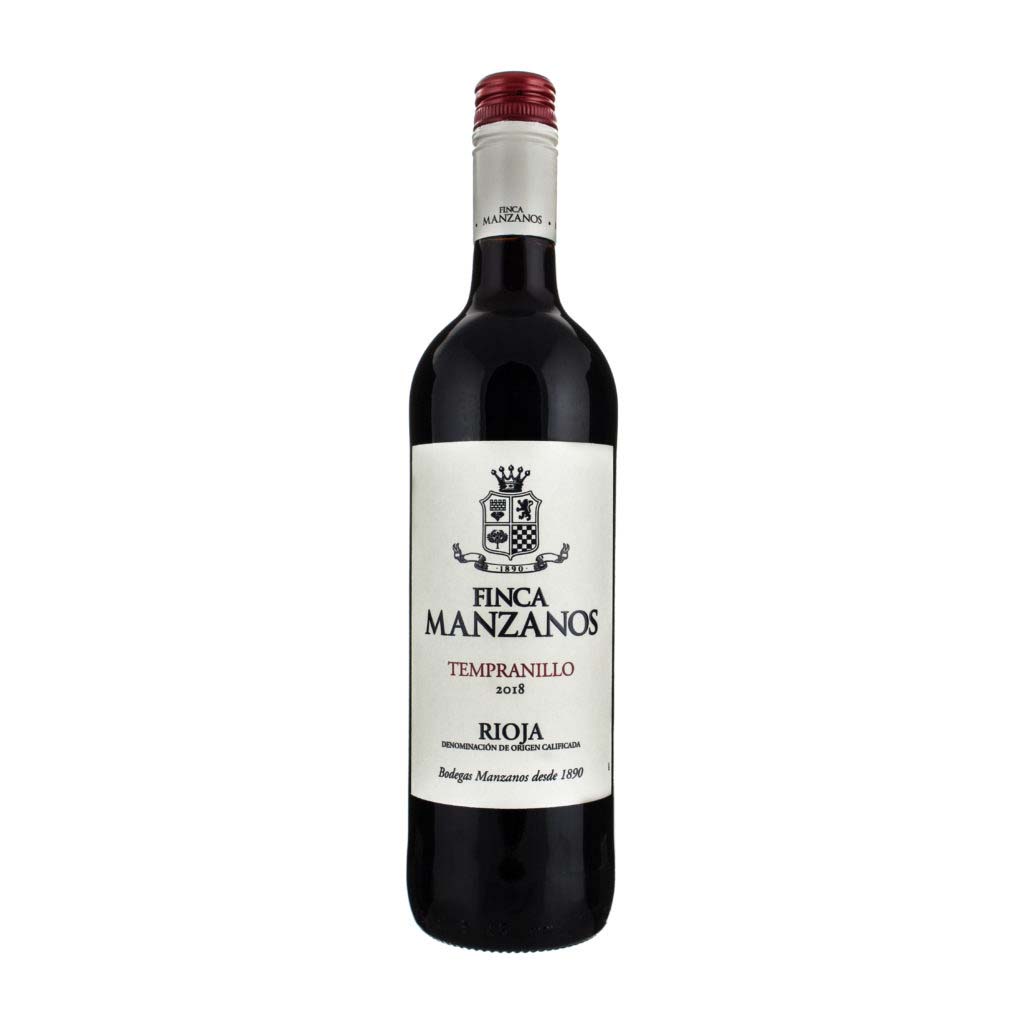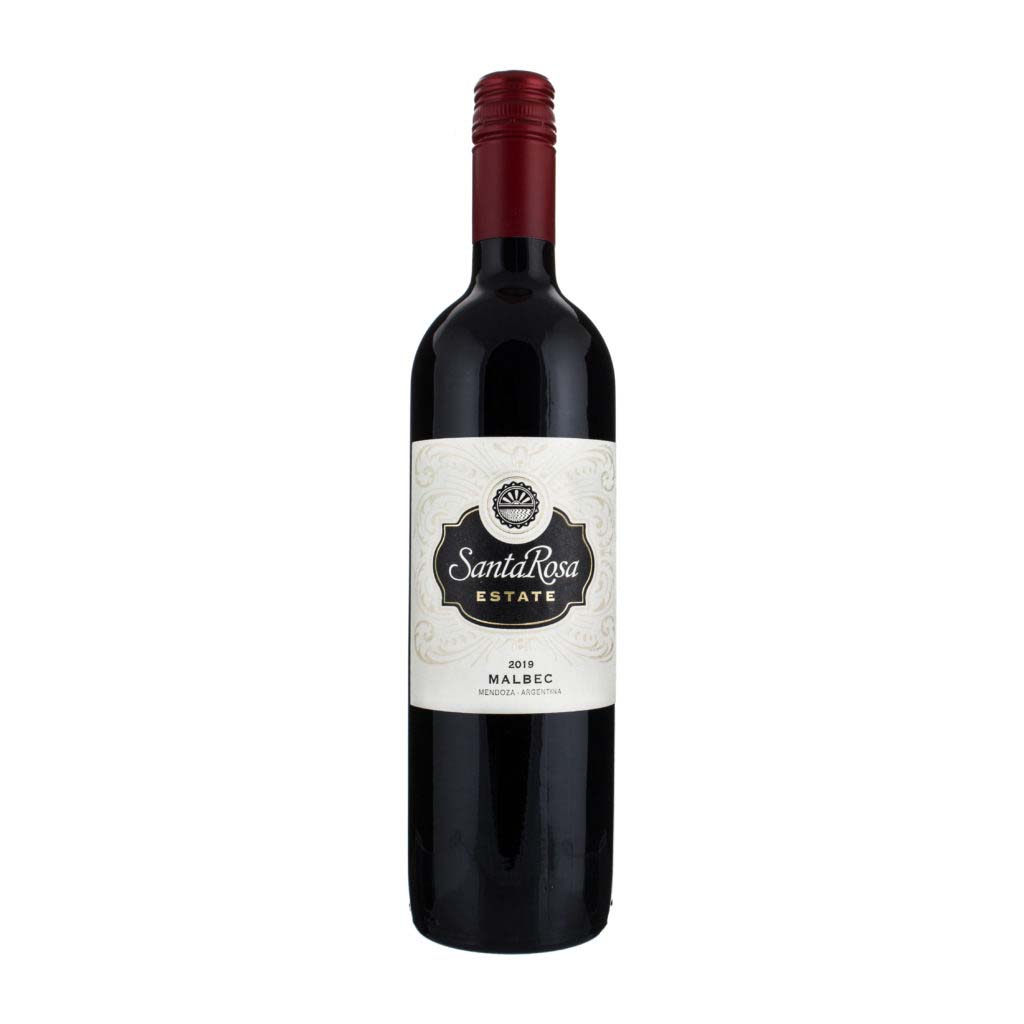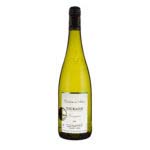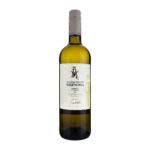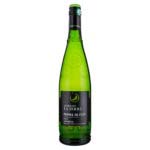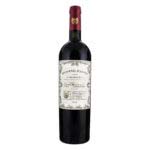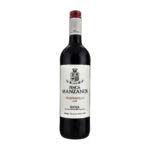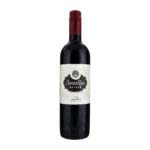 The Premium Wine Case
The Premium Wine Box is perfect for special occasions such as birthdays, Christmas, celebrations or a Thursday…
Domaine de Marce Touraine Sauvignon Blanc
France
Pale lemon coloured, the nose is full of grassy fruit, with nettles and gooseberry, but also with hints of passion fruit and guava. The palate is medium bodied with abundant fruit and a crisp, dry finish.
Domaine la Serre, Picpoul de Pinet
France
Floral and tropical fruit notes on the nose. On the palate this crisp, dry white has plenty of stone fruit, melon, and zesty notes. The soft citrus fruit is tempered with an intense minerality giving a long, refreshing finish.

Marques de Reinosa, Rioja Blanco
Spain
Pale coloured with a nose of pears and citrus, backed by a hint of herbs and toast. The palate is medium bodied and crisp, with lively fresh fruits and a broad texture.
Botter Doppio Passo, Primitivo
Italy
This bold and powerful red from Brindisi is made in a similar way to a Ripasso wine using a portion of dried Primitivo grapes and fermenting the wine a second time on the dried skins. The result is a fresh and aromatic red with an amazing concentration of plum, blackberry, cherry and chocolate flavours backed by a good balance between naturally light and soft tannins and light acidity.
Manzanos Tempranillo, Rioja
Spain
Clear, bright cherry-red colour with sparkles of ruby. Aromas of vanilla and sweet almonds with hints of leather in fine combination with the wood. The attack is generous and pleasant with intense spicy nuances. Round, intense finish.
Santa Rosa Malbec
Argentina
Deep coloured with a very alluring nose filled with very ripe blackberries and a hint of blackcurrant jam. The sweet fruit is lush and mouth -filling, ripe and dense with some savoury and spicy notes. A beautiful purity of fruit and real flavour with a good tannin structure.
£54.43
In stock