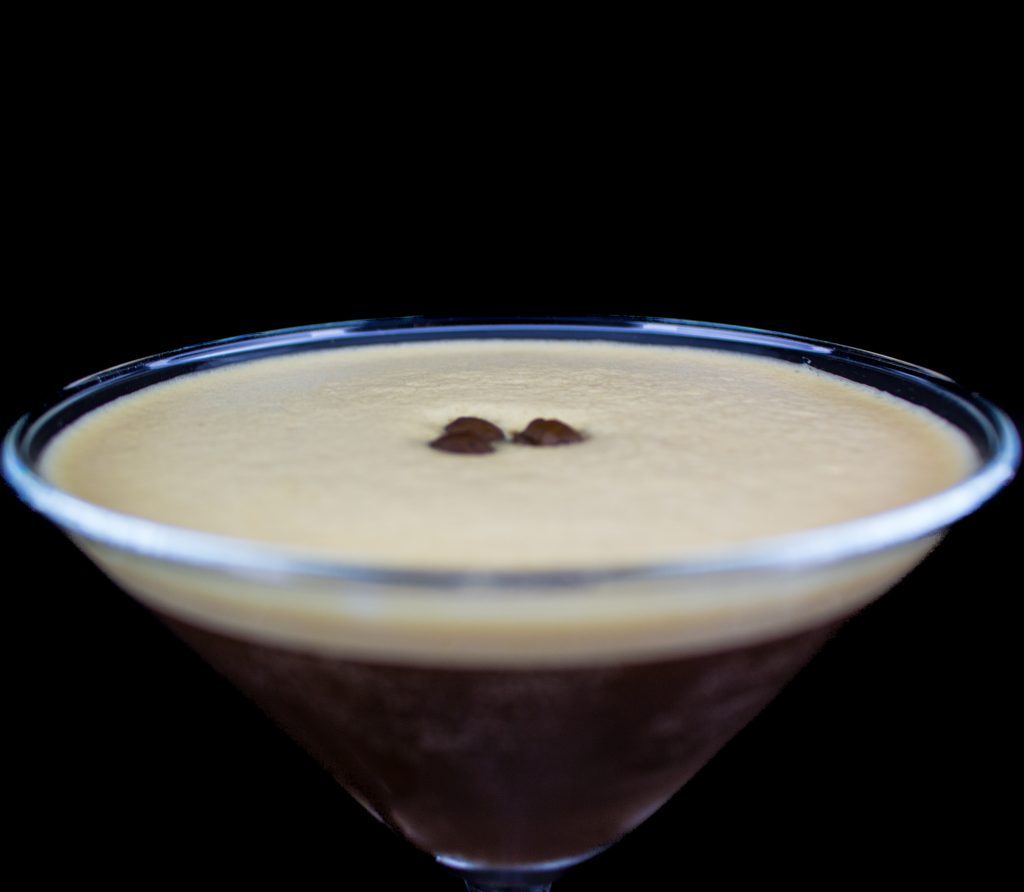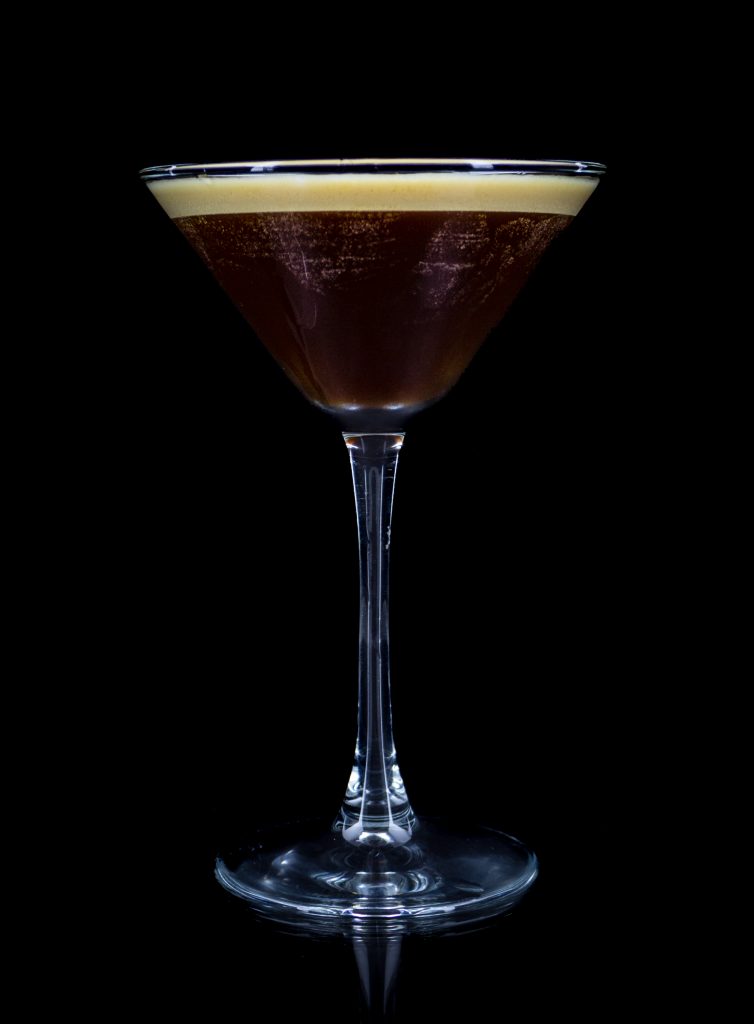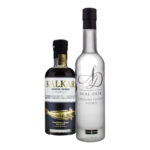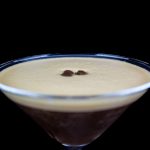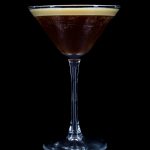 The Corn-ish Espresso Martini Bundle
Apparently one of the most popular cocktails in the UK is the Espresso Martini… We sure do like to be alert while we are enjoying a few drinks huh?
The Corn-ish Espresso Martini Bundle can be delivered straight to you or as a banging cocktail gift right in time for Christmas. Each bundle contains a Rusty Recipe card which gives you step by step instructions on exactly what to do. It's 100% fool proof!
Each caffeinated bundle contains;
Aval Dor Potato Vodka
1 x 35cl
Cornwall
Brothers Chris & Steve use the finest King Edwards potato crops grown on their 5th generation farm to create a premium spirit worthy of Cornish provenance. Their vodka is distilled gently and blended with fresh mineral water from an aquifer situated deep beneath the distillery giving the vodka a smooth and creamy finish.
Kalkar Coffee Liqueur
1 x 20cl
Cornwall
Dr. Tom's background as a barista and cocktail enthusiast really shows through the liqueurs flavour profile. He uses a single origin coffee which offers fresh espresso and rich chocolate notes while the Cornish rum adds dried fruits and vanilla.
Union Hand Roasted Coffee Ground – Espresso Blend
1 x 200g
UK
Union's signature coffee blend with notes of treacle, dark chocolate and caramel
Coffee Beans
20+
Lots of beans for garnishing lots of Cocktails!
£46.50
In stock