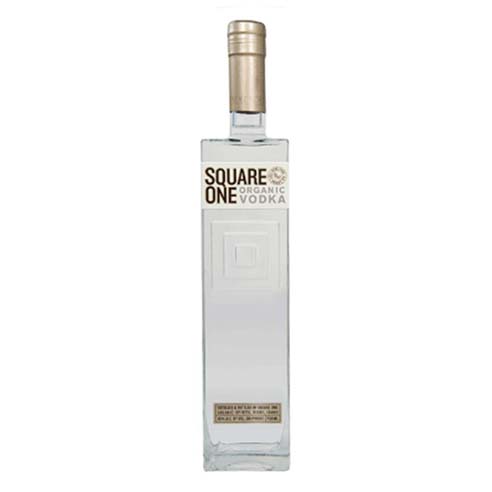 Square One Rye Vodka 70cl 40%
The signature of this great tasting ultra-premium vodka lies in its clean taste, soft flavour and delicacy. The Master Distiller crafts the limited production vodka using 100% American rye.
A fragrance of rich, nutty rye and freshly cut straw. On the palate is clean light grains developing into a smooth crisp mouthfeel with a long warming finish.
£31.36
Out of stock