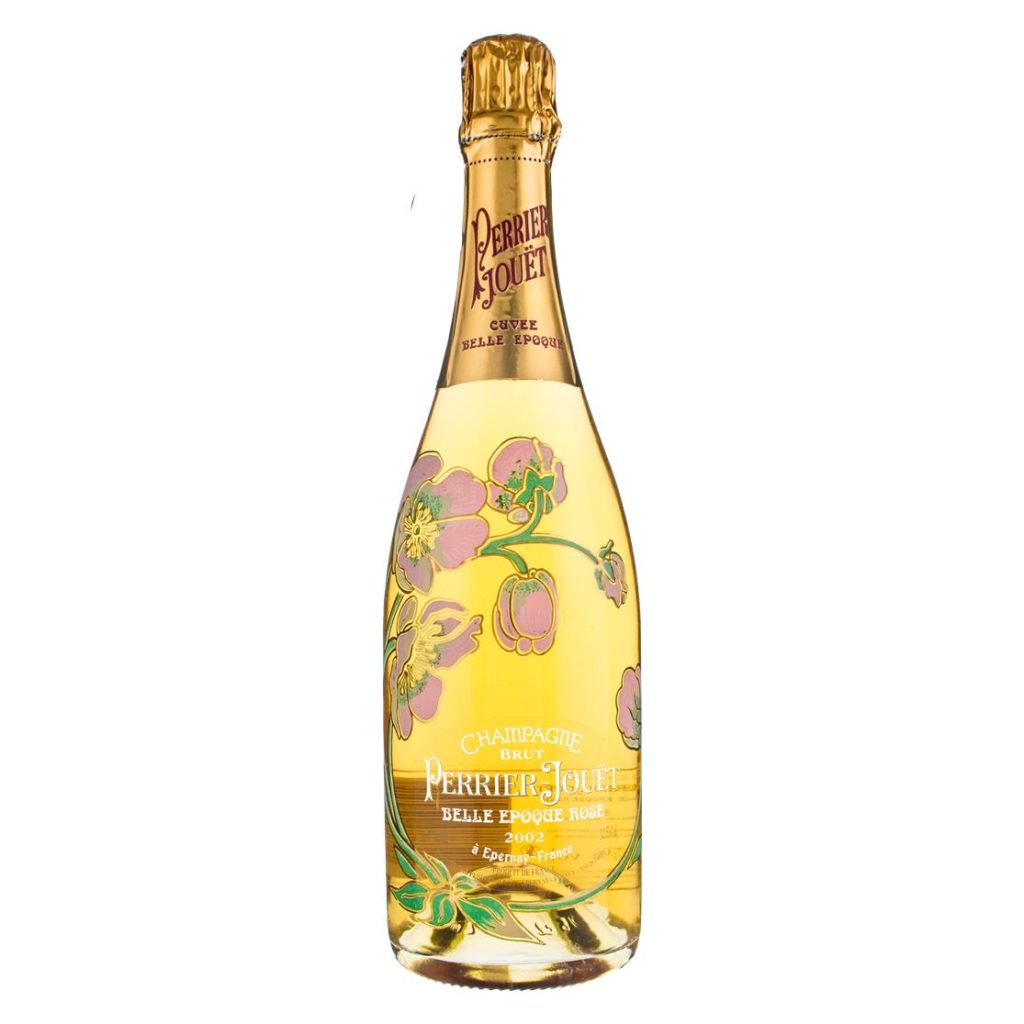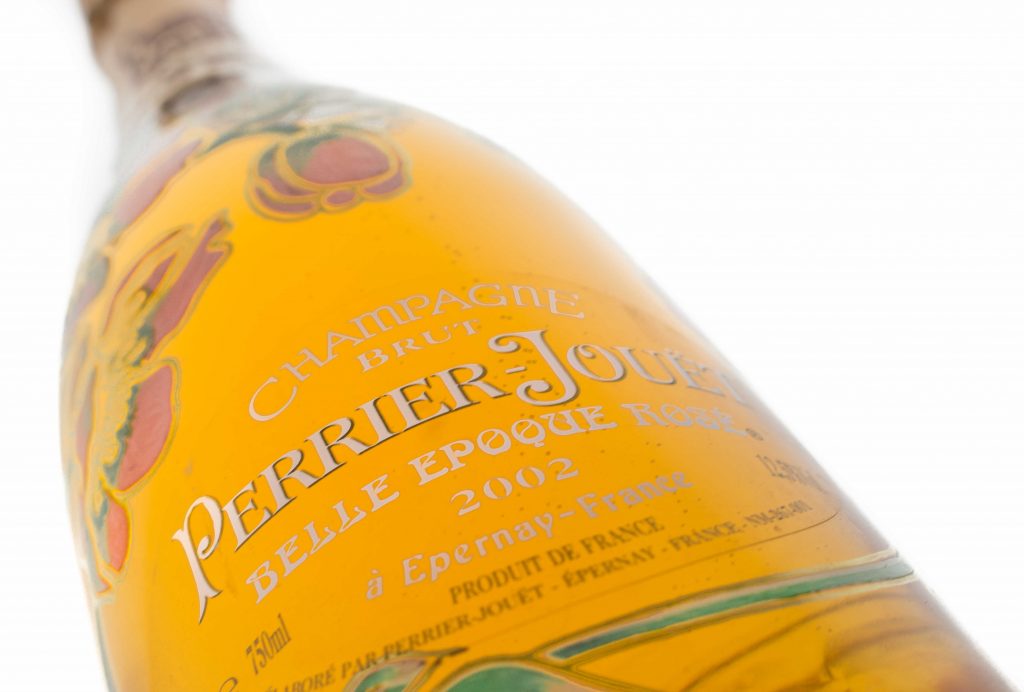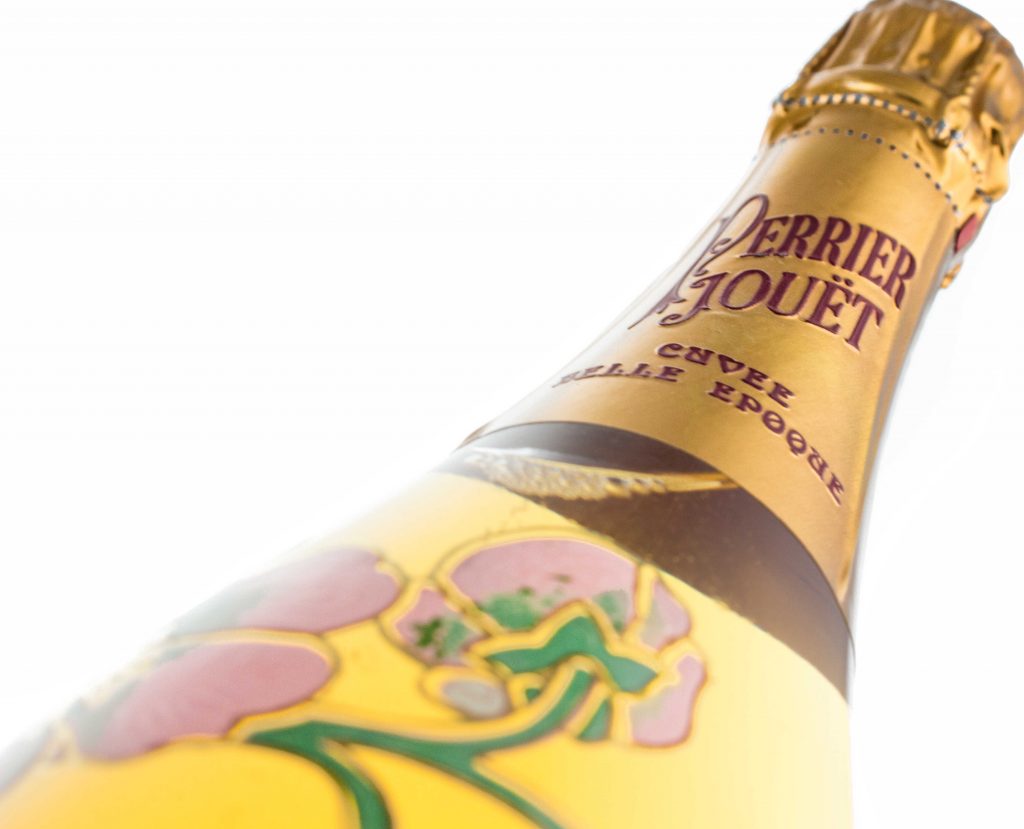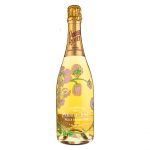 Perrier Jouët Epoque Rose Vintage 2008
The 2008 vintage blends the beauty of Chardonnay with the richness of Pinot Noir and the rounded aromas of red fruits from Pinot Meunier to create a delicate wine with floral freshness.
A pale rosé champagne with hints of orange and a vibrant mousse.
Aromas of red and citrus fruits rounded and delicate, with hints of almonds, brioche, sugar, and caramel.
On the palate, the mousse is vibrant and fresh.  It is rich, generous, and delicate, with fruit purity, finesse, and a long, lingering finish.
£133.57
In stock