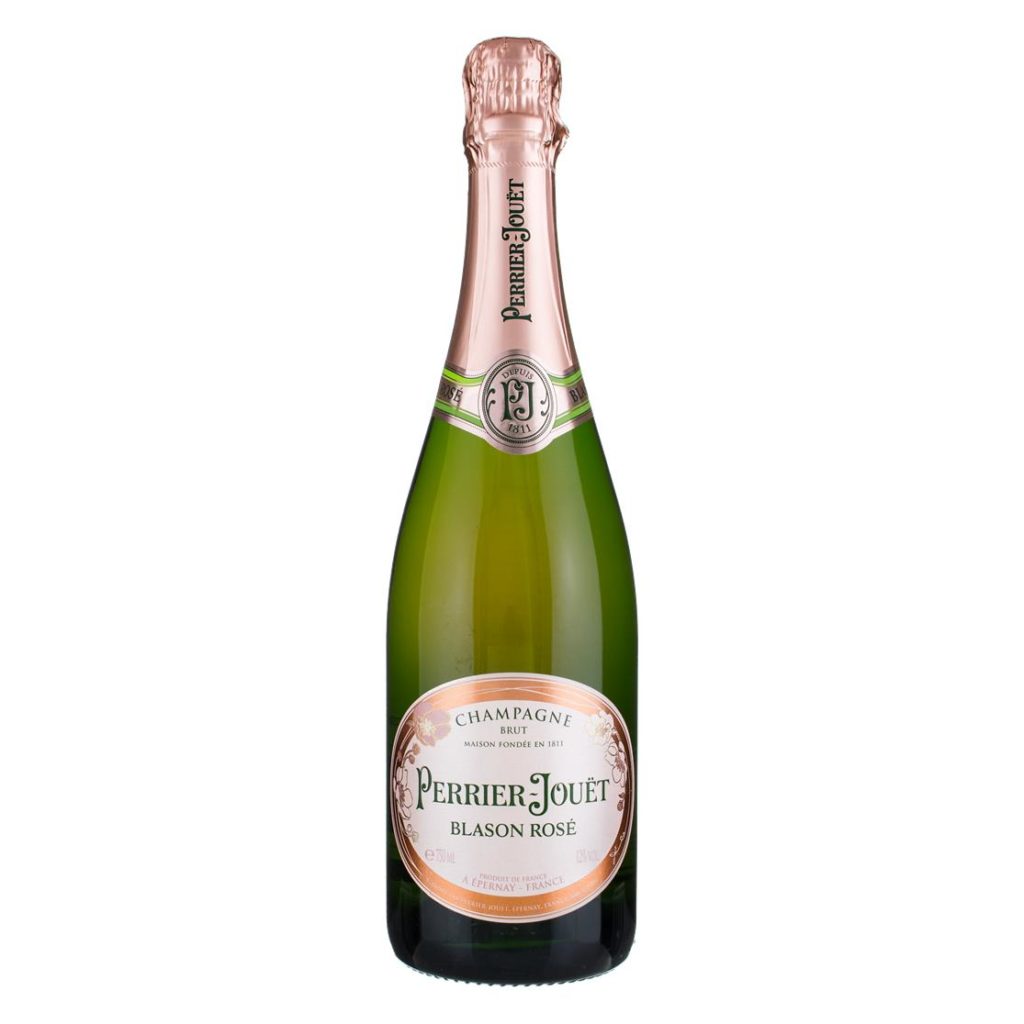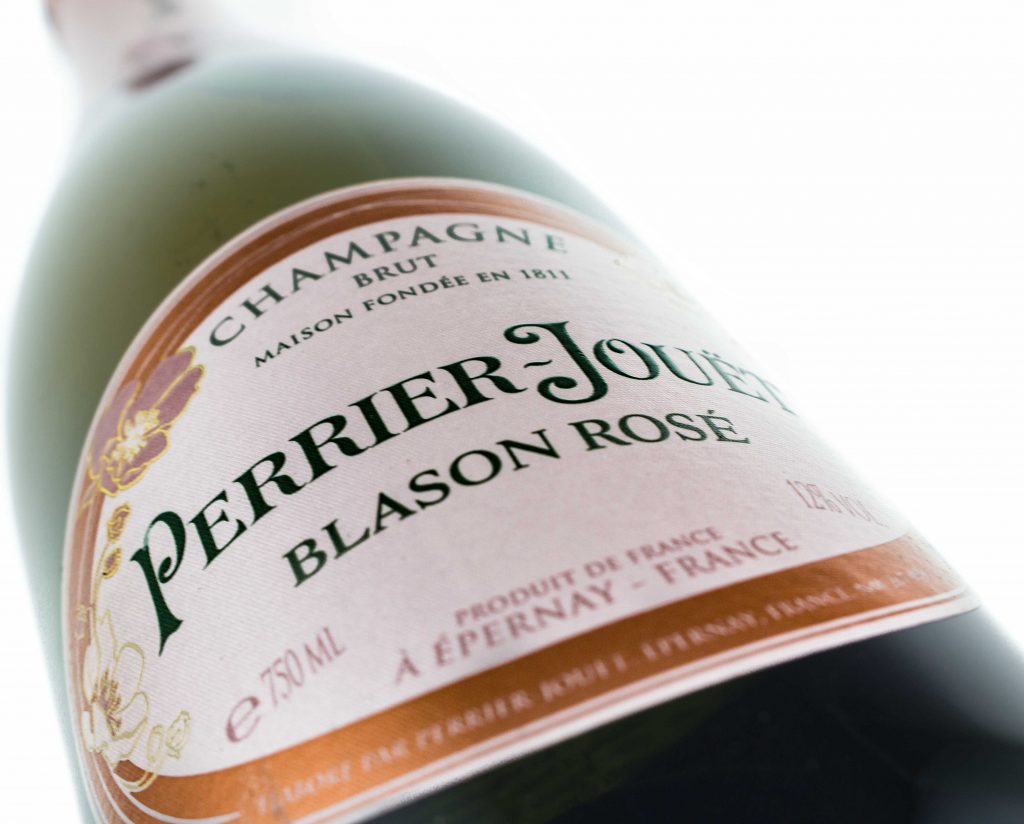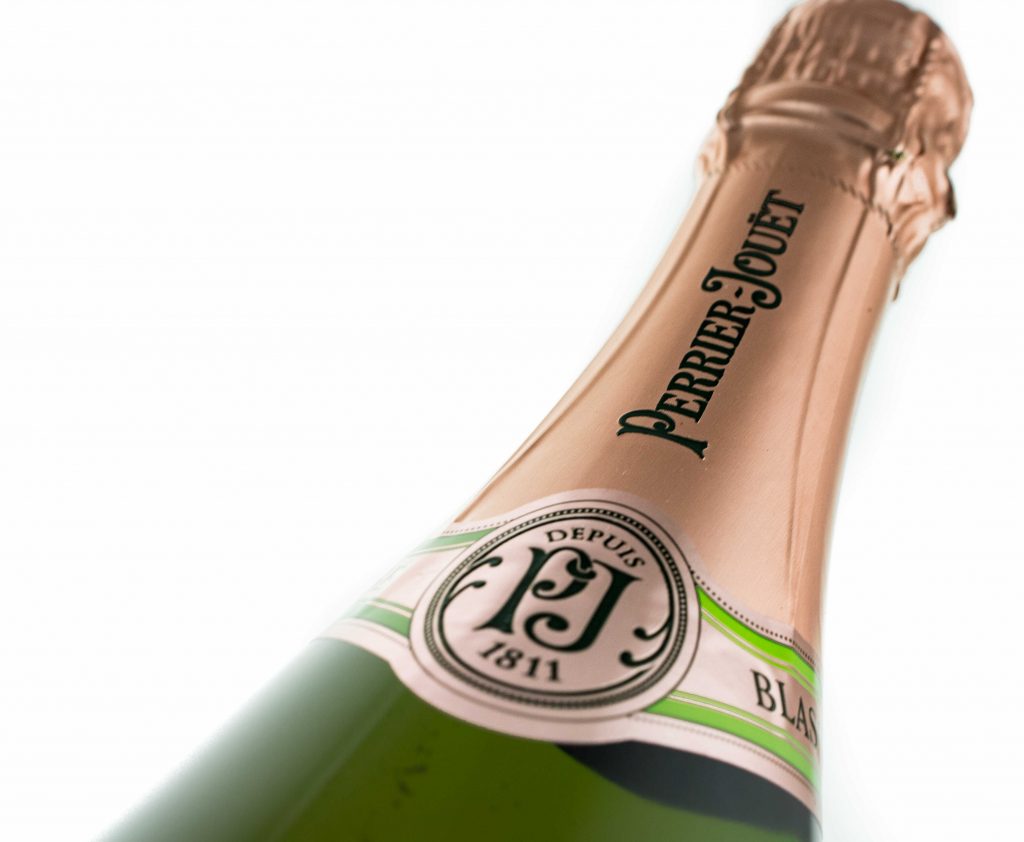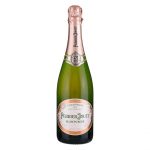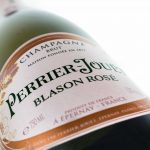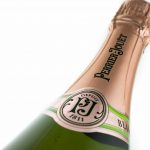 Perrier Jouët Blason Rose
Perrier Jouët Blason Rosé is an exceptional case among Perrier Jouët champagnes, a cuvée in which the delicate floral nuances of Chardonnay grapes are complemented by the rich flavours offered by the large proportion of Pinot Noir.
Fulfilling the promise of its alluring appearance, Perrier-Jouët Blason Rosé unleashes intense aromas of ripe red and black fruit – strawberry, raspberry and blackberry – complemented by a hint of exotic pomegranate.
On the palate, it's lusciously full and round, with notes of red and black fruit, but it still has the delicacy that Maison Perrier Jouët is known for with a lingering, generous finish.
£64.19
In stock