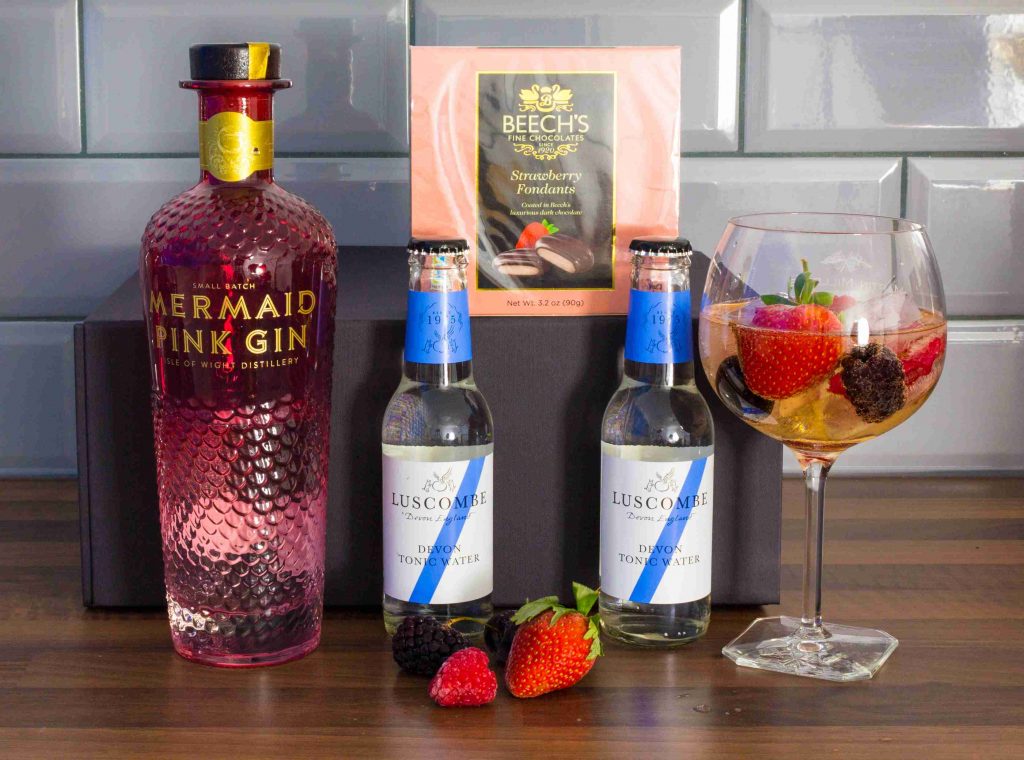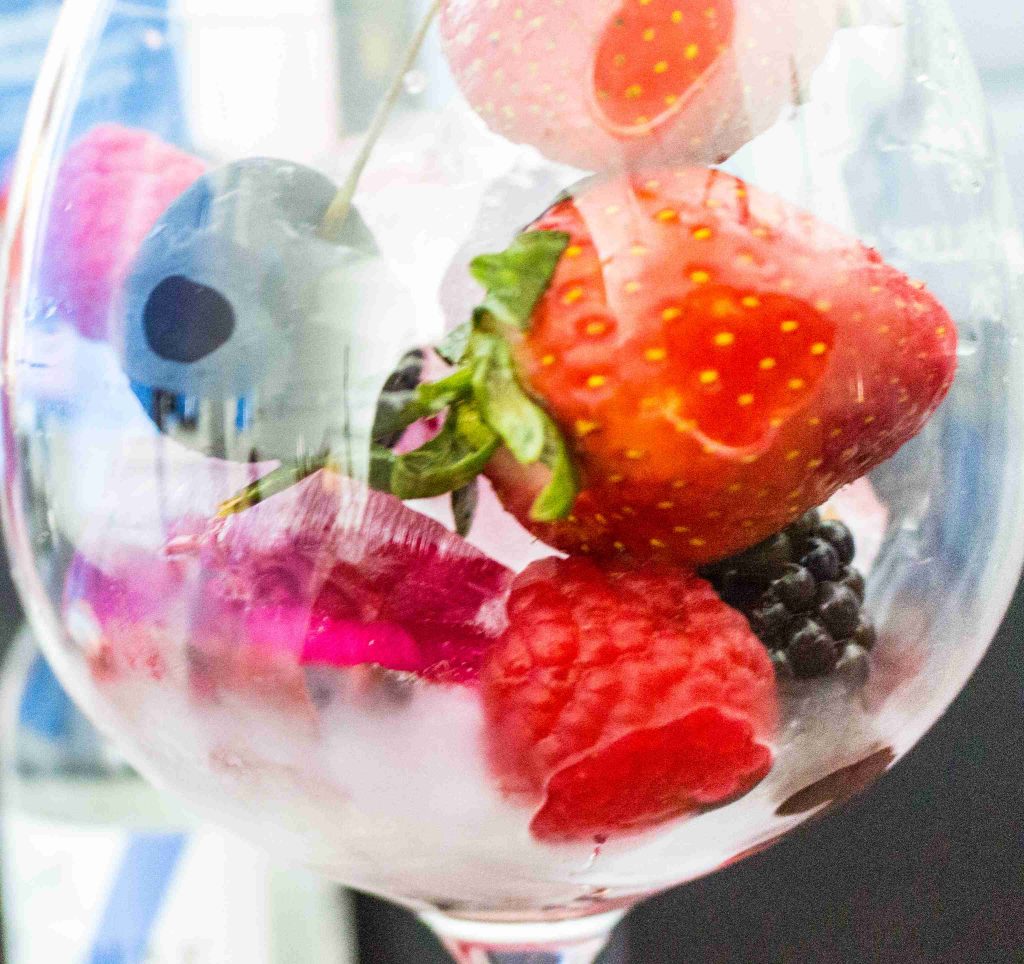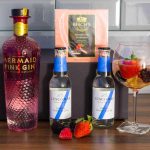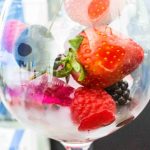 Mum Loves Gin Hamper
Something for the Pink Gin lovers this Mother's Day.
Enjoy the amazing Mermaid Pink Gin with 2 Tonics and a box of Beech's Strawberry Creams this Mother's Day.
Each fabulous Mother's Day Gin Hamper includes;
Mermaid Pink Gin
70cl
UK
Aromatic and refreshing, Mermaid Pink Gin infuses the flavour of fresh Island strawberries with the smooth yet complex taste of the award-winning Mermaid Gin, a blend of lemon zest, grains of paradise and fragrant rock samphire. Perfectly balanced, subtle yet vibrant, less sweet than most pink gins with no added sugar.
Luscombe Devon Tonic
2 x 20cl
UK
Rare Japanese yuzu pairs with Devon spring water and the distinctive taste of Indian quinine to create a classic tonic.
Beech's Strawberry Fondant Creams
90g
UK
Beech's Strawberry Fondant Cream Chocolates are made to a traditional recipe using only the natural flavour of summer Strawberries, gently coated in a crisp layer of Beech's own rich dark chocolate.
£48.91
In stock