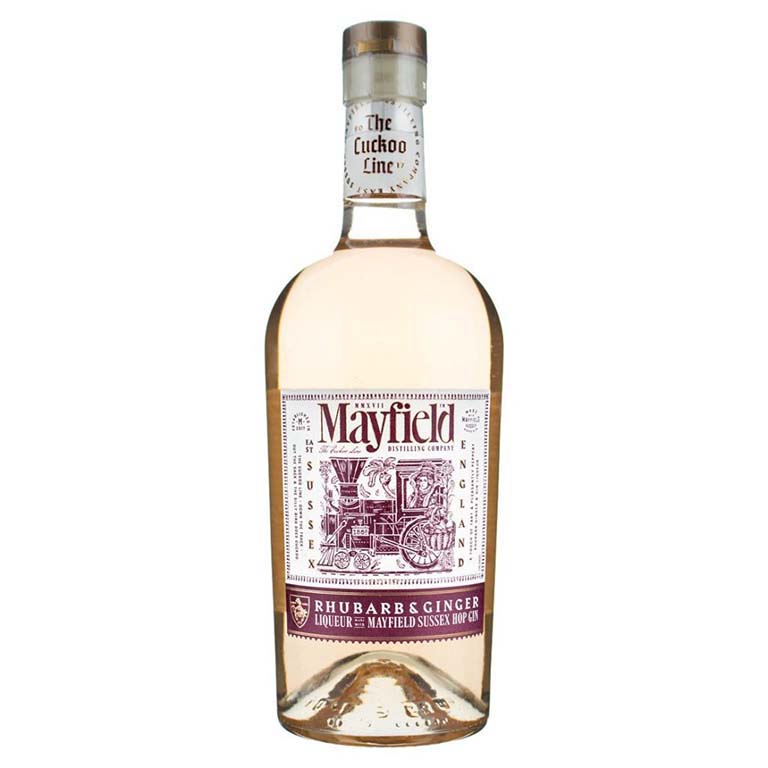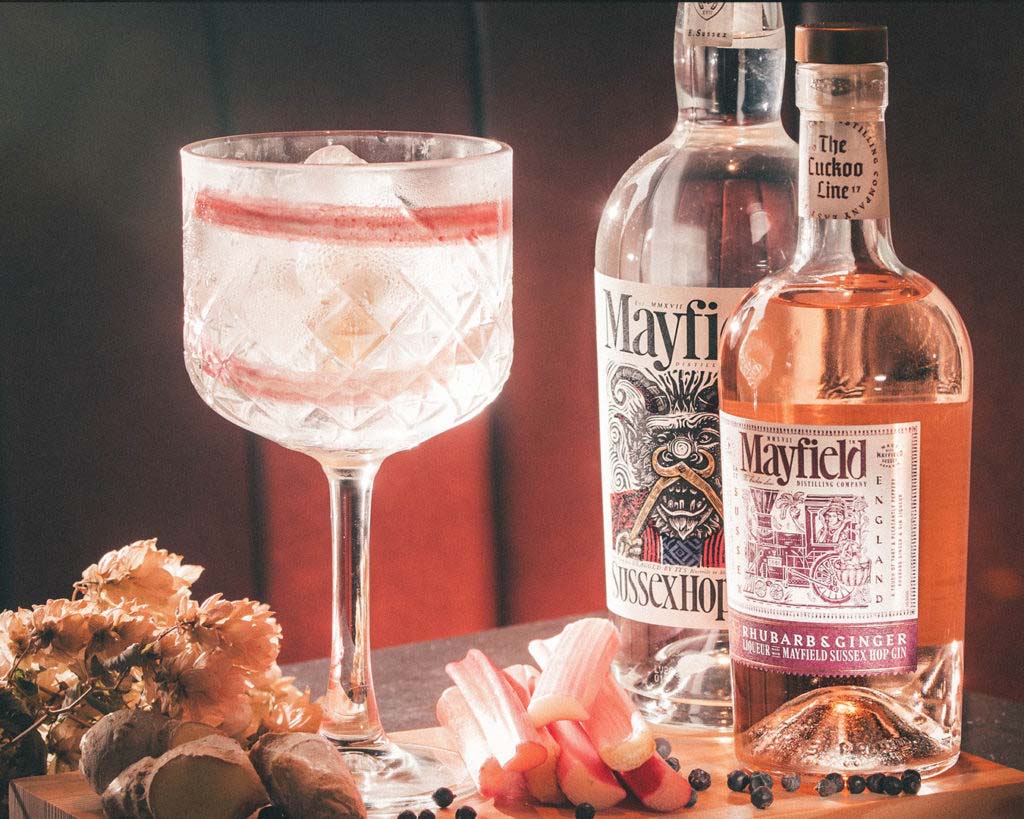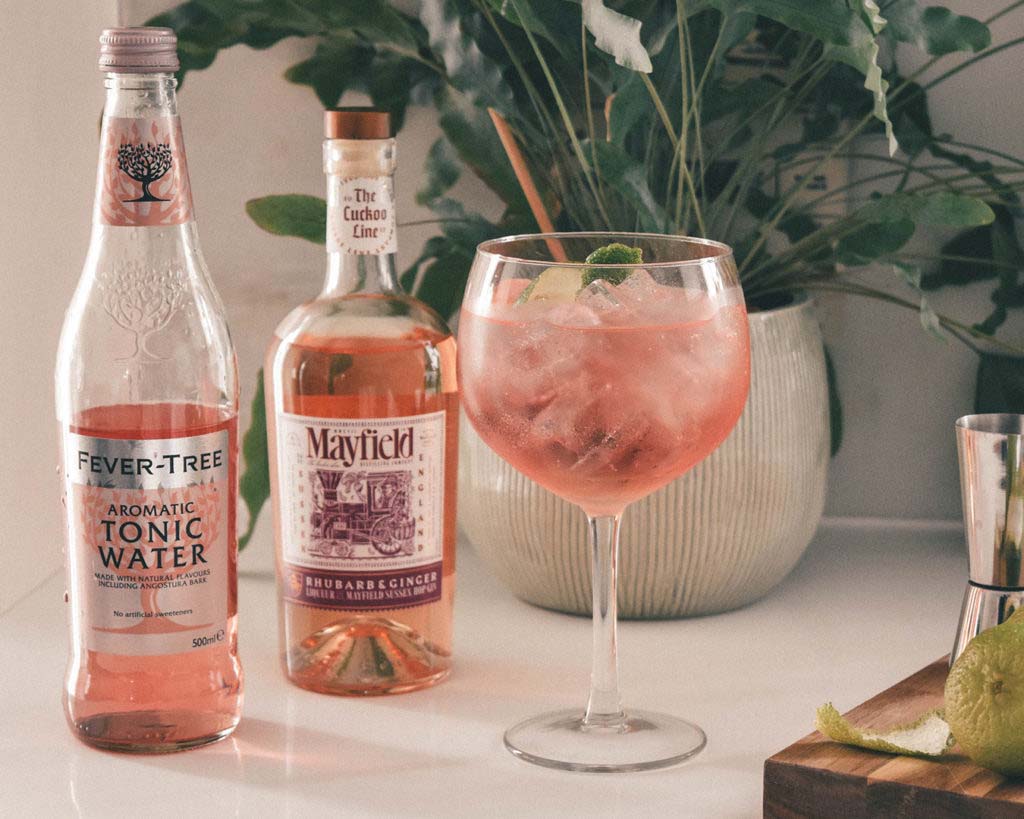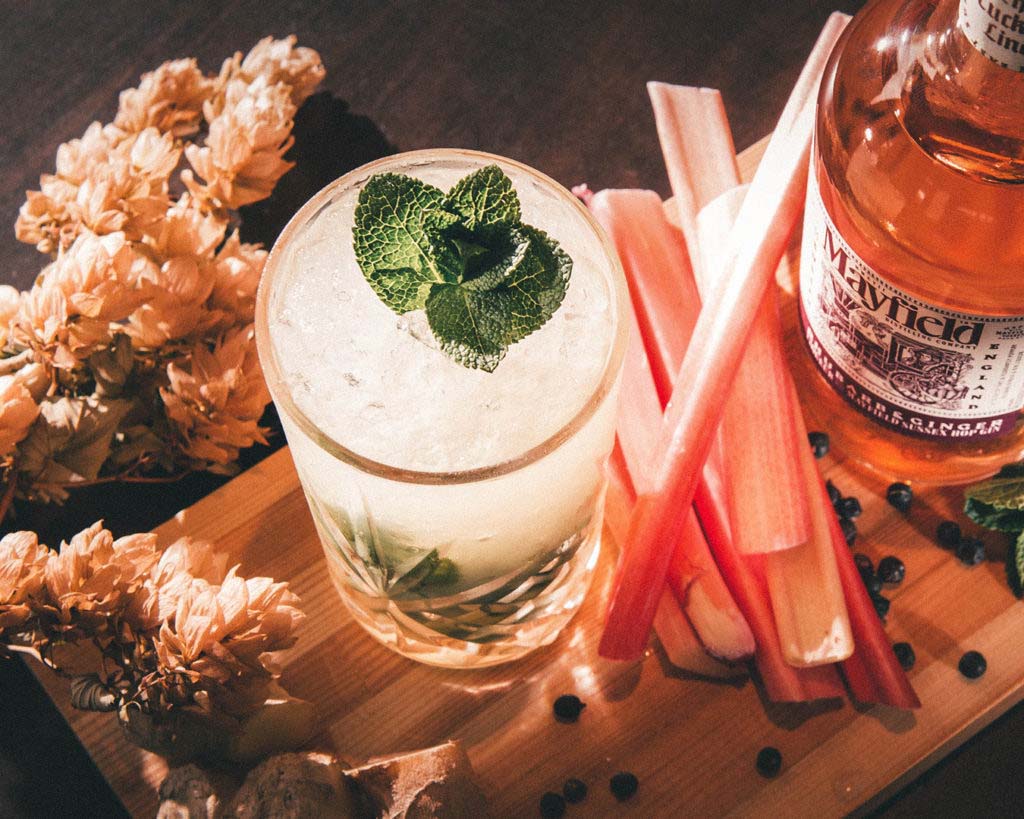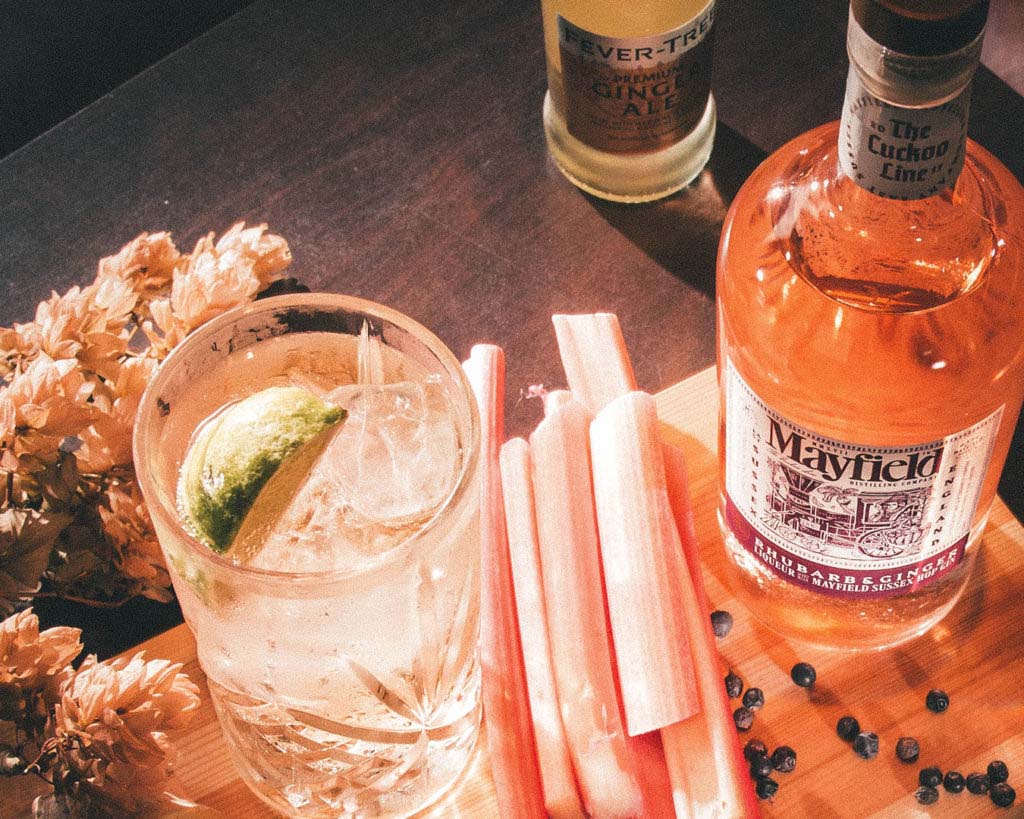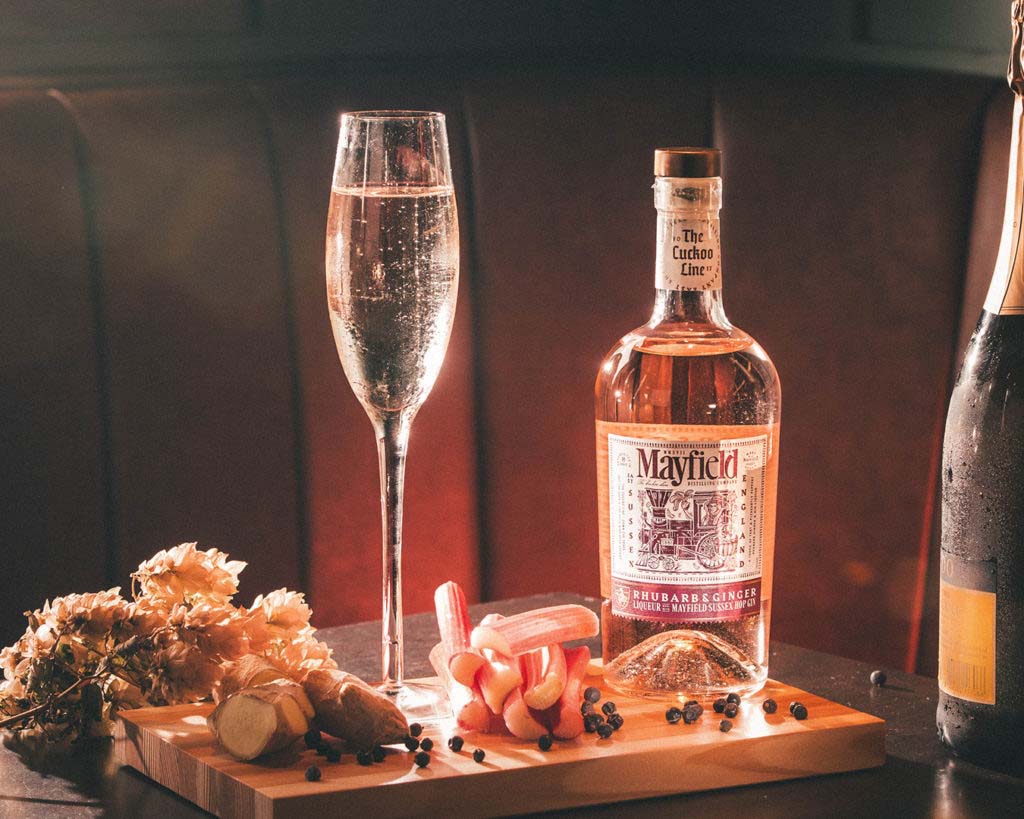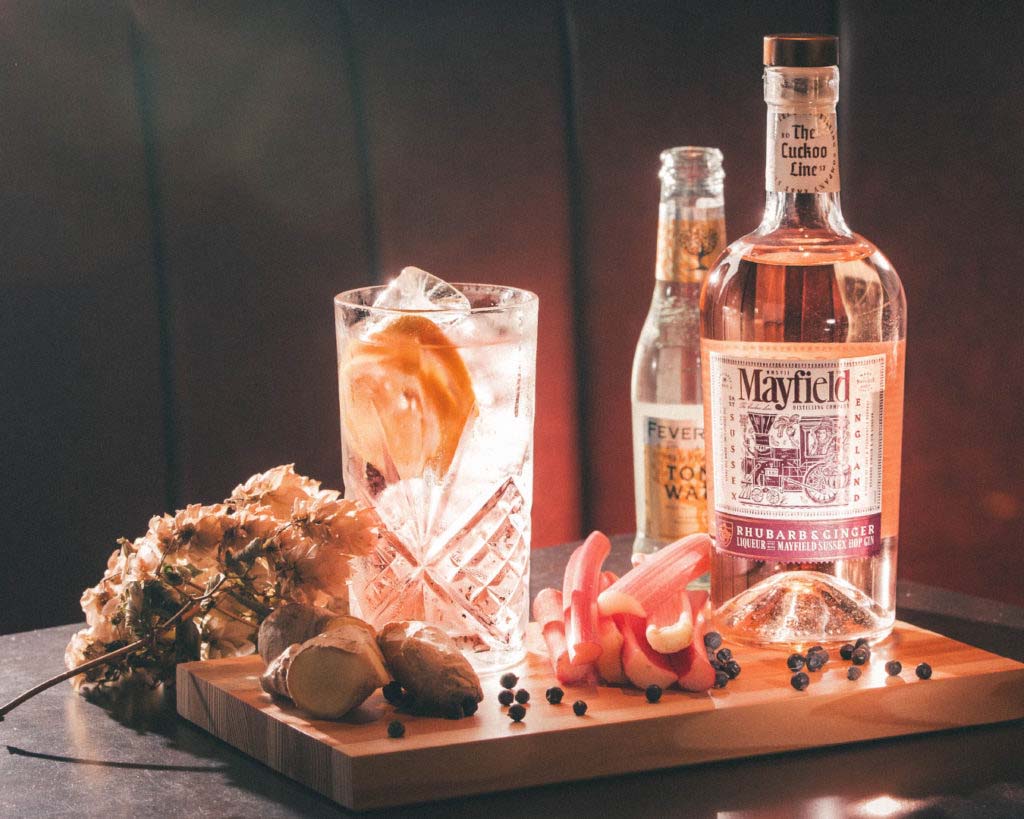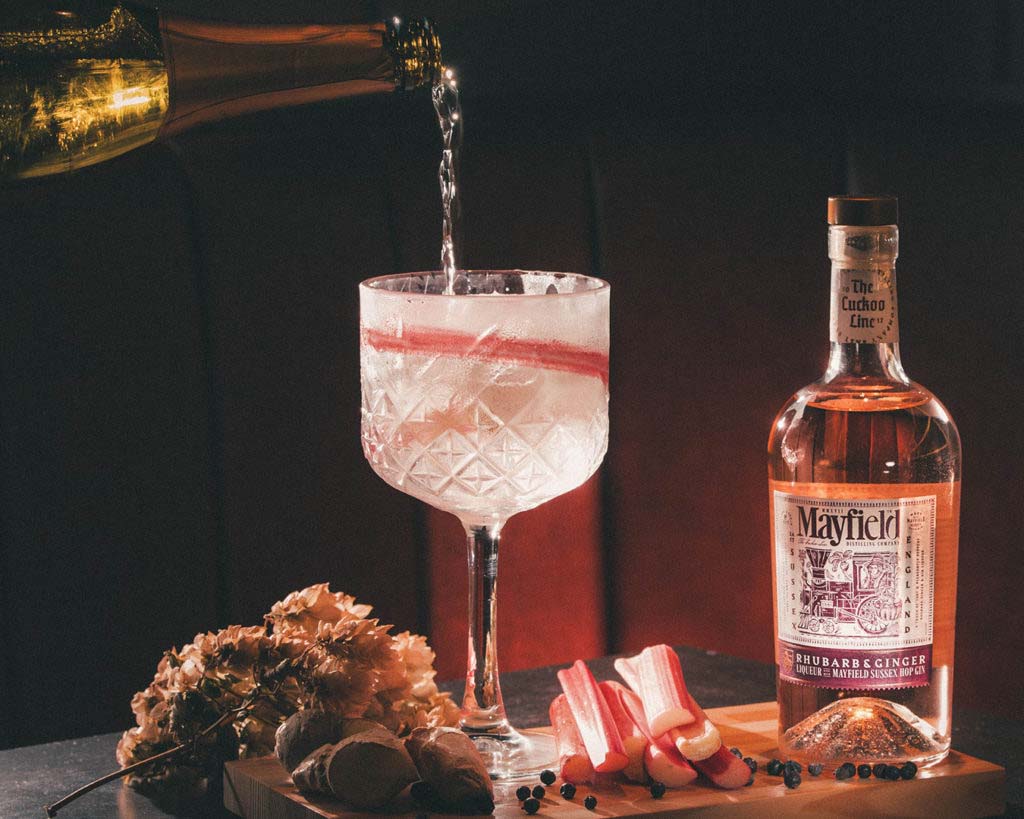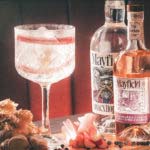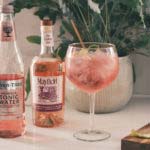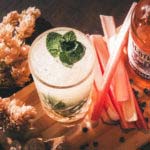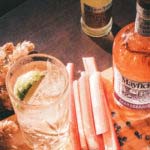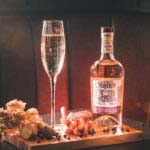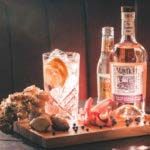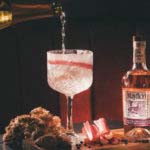 Mayfield 'The Cuckoo Line' Rhubarb & Ginger Gin Liqueur 50cl 20%
Crafted using Mayfield Sussex Hop Gin as the base, this vegan friendly gin liqueur only uses natural and ethically sourced ingredients. The label reveals another story from Mayfield Village, East Sussex, the tale of old Victorian railway nicknamed 'The Cuckoo Line'.
To create Mayfield Sussex Hop Gin, they start with neutral sugar beet alcohol, which each botanical is individually and slowly macerated in. They then move to a 150-year-old copper pot still using a single botanical distilled 'London Dry Gin' method to obtain a super smooth distillate at 40%. They distill their botanicals one by one, each taking half a day, four days work in total. They only take the heart of the distillate and discard the heard and tails. By using a copper pot still the distillate is soft and smooth. Finally they make a slow reduction of the distillate, careful not to shock the spirit so we use pure water. They then use this gin as the base in which they add fresh rhubarb and ginger before turning it into a diabolically delectable gin liqueur at 20% abv.
Clear, pale pink colour (think Provence Rosé). There is a more crisp rhubarb on the nose with ginger coming through on the palate along with the pine character of juniper and a spirity lift. The acidity of rhubarb and sharpness of ginger are a brilliant foil for the sweetness of liqueur, while the gin base adds a lovely freshness to the lasting finish.
£17.54
In stock