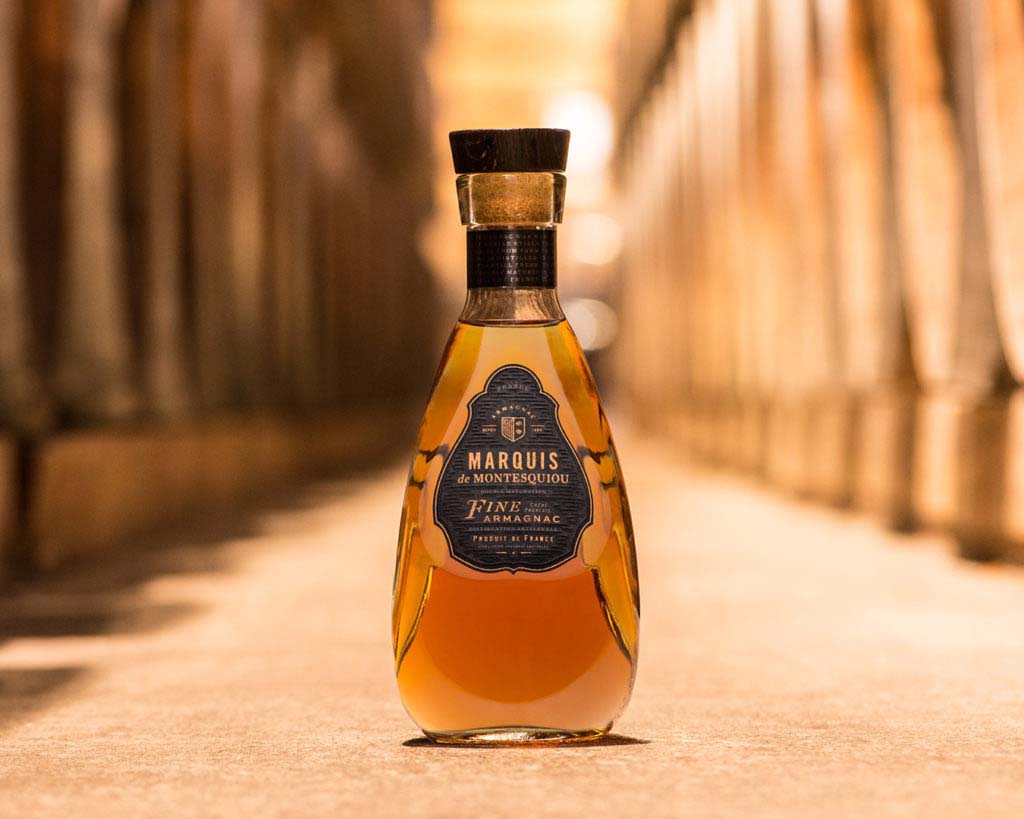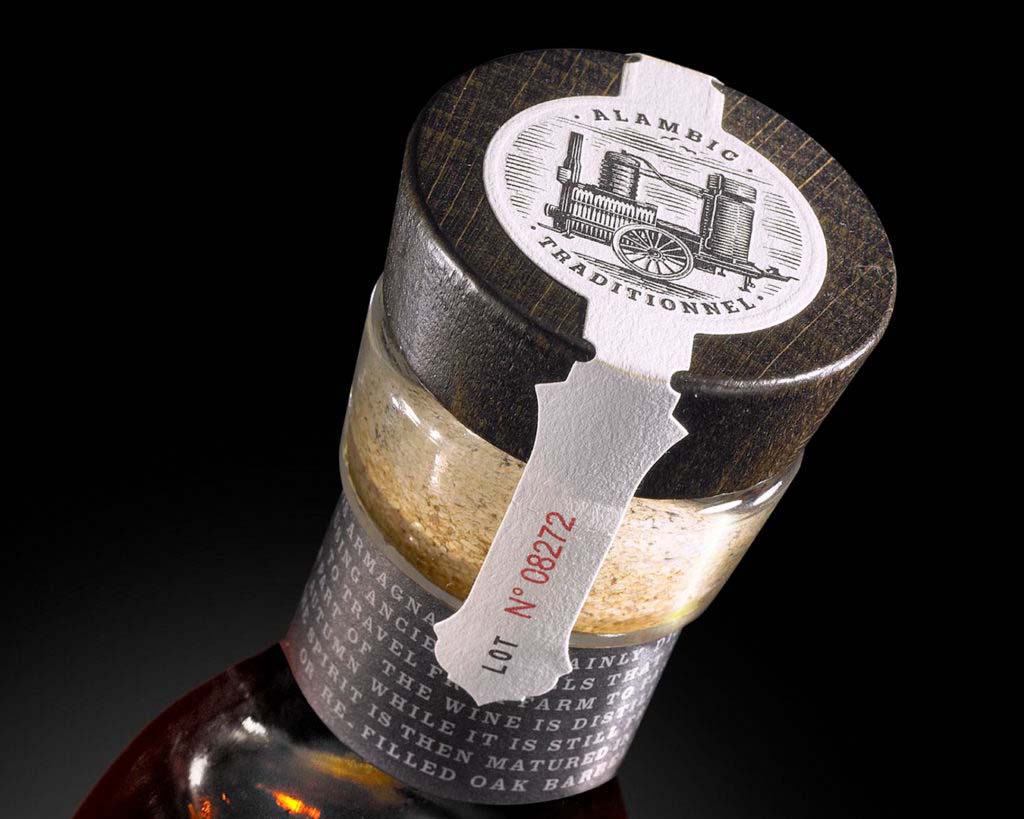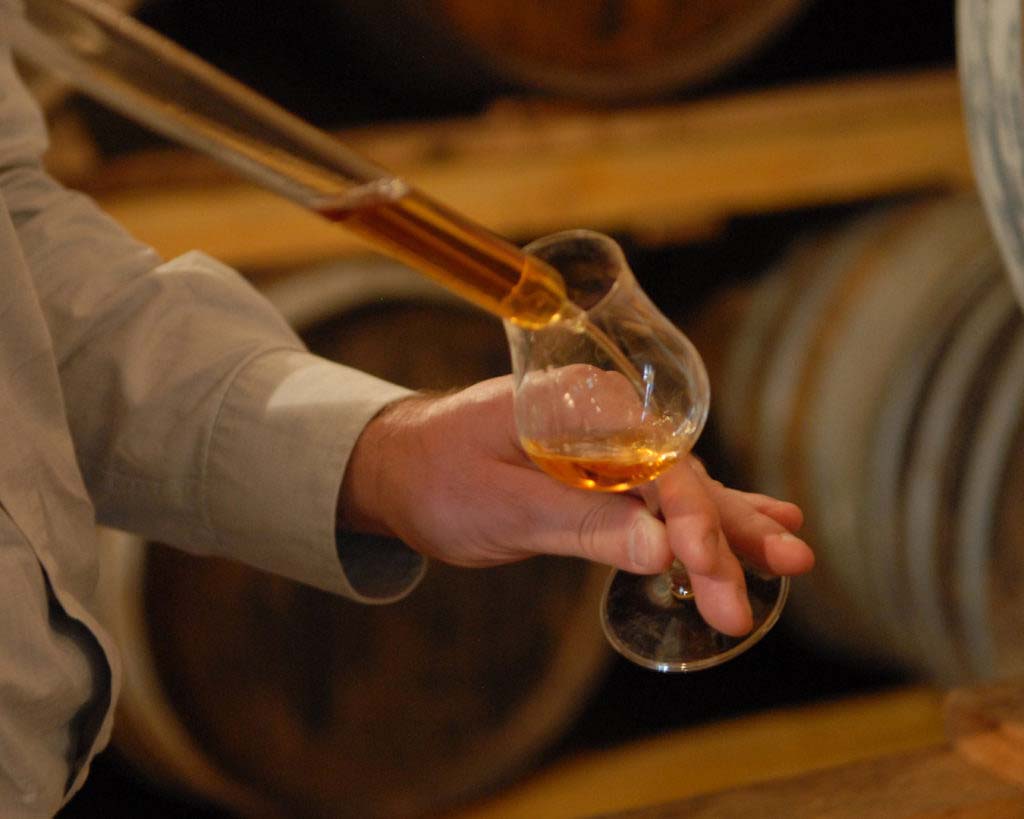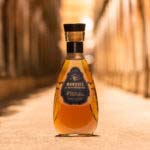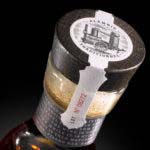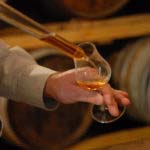 Marquis de Montesquiou 'Fine' Armagnac
Marquis Fine Armagnac's character is elegantly given by the eaux-de-vie. The passing in barrels is adjusted just to provide support to the Armagnac, while keeping freshness and a fruity character. The terroir comes from mostly Bas Armagnac which brings vigorous, nervousness and a strong aptitude to be blended. Young eaux-de-vie is selected for their liveness and freshness. An adapted wood management insured in toasted oak barrels to bring a light and naturally spiced flavour to the Fine Armagnac.
Clear copper gold. A pastry and fresh nose with a bouquet of vanilla, apricot, mimosa, toasted touch and spices. On the palate there is a nice roundness and richness with a spicy sensation that appears a second time, providing freshness to the finish.
£30.20
In stock