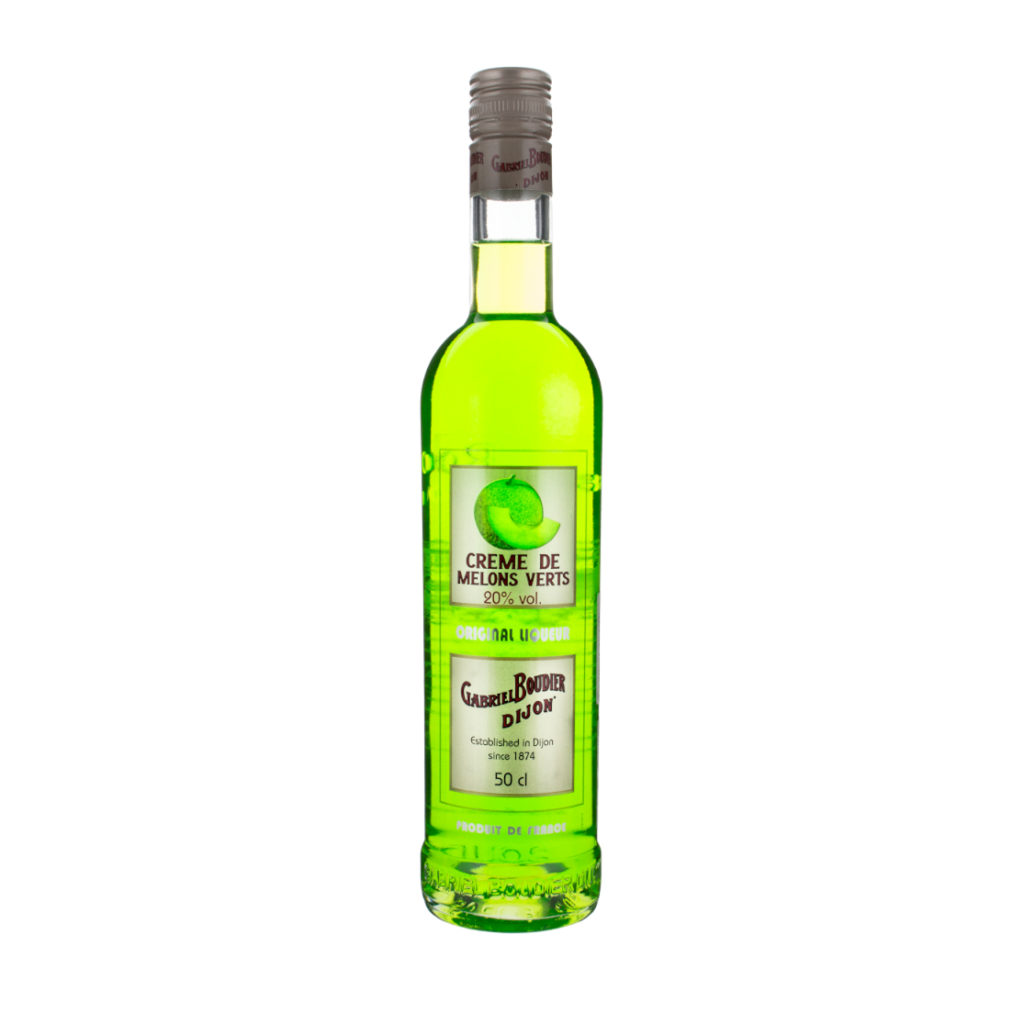 Gabriel Boudier Creme de Melons Verts
The house of Gabriel Boudier has extensive liqueur knowledge and expertise of more than 140 years. Over the decades, Boudier has invented and diversified into an exceptional range of liqueurs and crème de fruits.
Gabriel Boudier selects the most aromatic melons from Honduras and China. These are then simply macerated in alcohol, the juice obtained is then sweetened. The resulting aromas of ripe fully matured melons is incomparable.
£12.24
In stock