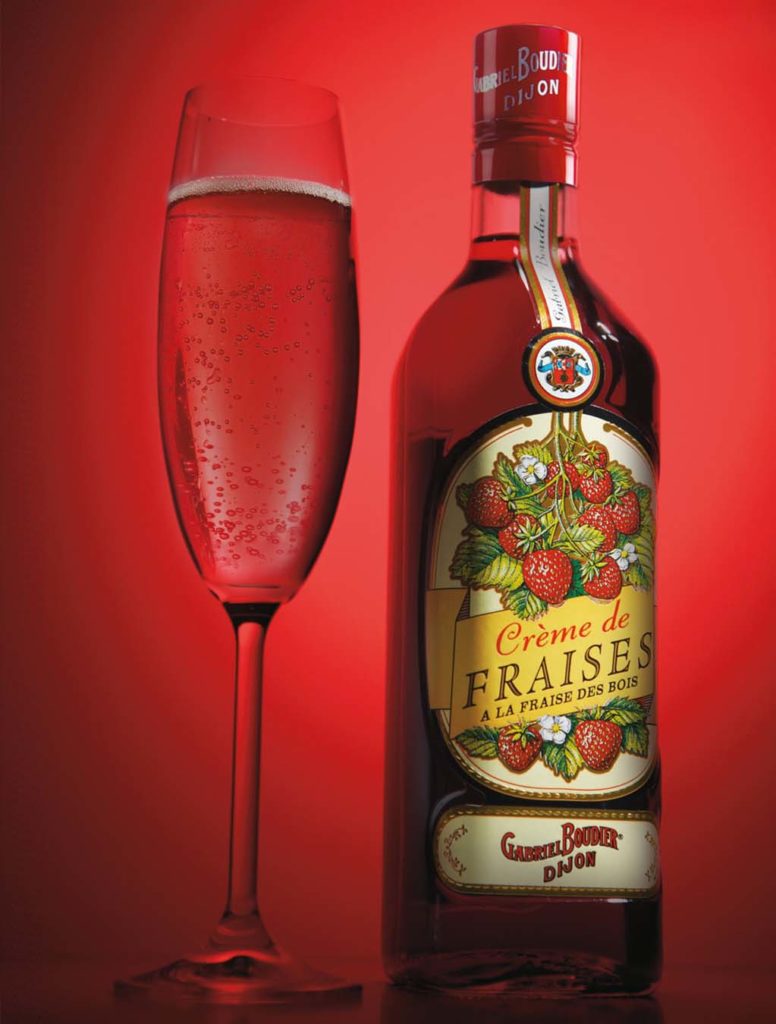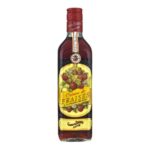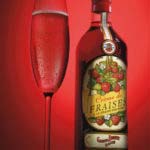 Gabriel Boudier Creme de Fraises a la Fraise des Bois Liqueur
The house of Gabriel Boudier has extensive liqueur knowledge and expertise of more than 140 years. Over the decades, Boudier has invented and diversified into an exceptional range of liqueurs and crème de fruits. The wild strawberry liqueur is made by macerating several varieties of strawberries in alcohol to create rich, complex and intense liqueur with flavours of baked strawberries and patisserie jam.
A clear, red colour with a rich strawberry nose with notes of faint cracked black pepper. On the palate there is a rich, complex baked strawberry note and rich fruit cake.
£13.60
In stock