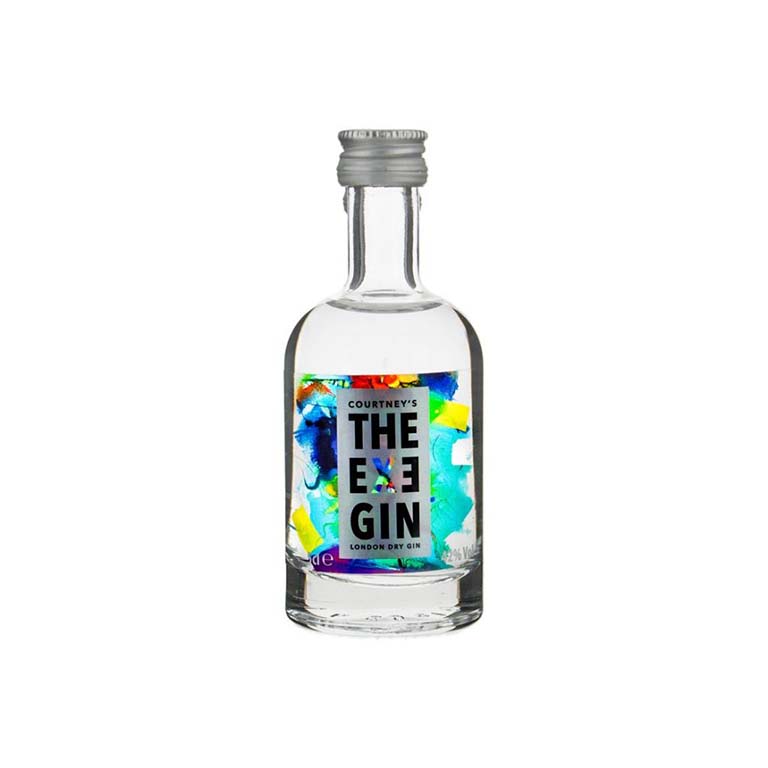 Exe Gin Christmas Cracker
You can't get more Christmassy than a cracker. Especially one with Gin in it!
Inspired by the gorgeous Exe Valley, spanning from the deepest parts of Exmoor to the open sea mouth of Exmouth, this delicious London dry gin is traditionally distilled and delicately infused to create a smooth, velvety, bold and zesty flavoured gin. The bottle is pretty lovely to look at as well.
£4.62
Only 1 left in stock