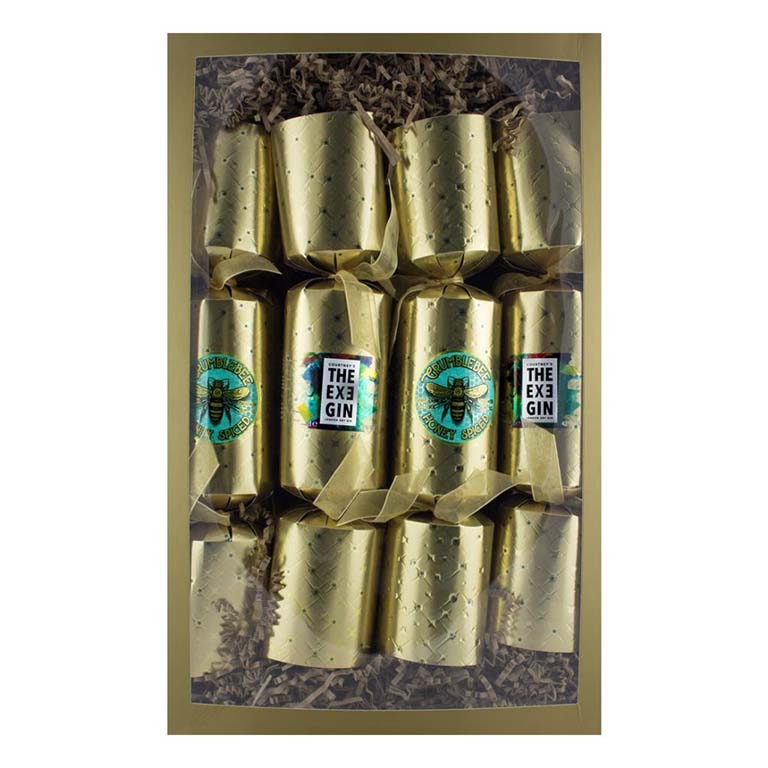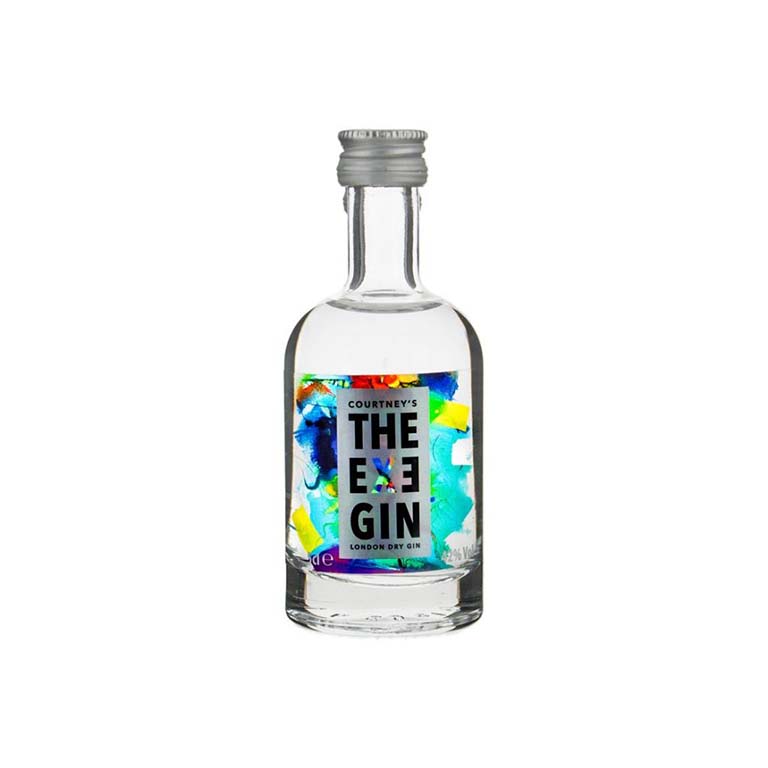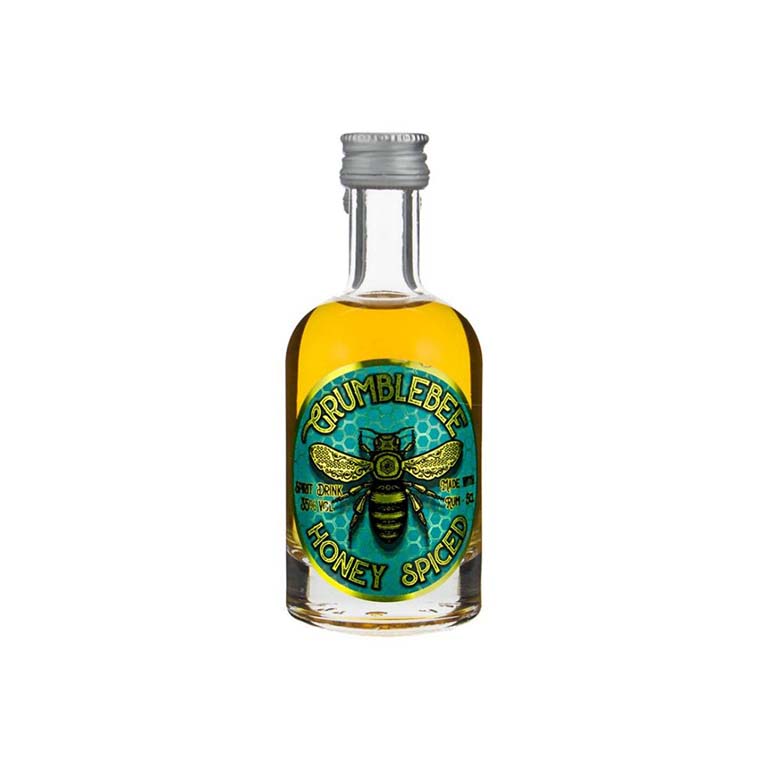 Exe Gin and Grumblebee Rum Christmas Cracker Box
Each box contains;
4 x Exe Gin Crackers
4 x Grumblebee Rum Crackers
You can't get more Christmassy than a cracker. Especially one with Rum and Gin in it!
A base of West Indian Rum infused with warming kitchen spices and a drizzle of sweet and fragrant honey.
Courtney's source their honey from their own hives deep in the Exe Valley, just above Black Cat Bridge on the River Exe. All of their honey bees were rescued from extermination and re-homed to their hives.
Bees are vital to the ecosystem. Save the bees, drink Grumblebee Rum.
The Exe Gin is inspired by the gorgeous Exe Valley, spanning from the deepest parts of Exmoor to the open sea mouth of Exmouth. This delicious London dry gin is traditionally distilled and delicately infused to create a smooth, velvety, bold and zesty flavoured gin. The bottle is pretty lovely to look at as well.
£44.26
Out of stock