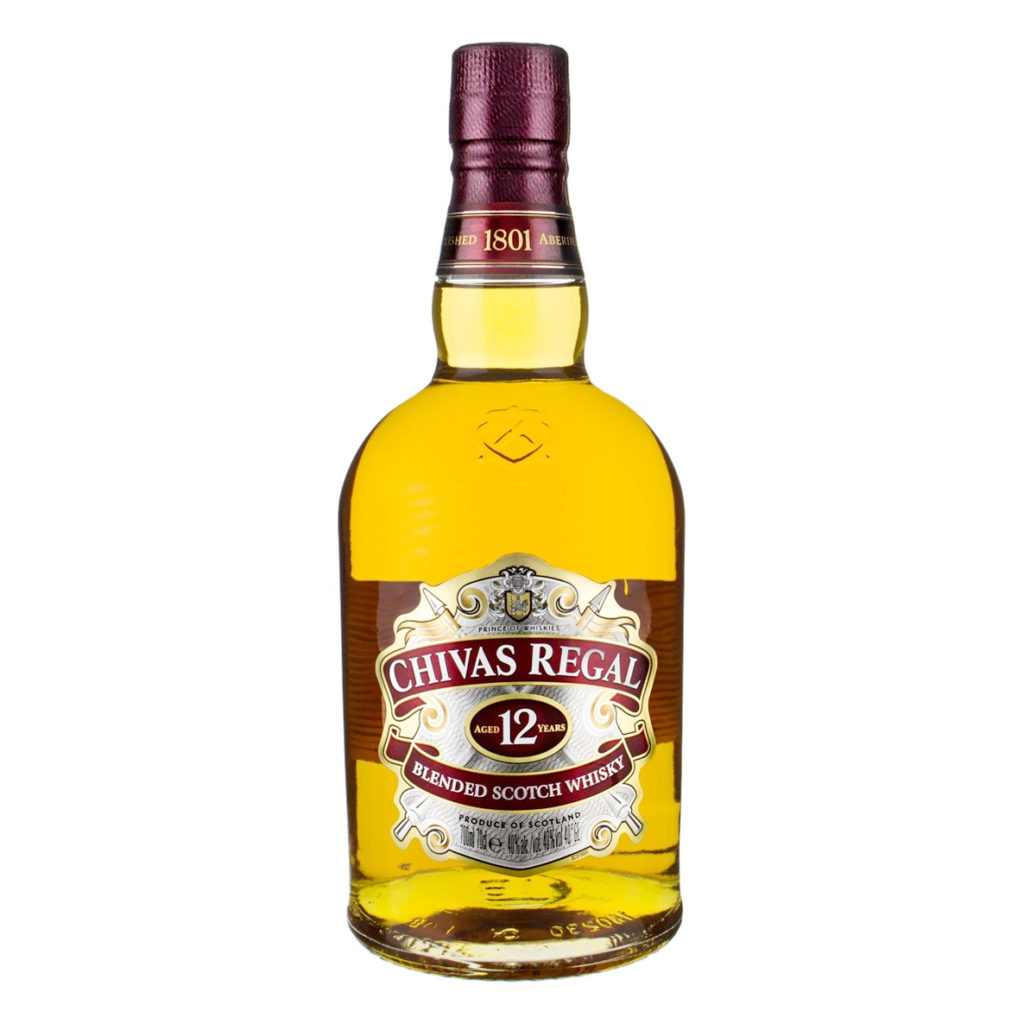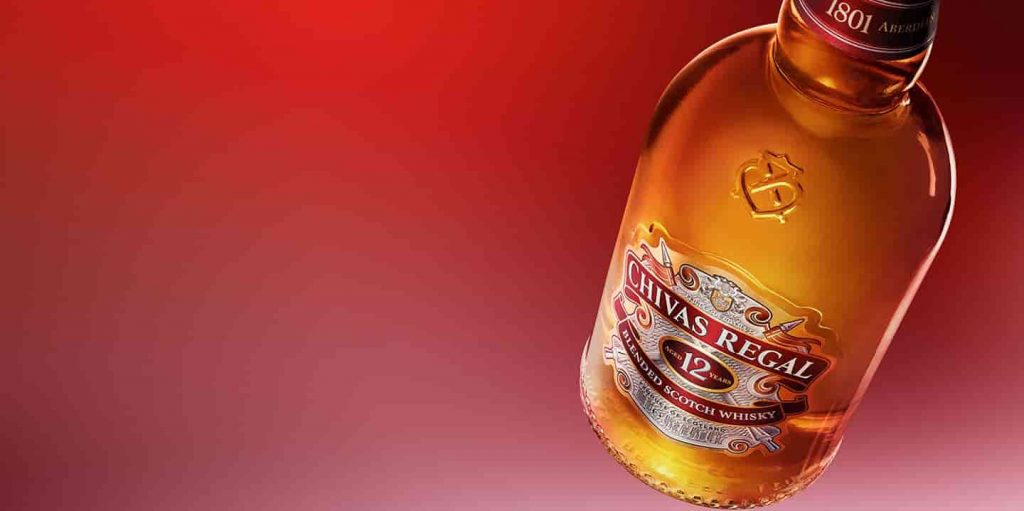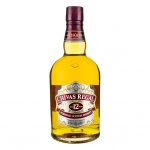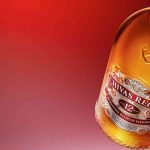 Chivas Regal 12 Year Old Scotch Whisky 70cl 40%
Central to the ethos of the Chivas blend is 'maintaining exceptional'.
Each and every cask of whisky has a unique signature taste.
The final character of the spirit is influenced by an almost infinite number of variables, many of those focused on the not-so-humble cask;
The age and quality of oak used to construct the cask.
The consistency of climate within the warehouse.
The precise position within the warehouse where the cask ages.
Taking control of these variables, embracing the nuances and crafting a consistently smooth whisky experience is much more than a mere process.
An aromatic infusion of wild herbs, heather, honey and orchard fruits. Round and creamy with a full, rich taste of honey and ripe pears with vanilla, hazelnut and butterscotch notes.
£34.27
In stock