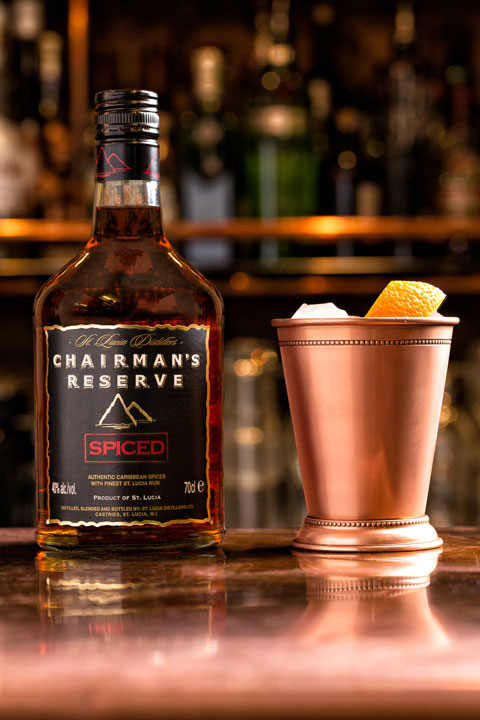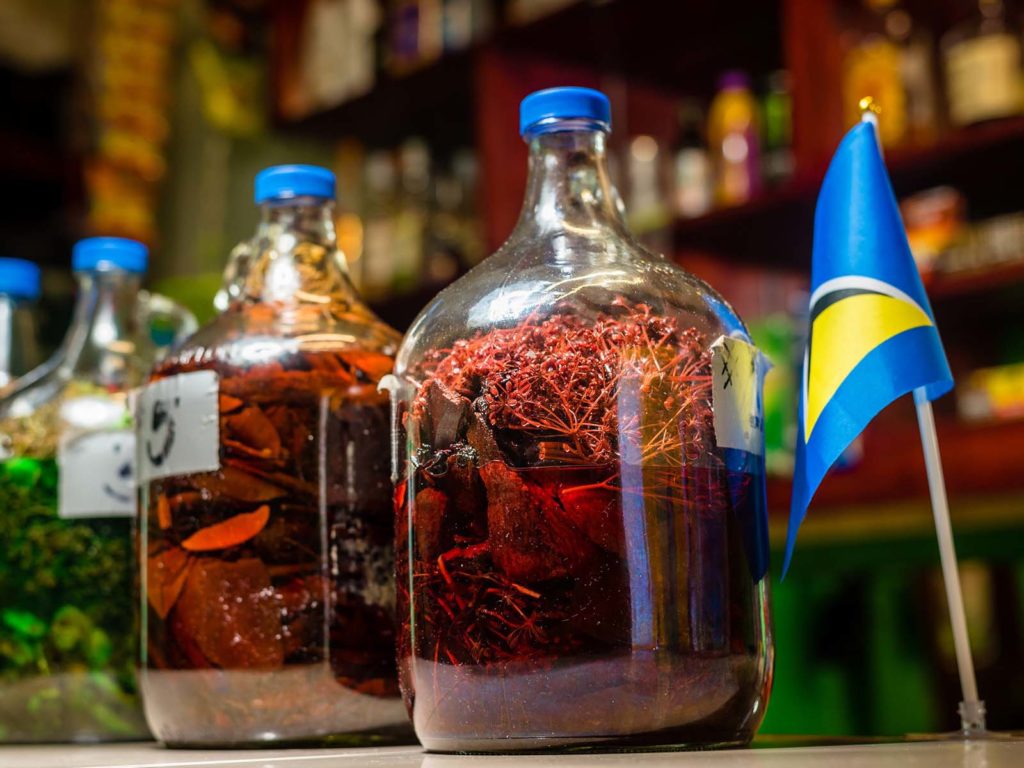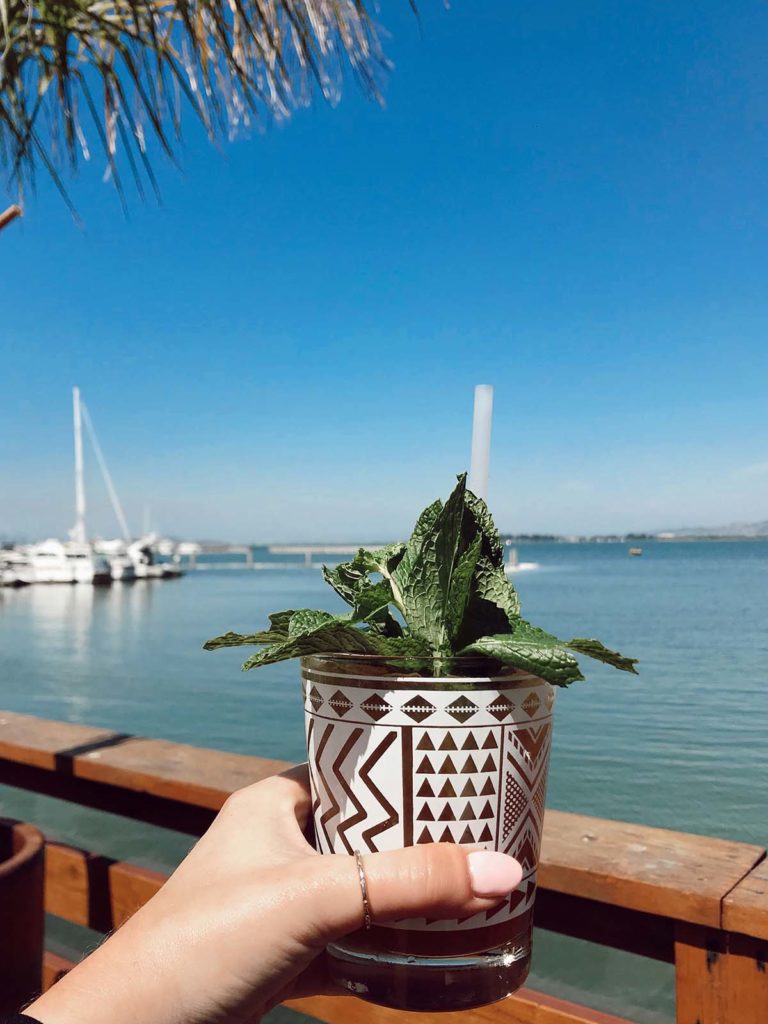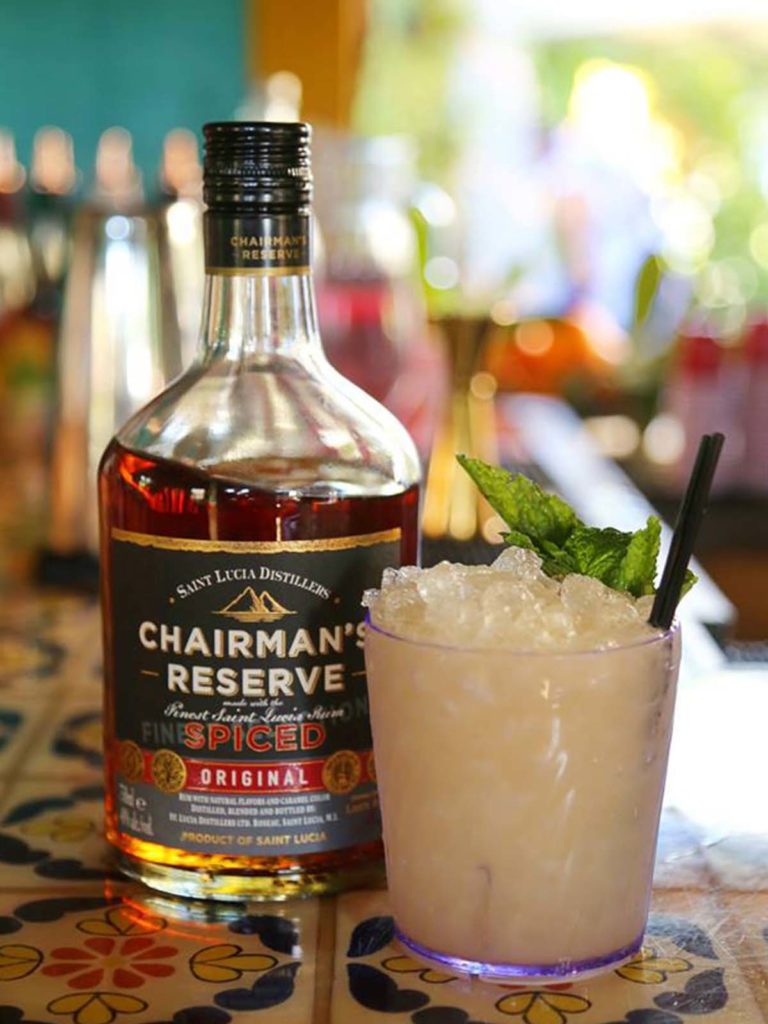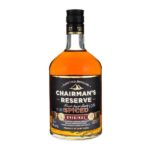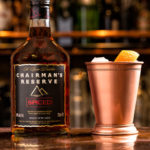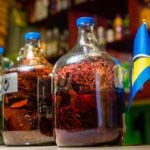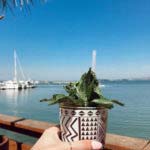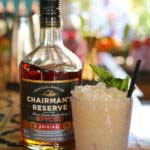 Chairman's Reserve Finest St Lucia Spiced Rum
Located deep in the rich valley of Roseau on the island of St Lucia are the passionate distillers, blenders, engineers, technicians and administrative staff of the St Lucia Distillers. The company emerged gradually as a consort of like minded individuals focused on the tradition of on-site, house-special rum production.
You can taste the commitment and passion the distillers have with the Chairman's Reserve Spiced Rum. It is an expert blend of triple distilled pot and column still rums, personally selected by St Lucia Distillers Chairman (Hence the name). It has a rich nose of vanilla, bitter orange and spice with a medium body on the tongue followed by flavours of crisp orange peel, tobacco and exotic spice. The distillers have also added "Richeria Grandis," known locally as "Bois Bande" – a bark renowned in the Caribbean as a potent aphrodisiac to give an added kick to the rum.
£27.96
In stock