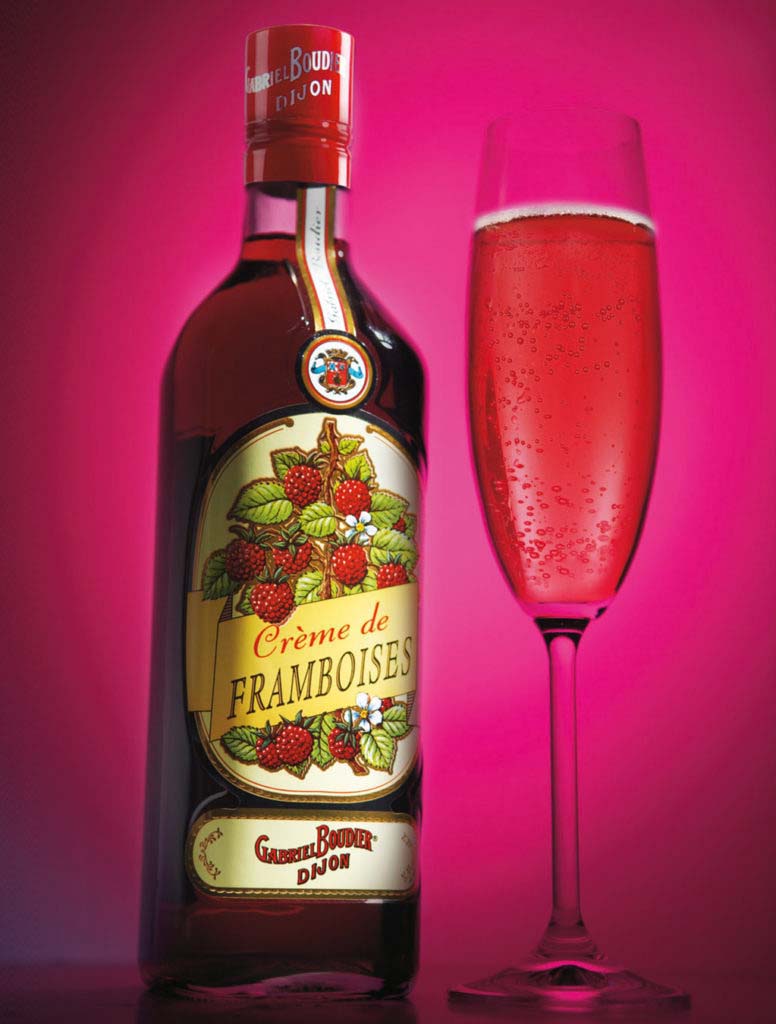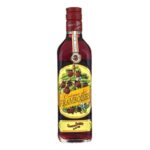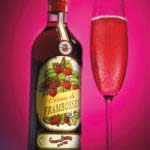 Gabriel Boudier Creme de Framboise Liqueur
The Maison Briottet dynasty began in 1836 originally as a wine establishment but with the market trend growing within the "white wine-cassis" trade, the company decided to lower the focus on their wine sales and begin production of their famous Crème-de-cassis. With each generation, the Briottett family have increase their range year on year and now are the proud producers of more than 60 liqueurs. Crème de Framboises is obtained by macerating selected raspberry varieties from Scotland and Burgundy, the fruits must meet several criteria, such as the choice of noble varieties and the strict requirements of the inspection laboratory.
A clear deep maroon red with a richly aromatic nose of raspberries. A sweet palate with berry tartness going some way to balance the rich fruit.
£13.60
In stock