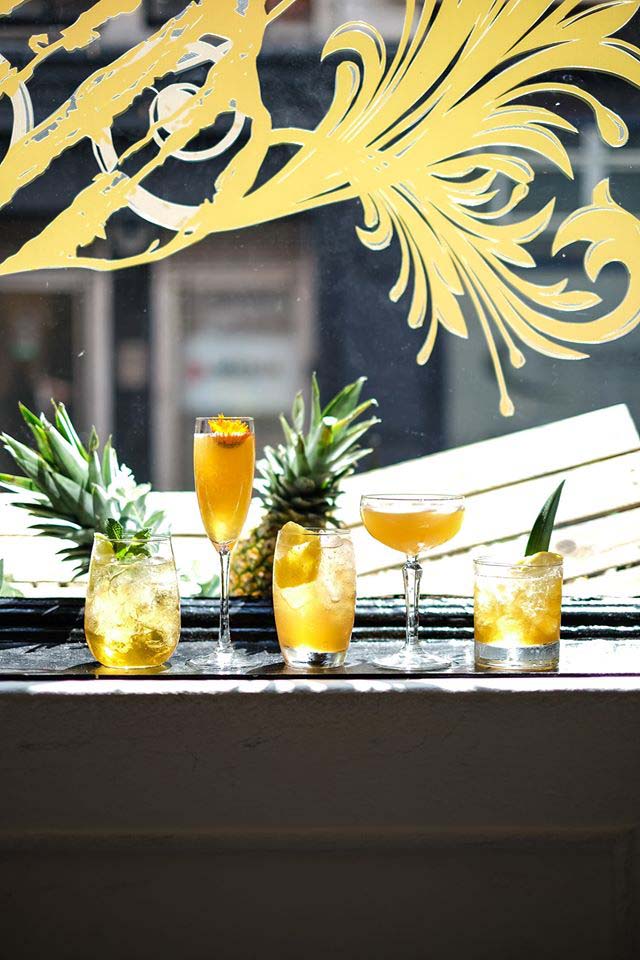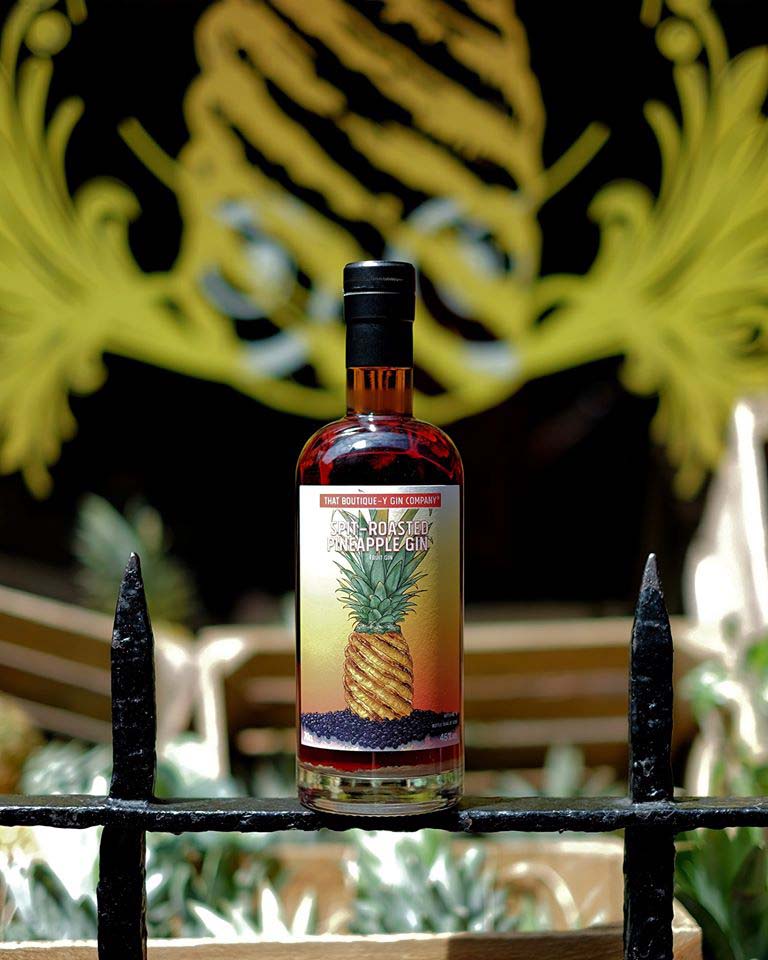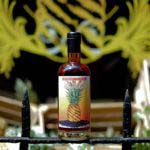 Boutique-Y Spit Roasted Pineapple Gin 50cl 46%
Popular in the 1920's, but long since forgotten, pineapple gin is back with a 21st century twist. Whole pineapples are roasted in a spit with Demerara sugar until a beautiful caramelisation occurs. The pineapple is then combined with some bold and bright gin.
It tastes just like a warm pineapple fritter with zesty pineapple and gently sweet caramel.
£27.74
In stock