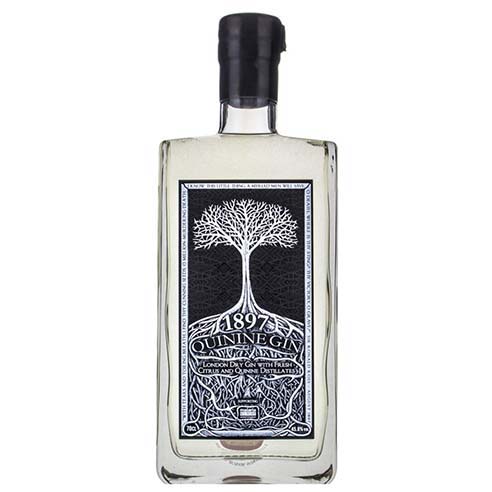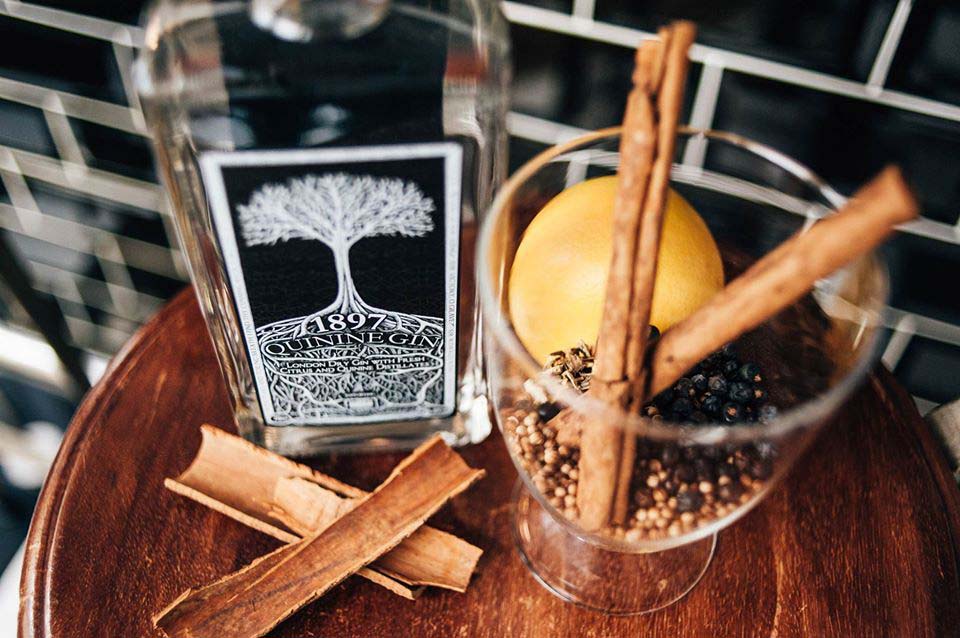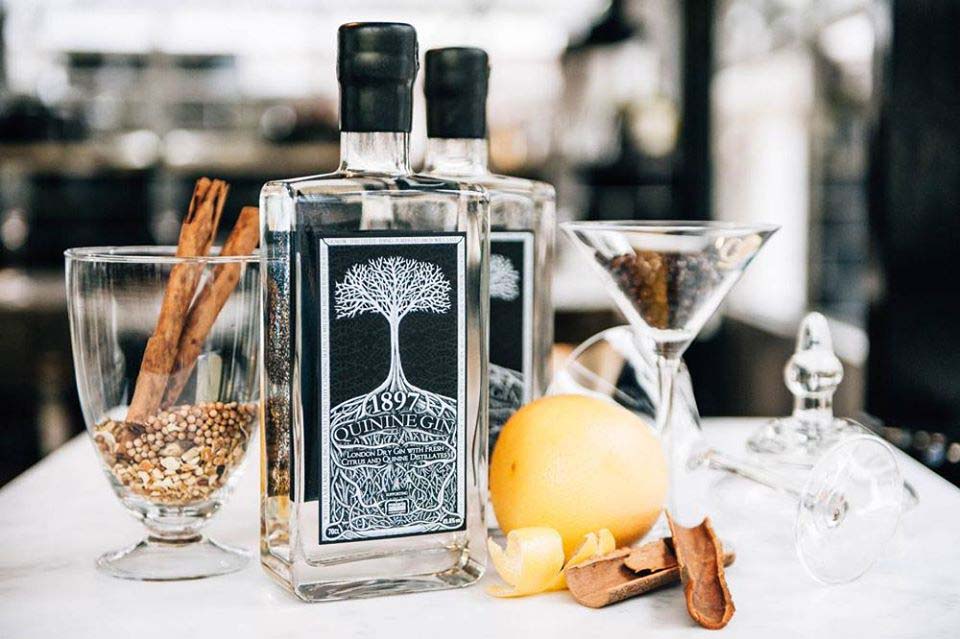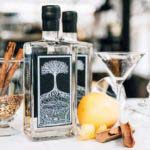 1897 Quinine Gin 70cl 45.8%
1897 Quinine Gin is an exciting, innovative London Dry Gin which has been made using cinchona bark – the natural and traditional source of quinine – as well as cold distilled fresh lemon and grapefruit peels. The cold-distillation captures the notes of citrus and cinchona wonderfully, and complement the classically-styled botanicals that are also used.
Not only is it delicious, 1897 Quinine Gin also supports Malaria No More UK. This superb charity works to protect the millions of lives still at risk from the disease – whilst tremendous progress has been made in this fight, a child still dies from malaria every two minutes. Over 50% of the producer's profit (at least £5 per bottle sold) will be donated to support Malaria No More UK. This is enough to buy, deliver and hang a mosquito net for a family living at risk from malaria in Africa.
A fantastic gin helping a fantastic cause. Top stuff.
£39.35
Only 2 left in stock